Anjipan Presents: Monthly Artist Showcase at Toast Coffeehouse of Port Jefferson, NY
Located at 242 E Main Street Port Jefferson, New York
November 2019 // Currently on view:
Dani Blum: Solo Art Show
Find the artist on instagram: @dblum__
Dani Blum is an Illustrator and Graphic Designer born and raised on Long Island. An avid traveler who has lived across the world, working and exploring, and has recently returned back to the States. Upon her return, she was inspired by the flora and fauna of Long Island and has created a series of portraits illustrating her friends who have been adorned with animals and plants that are all native to Long Island, creating an unlikely camaraderie between the humans and animals. We should all be kind to the land that we live on and recognize the beauty all around us.
For more information about this show or to inquire about upcoming shows and artist opportunities, please email: anjipan_presents@yahoo.com
Follow @ji_presents on instagram for more content and coverage!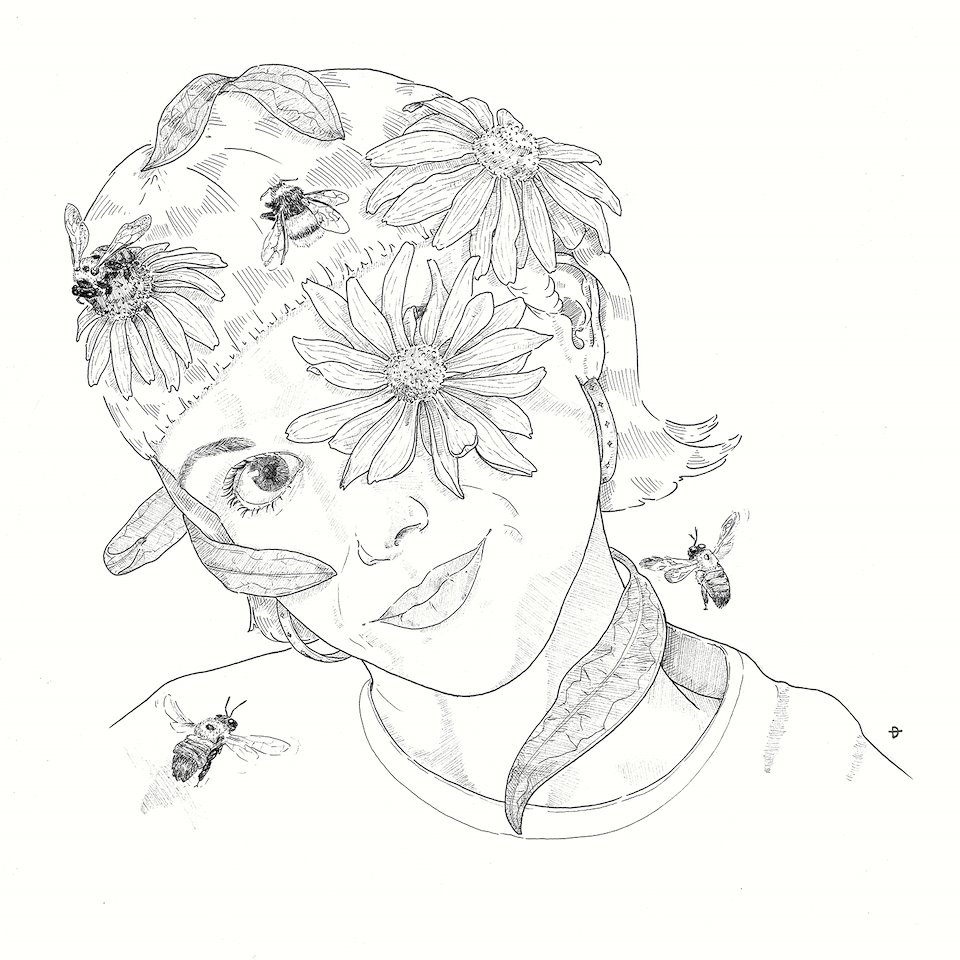 Dani Blum • Bees, Bumbles and Coneflowers • pigment liner pen • 20 x 16⅛ • $250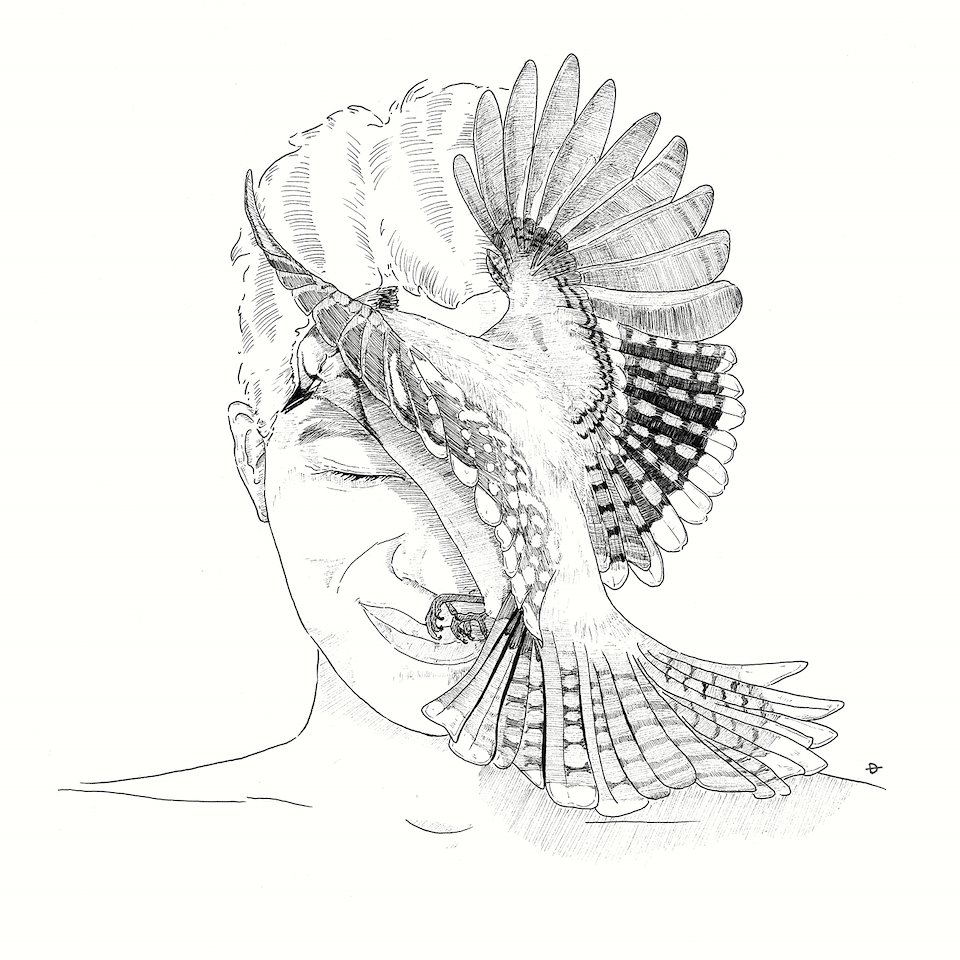 Dani Blum • Blue Jay • pigment liner pen • 14 x 11 • $250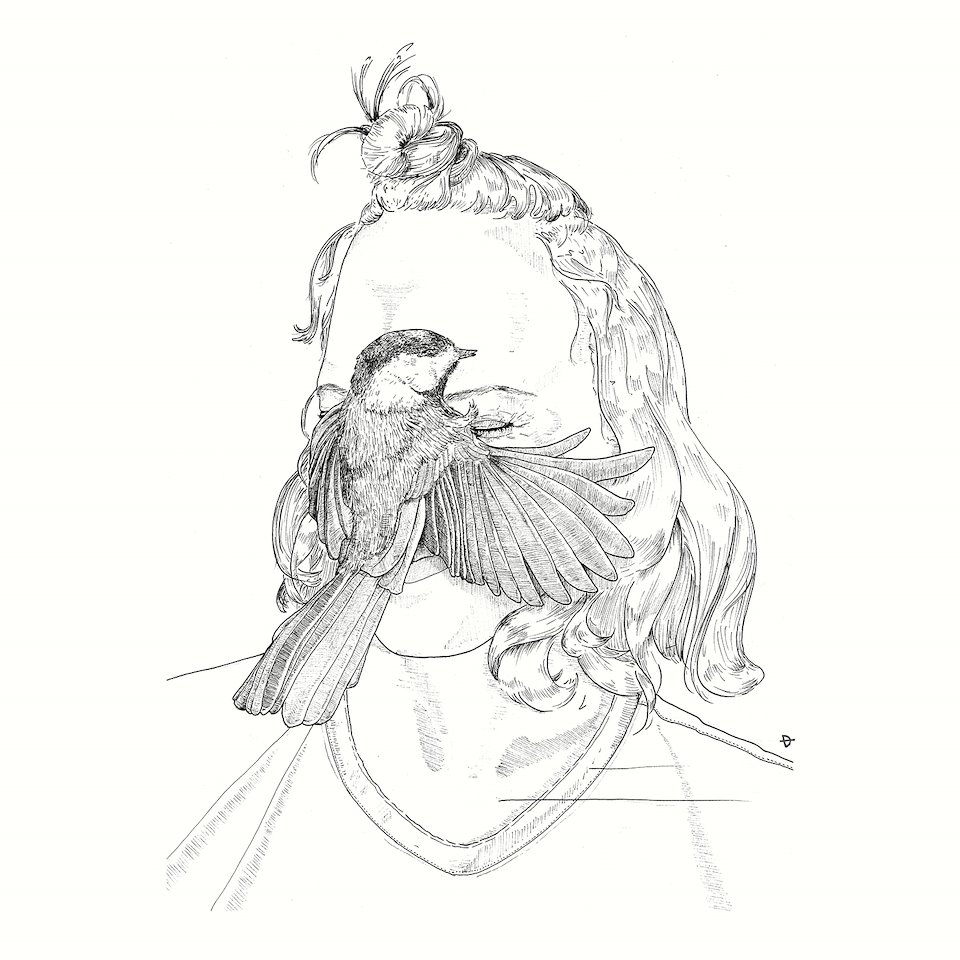 Dani Blum • Chickadee • pigment liner pen • 12 x 15 • $250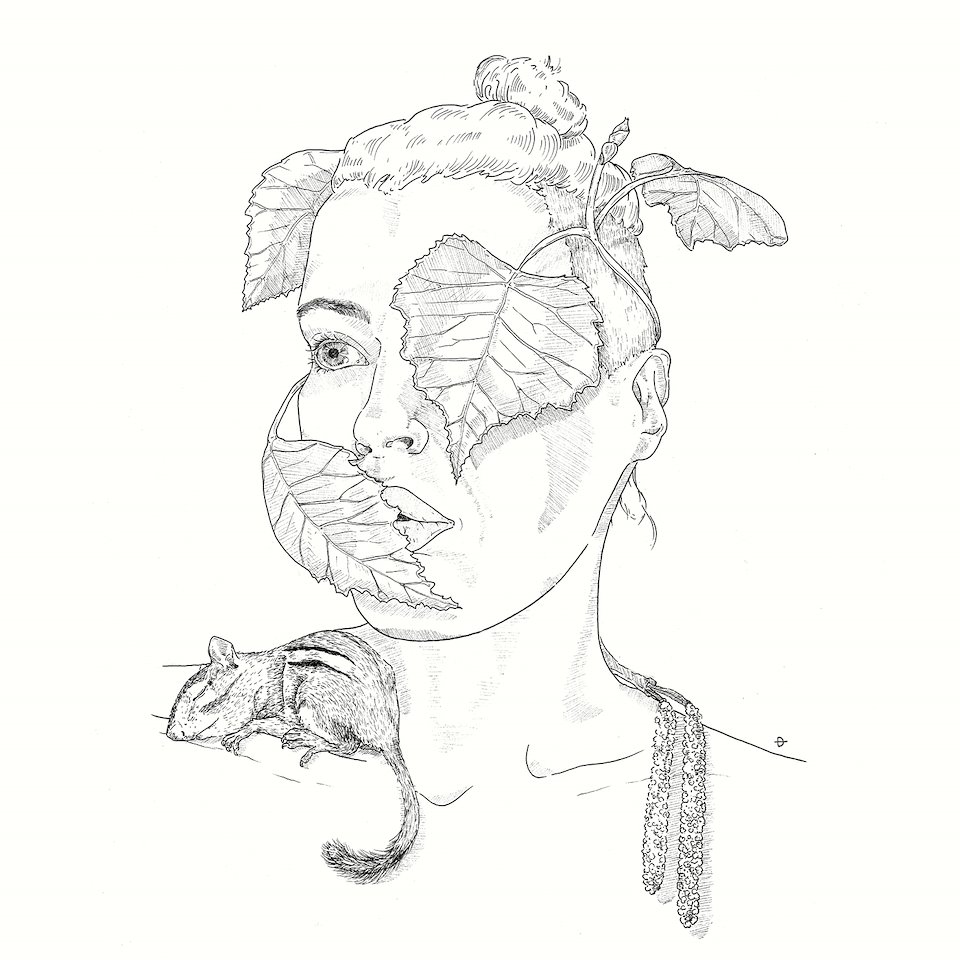 Dani Blum • Chipmunk & Birch • pigment liner pen • 20 x 16 • $250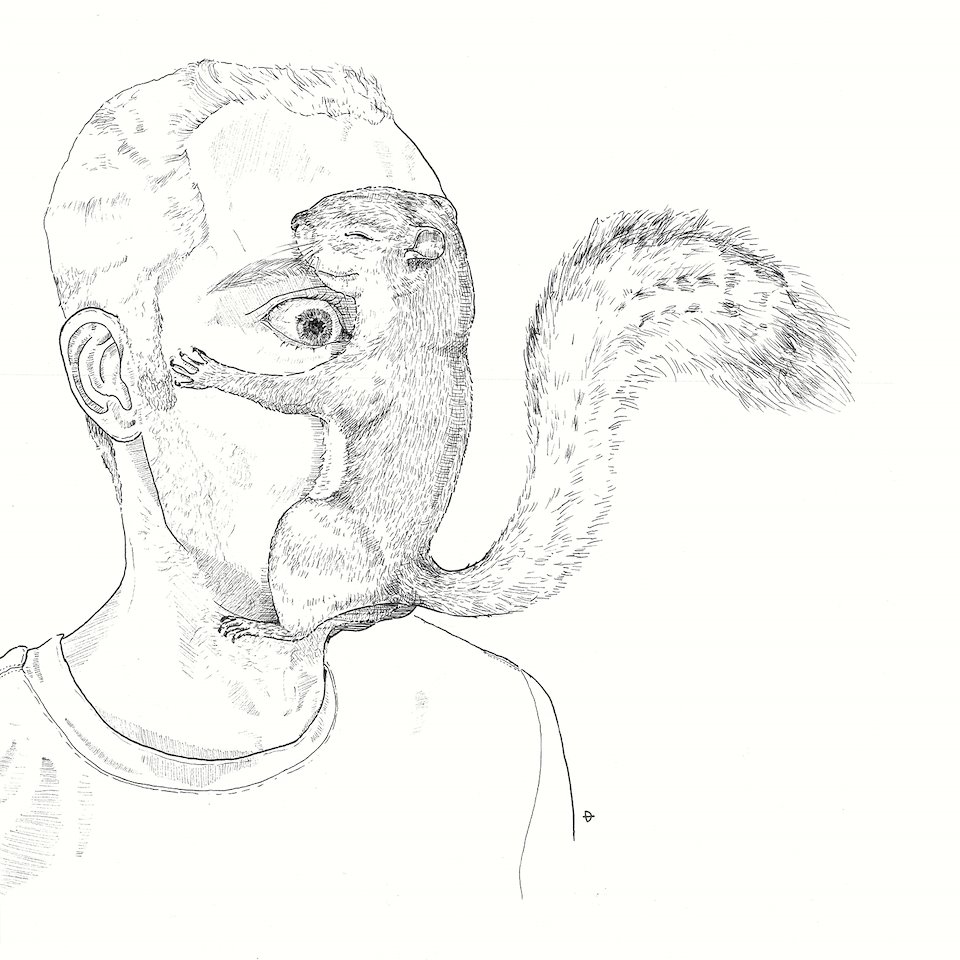 Dani Blum • Eastern Gray Squirrel • pigment liner pen • 14 x 12 • $200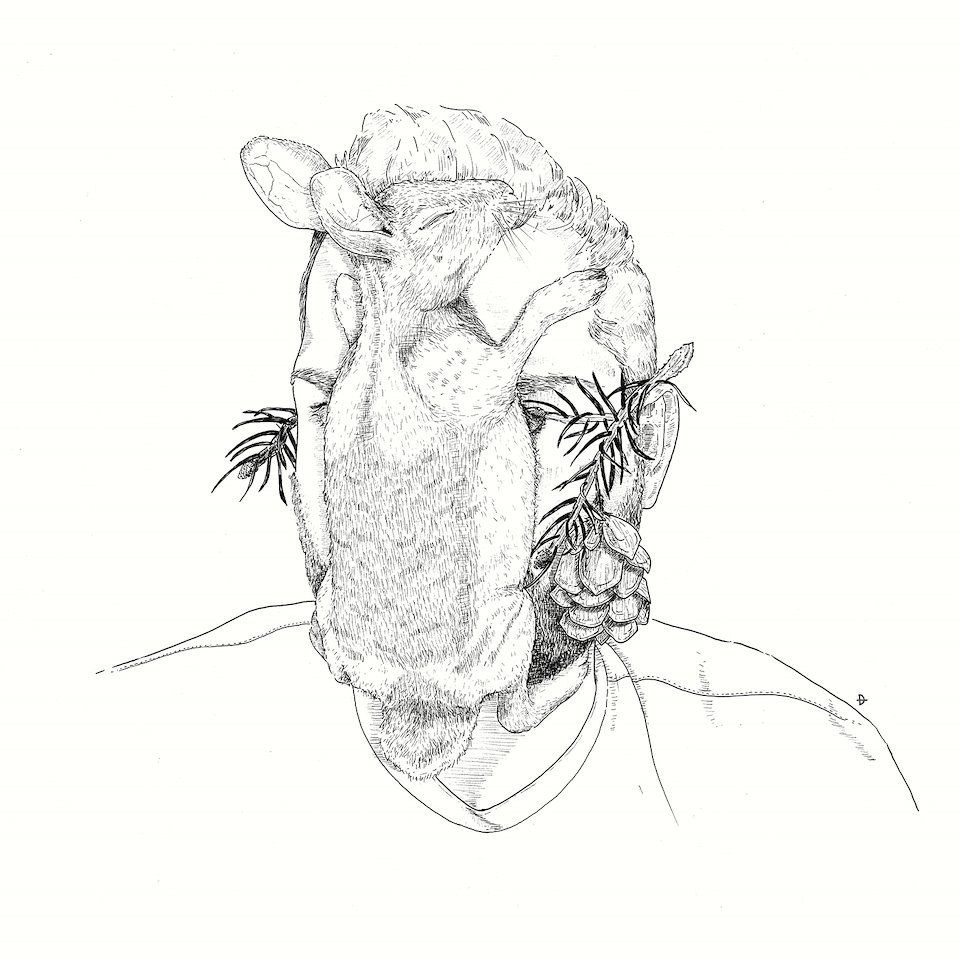 Dani Blum • Eastern Cottontail & Pine • pigment liner pen • 18 x 14 • $250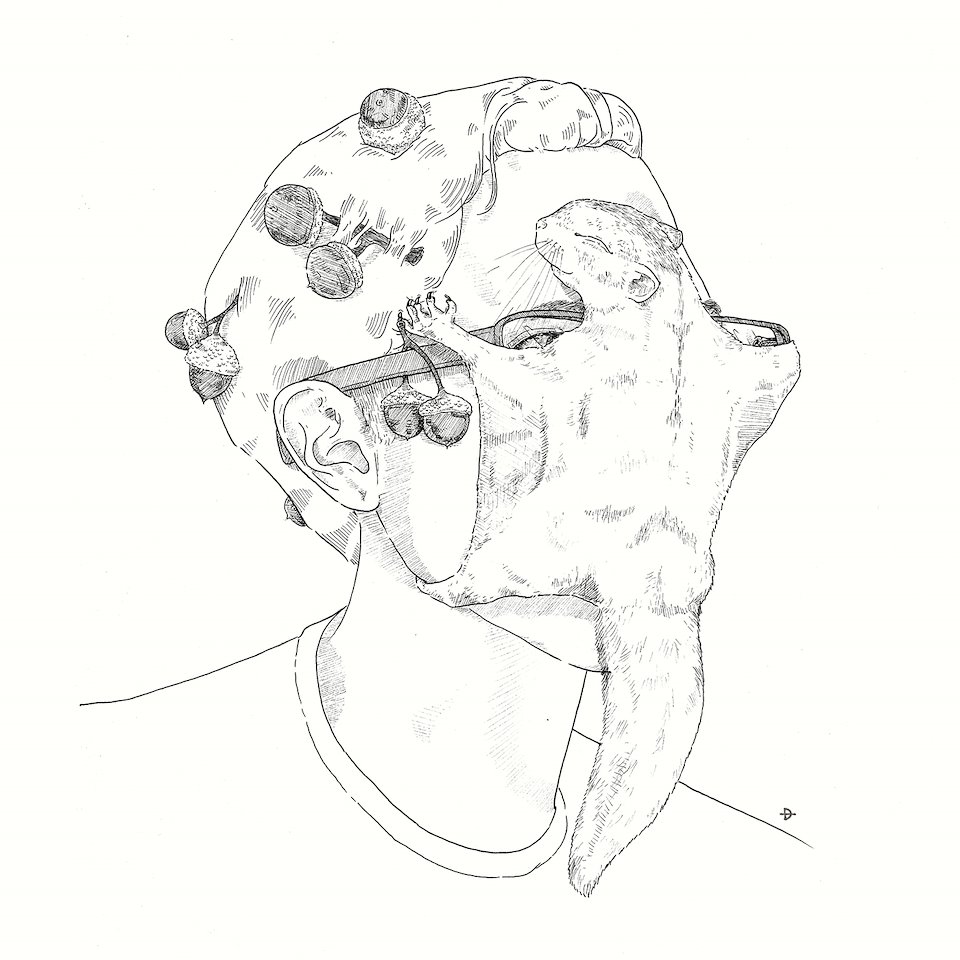 Dani Blum • Flying Squirrel & Acorns • pigment liner pen • 14¾ x 11 • $250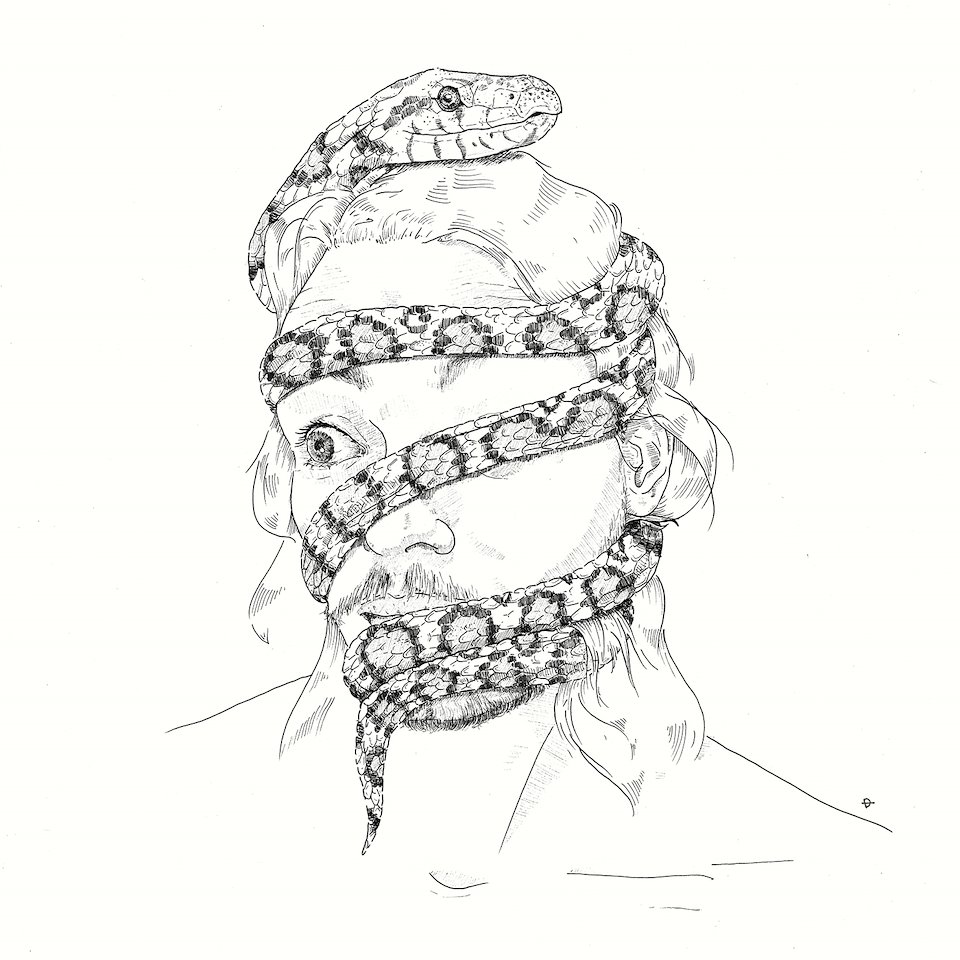 Dani Blum • Eastern Milk Snake • pigment liner pen • 17 x 12 • $250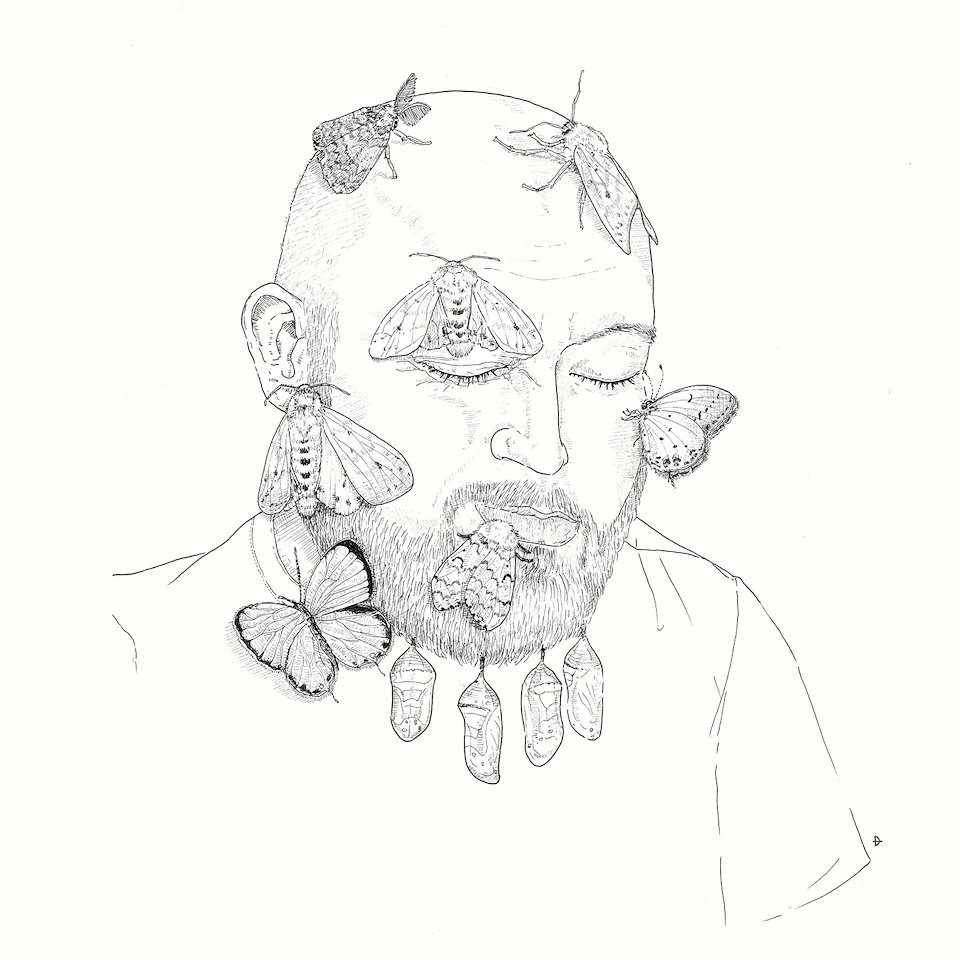 Dani Blum • Isabella Moths & Butterflies with Cocoon • pigment liner pen • 17 x 12 • $250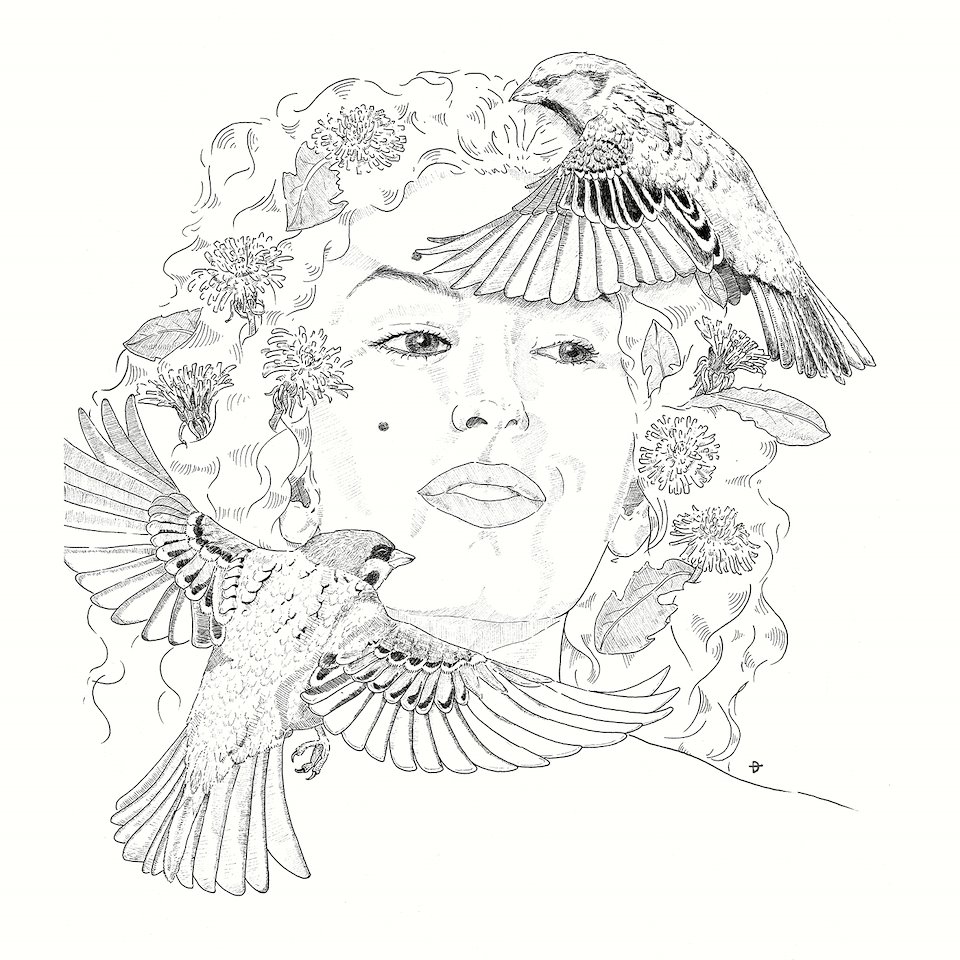 Dani Blum • Sparrows and Dandelions • pigment liner pen • 19¾ x 15¾ • $250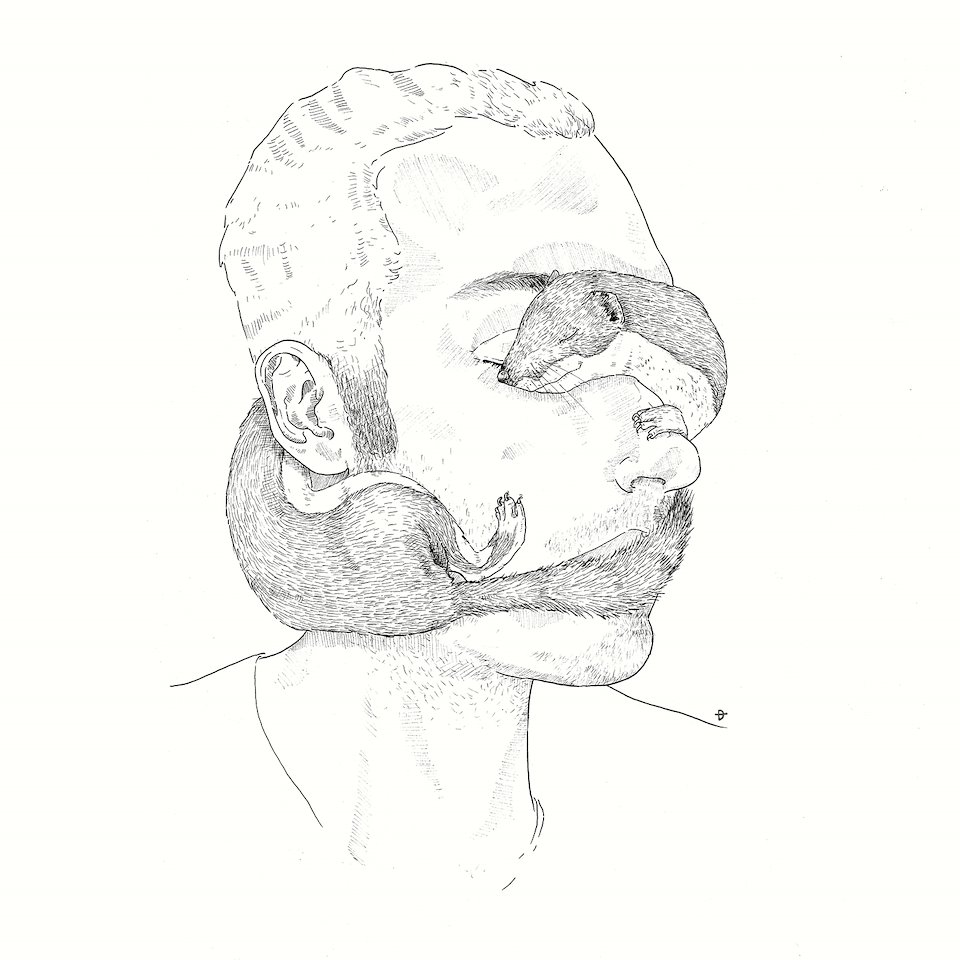 Dani Blum • Long Tailed Weasle • pigment liner pen • 18½ x 14 • $250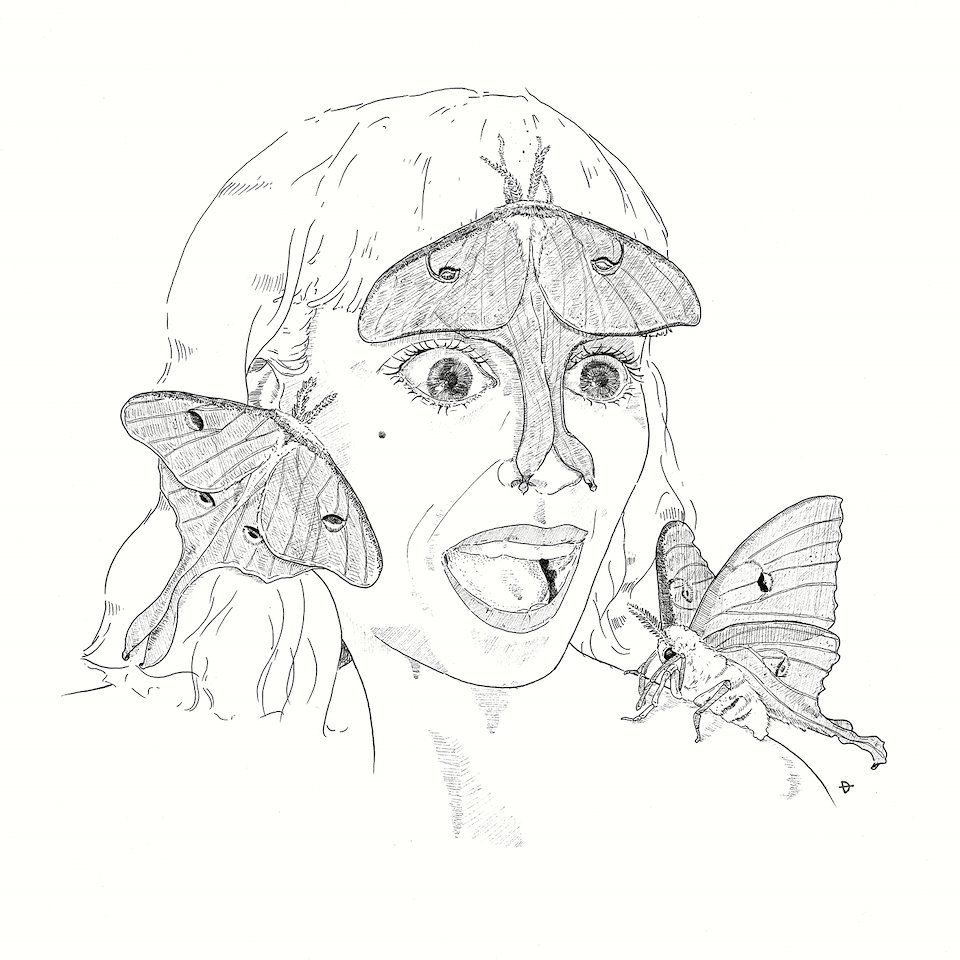 Dani Blum • Luna Moths • pigment liner pen • 20 x 16 • $250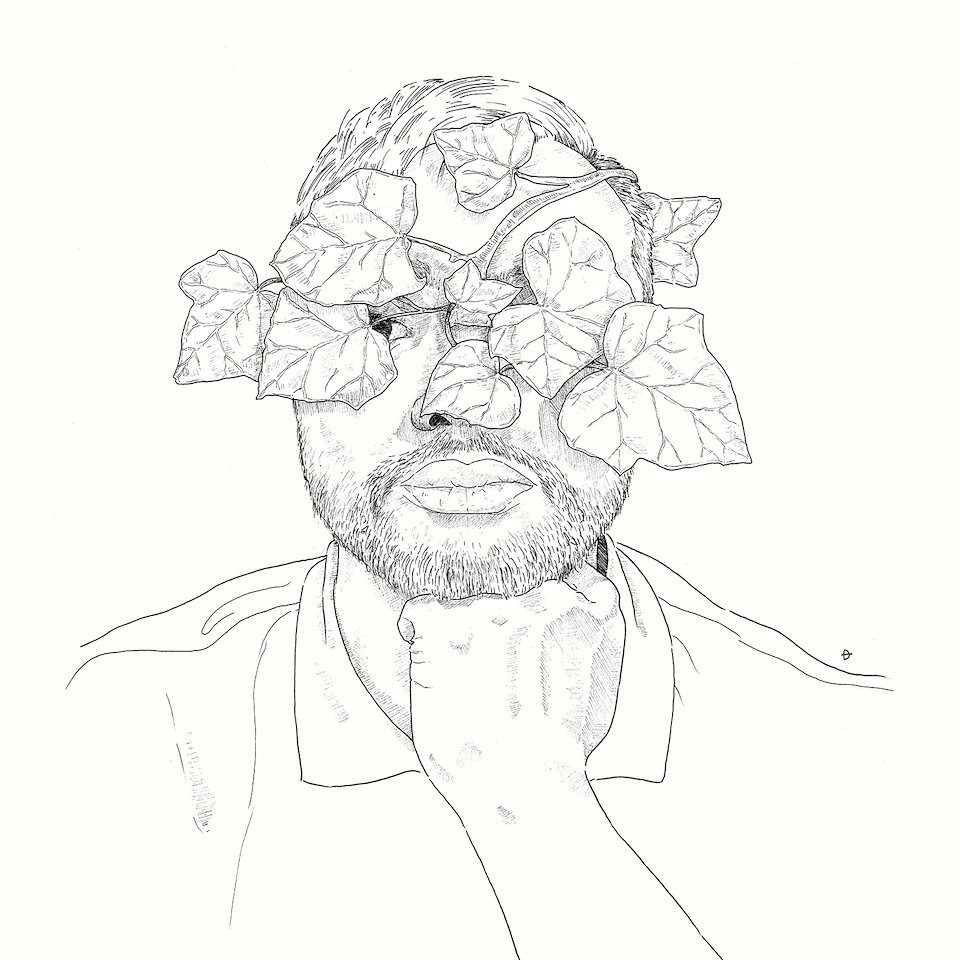 Dani Blum • Ivy • pigment liner pen • 18¼ x 14½ • $250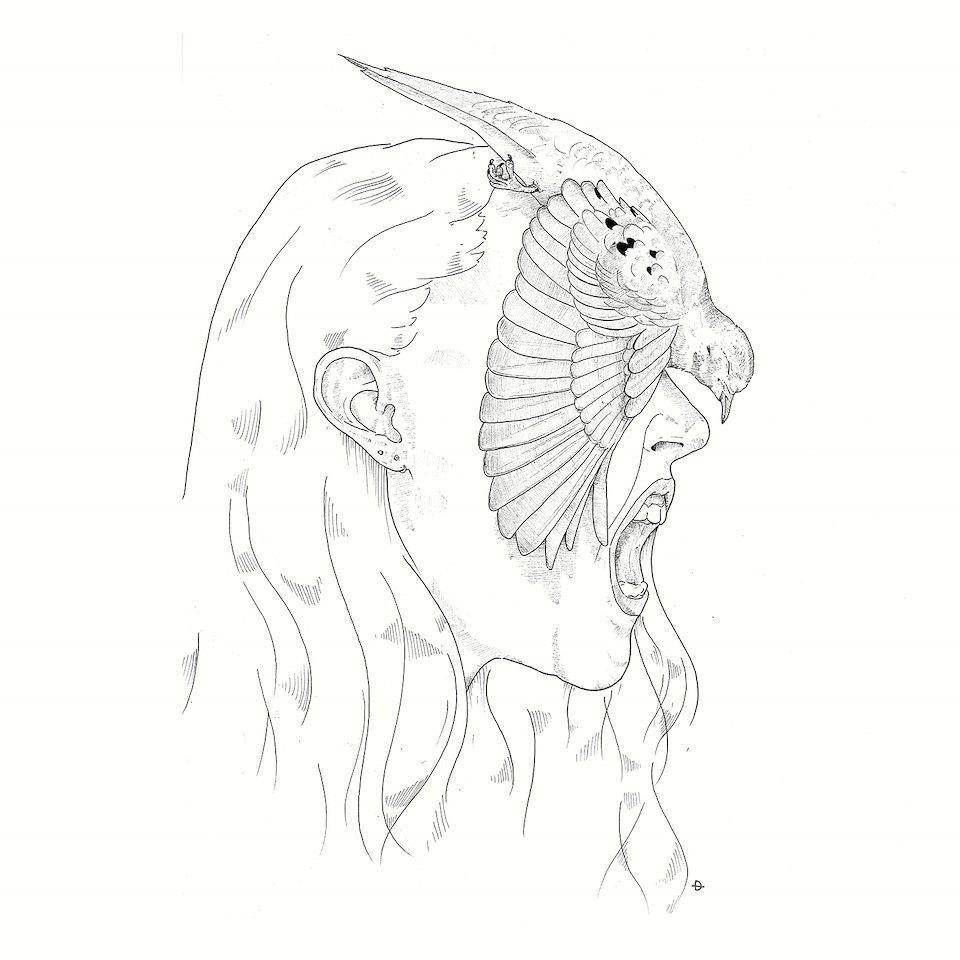 Dani Blum • Mourning Dove • pigment liner pen • 19⅛ x 14⅜ • $250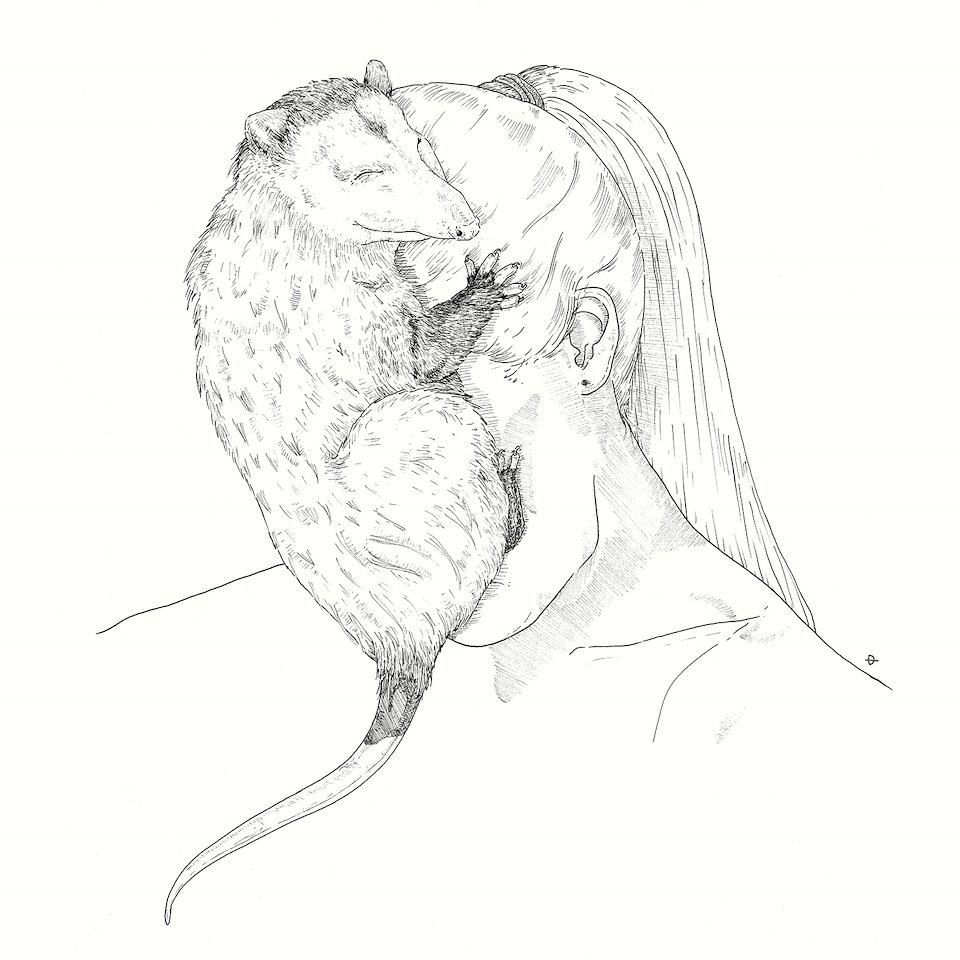 Dani Blum • Opossum • pigment liner pen • 19½ x 15½ • $250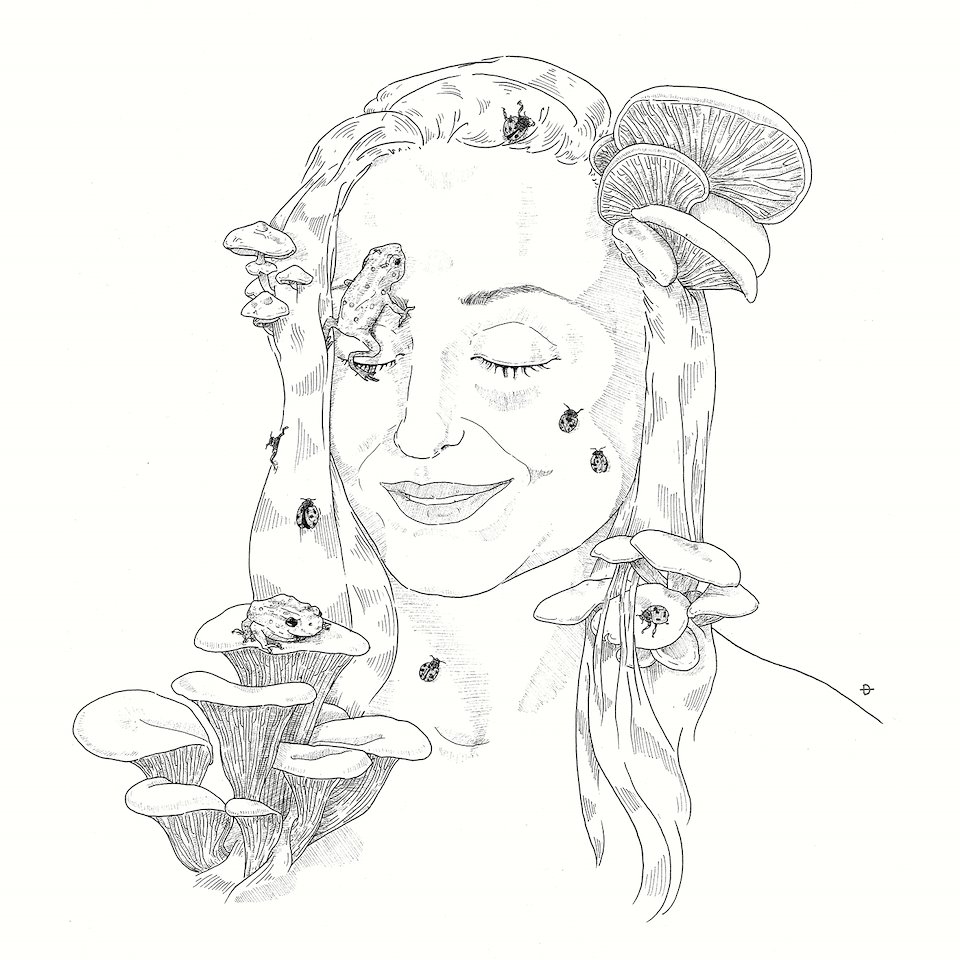 Dani Blum • Ladybugs, Toads & Mushrooms • pigment liner pen • 18 x 16 • $250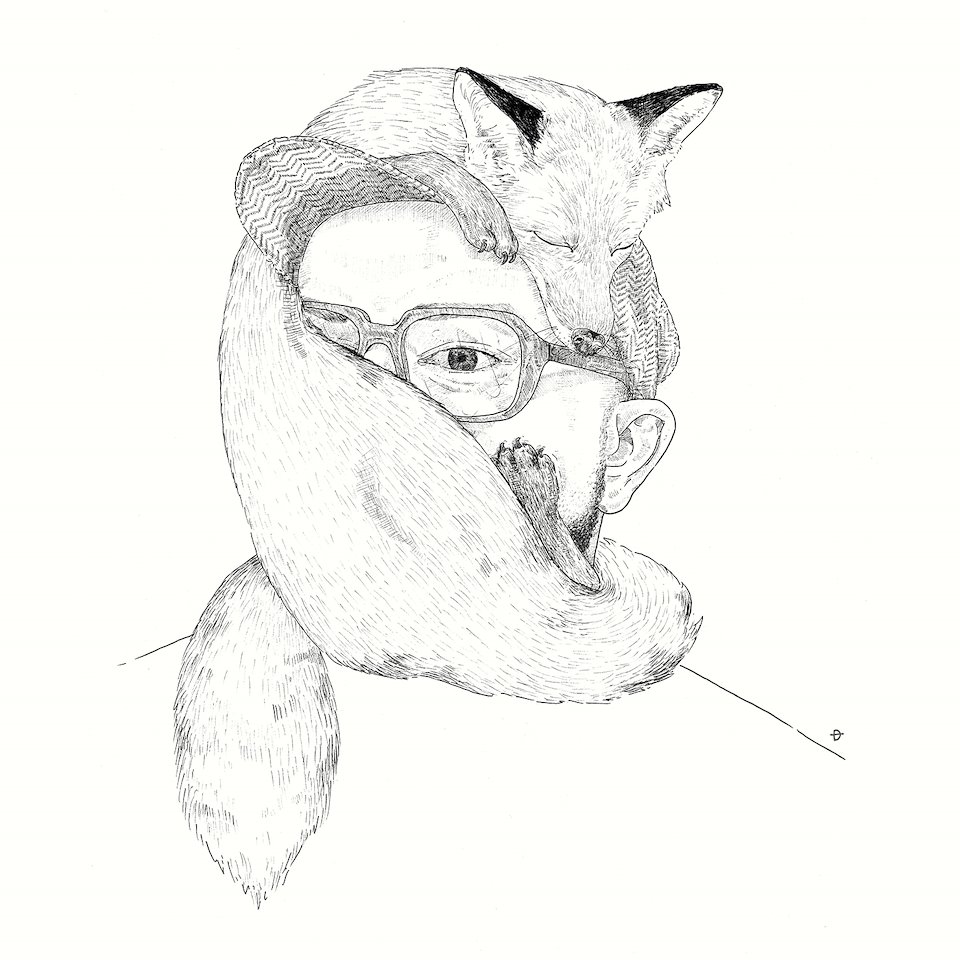 Dani Blum • Red Fox • pigment liner pen • 18¾ x 15⅜ • $250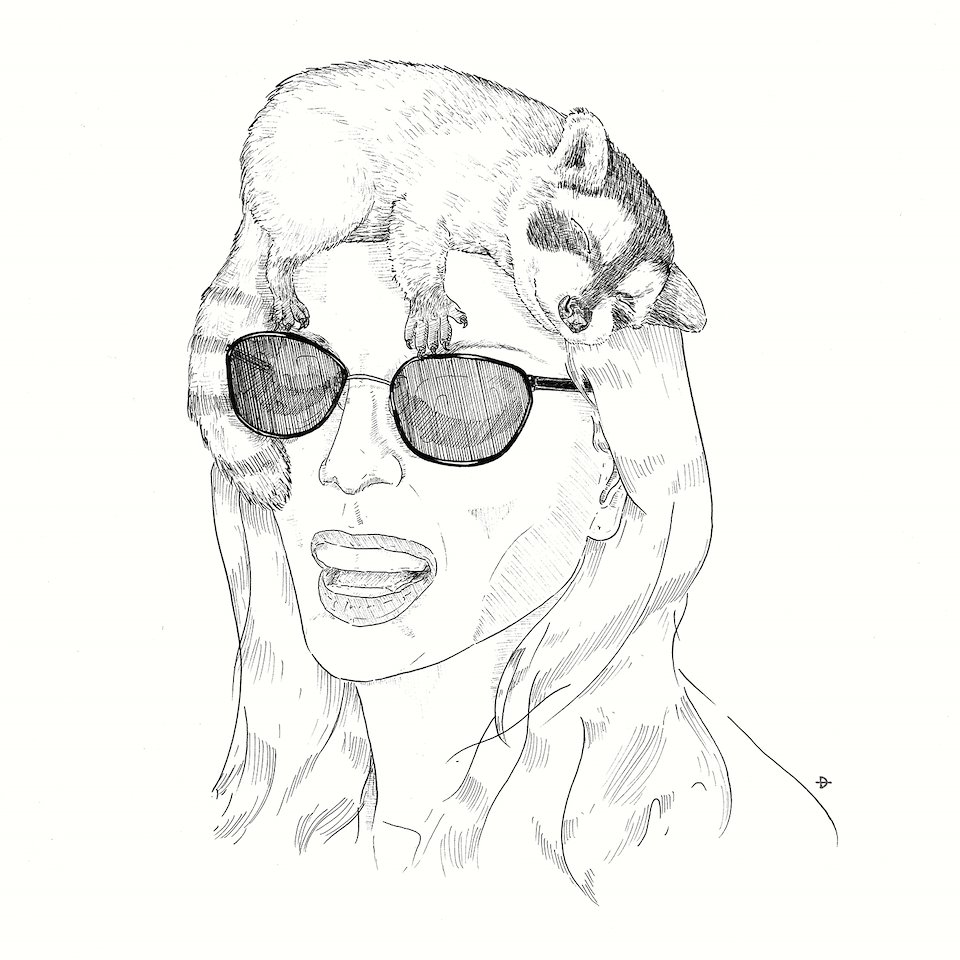 Dani Blum • Raccoon • pigment liner pen • 14 x 11 • $200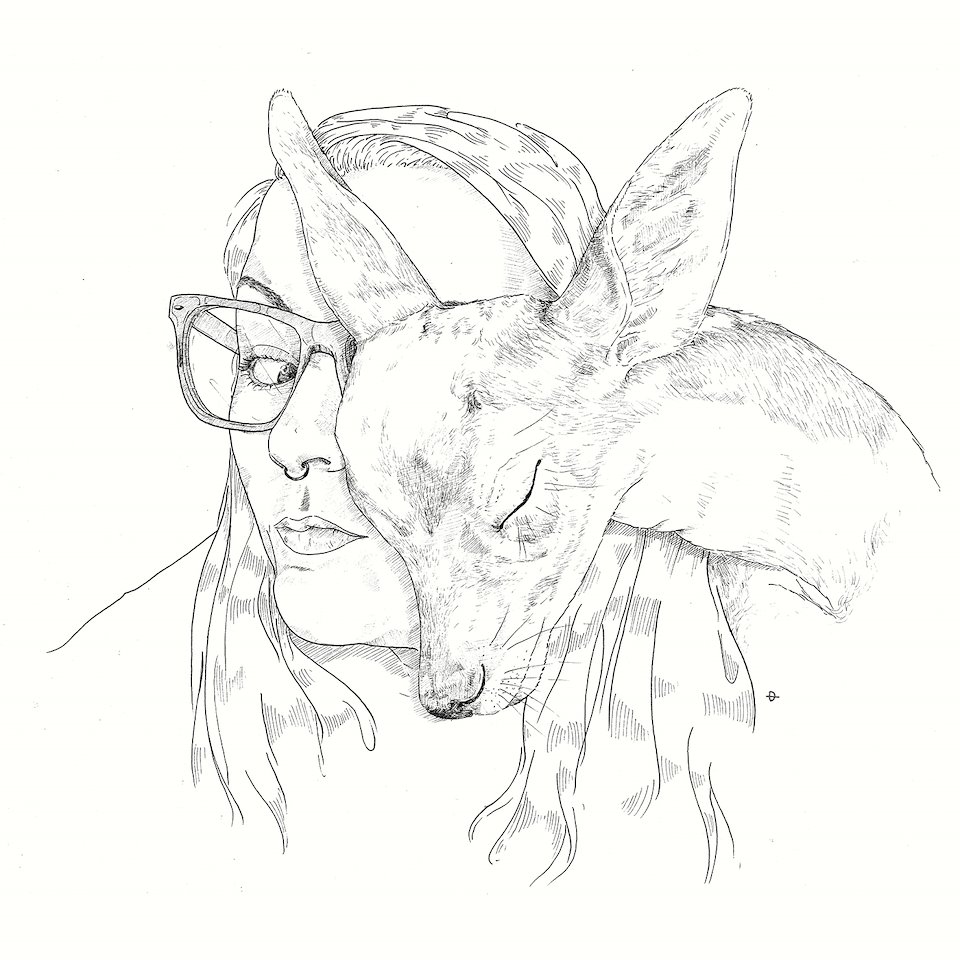 Dani Blum • White Tailed Deer • pigment liner pen • 15⅜ x 16½ • $225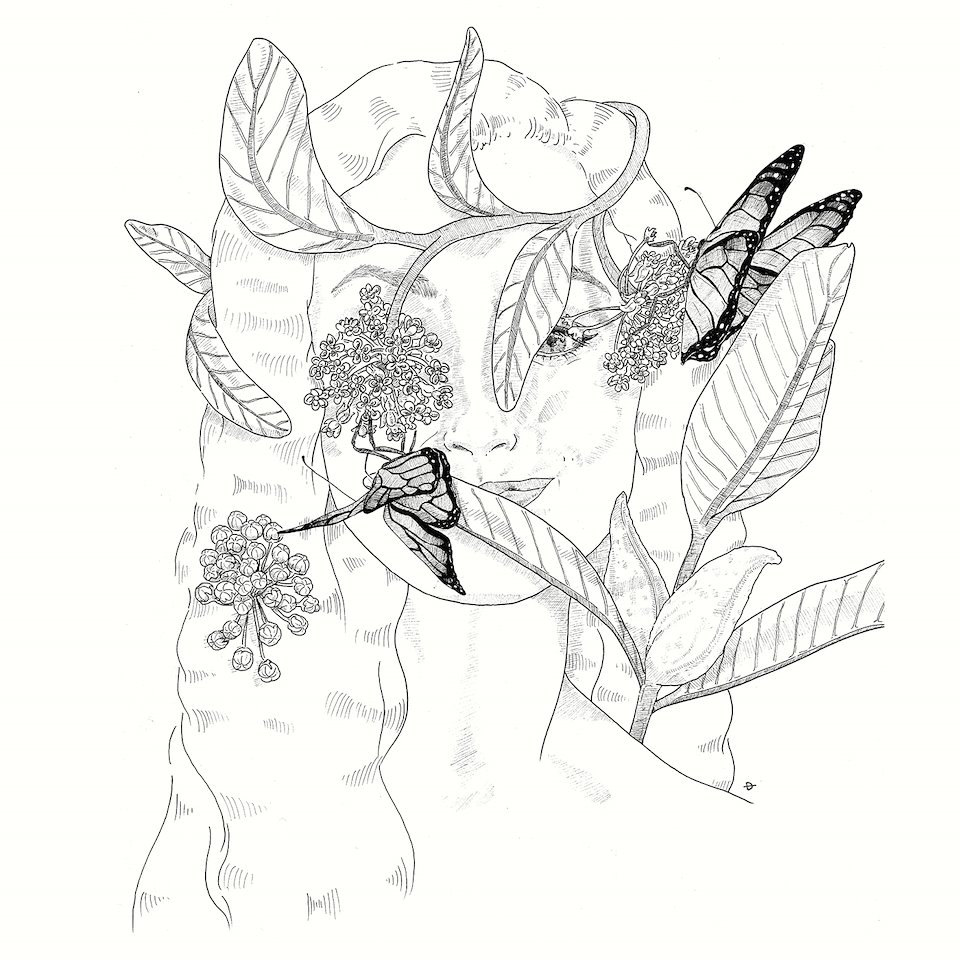 Dani Blum • Milkweed & Monarch • pigment liner pen • 18¾ x 16 • $250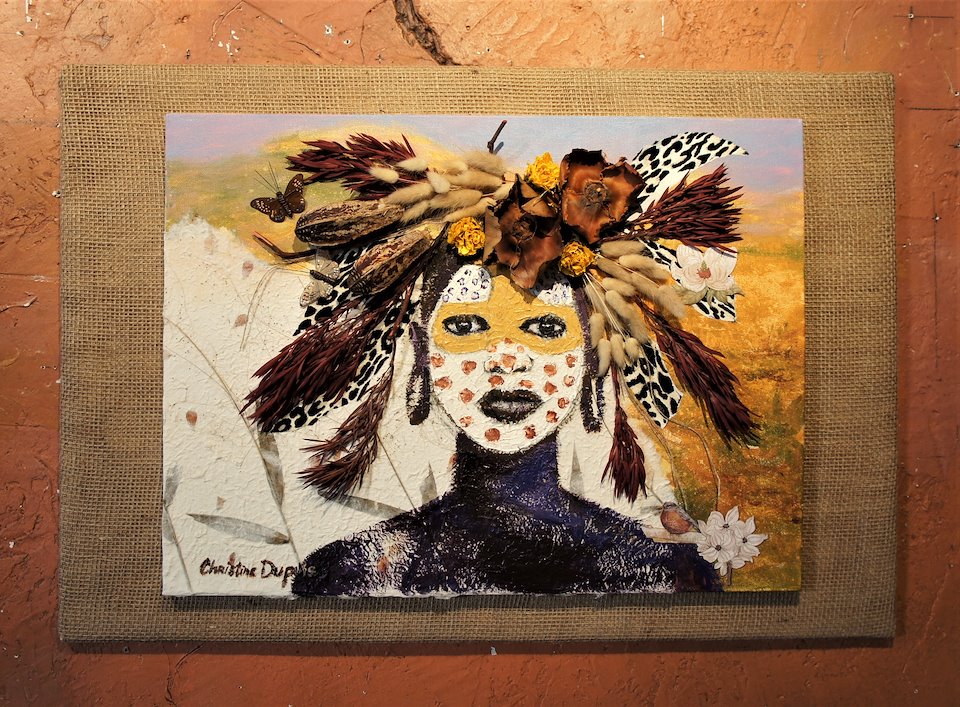 Christine Dupuis / 'Marigold' / mixed media / 32 x 22 inches / Price Upon Request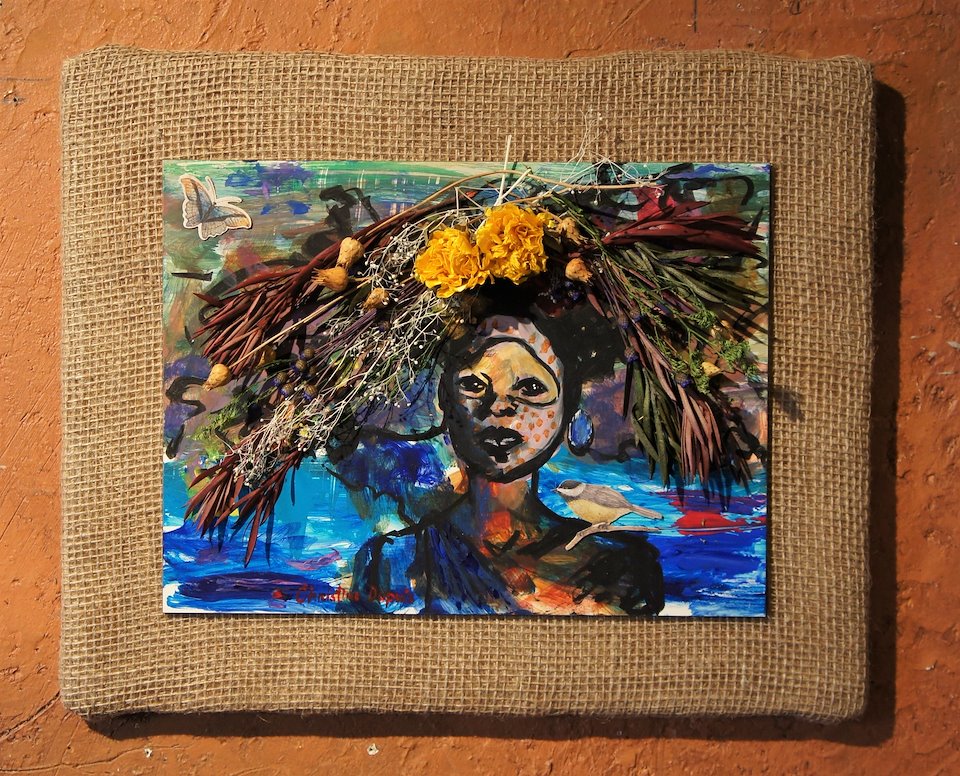 Christine Dupuis / 'Blue Persuasion' / mixed media / 16 x 13 inches / $250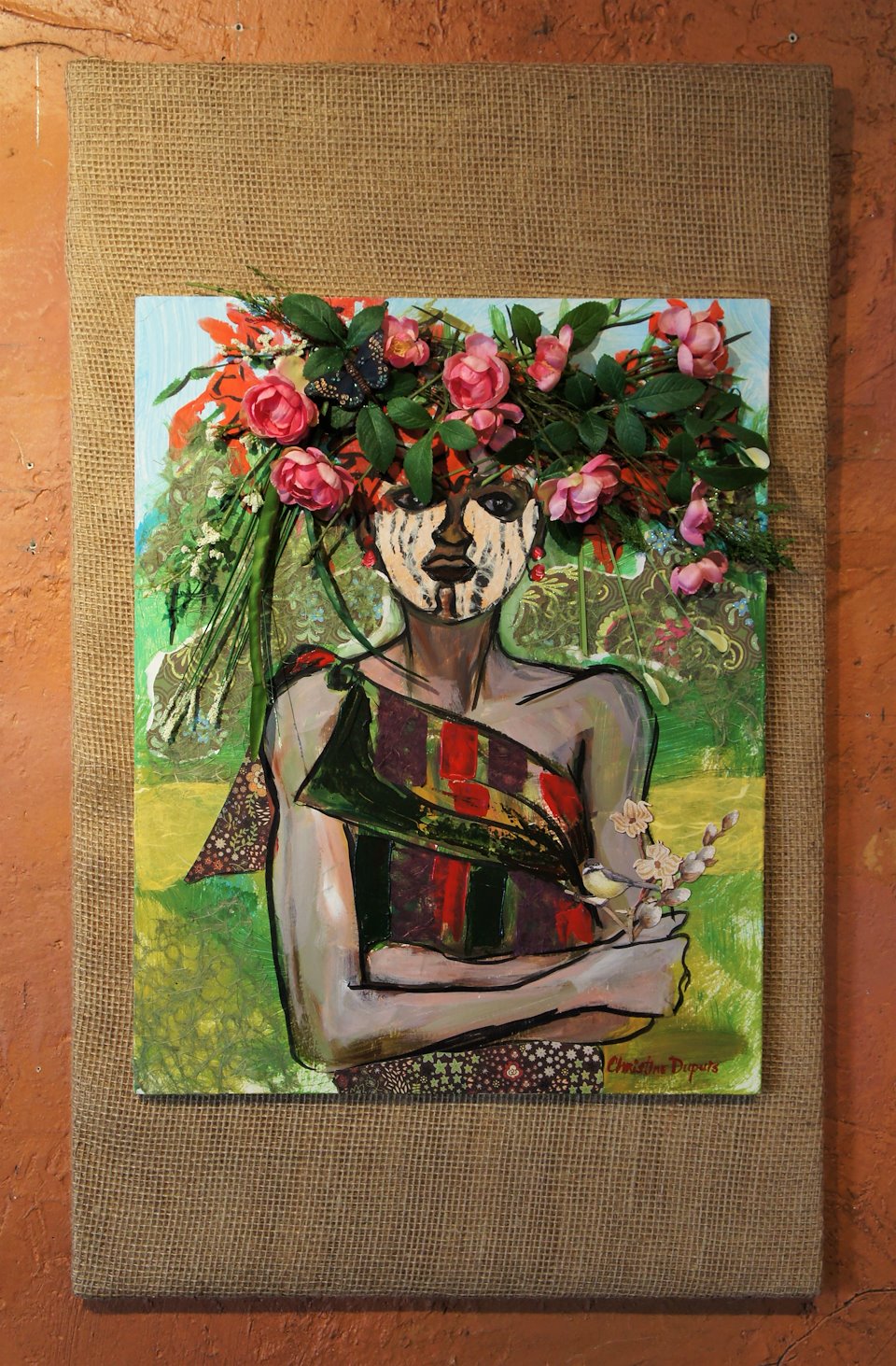 Christine Dupuis / 'Rose' / mixed media / 19 x 31 inches / Price Upon Request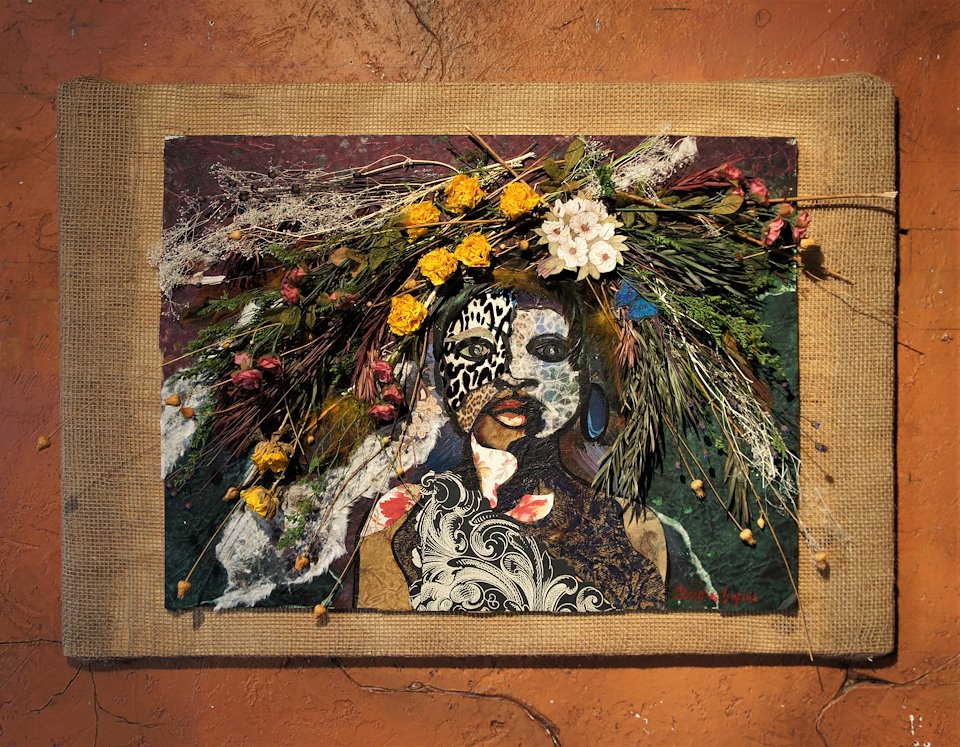 Christine Dupuis / 'Marigold' / mixed media / 32 x 22 inches / Price Upon Request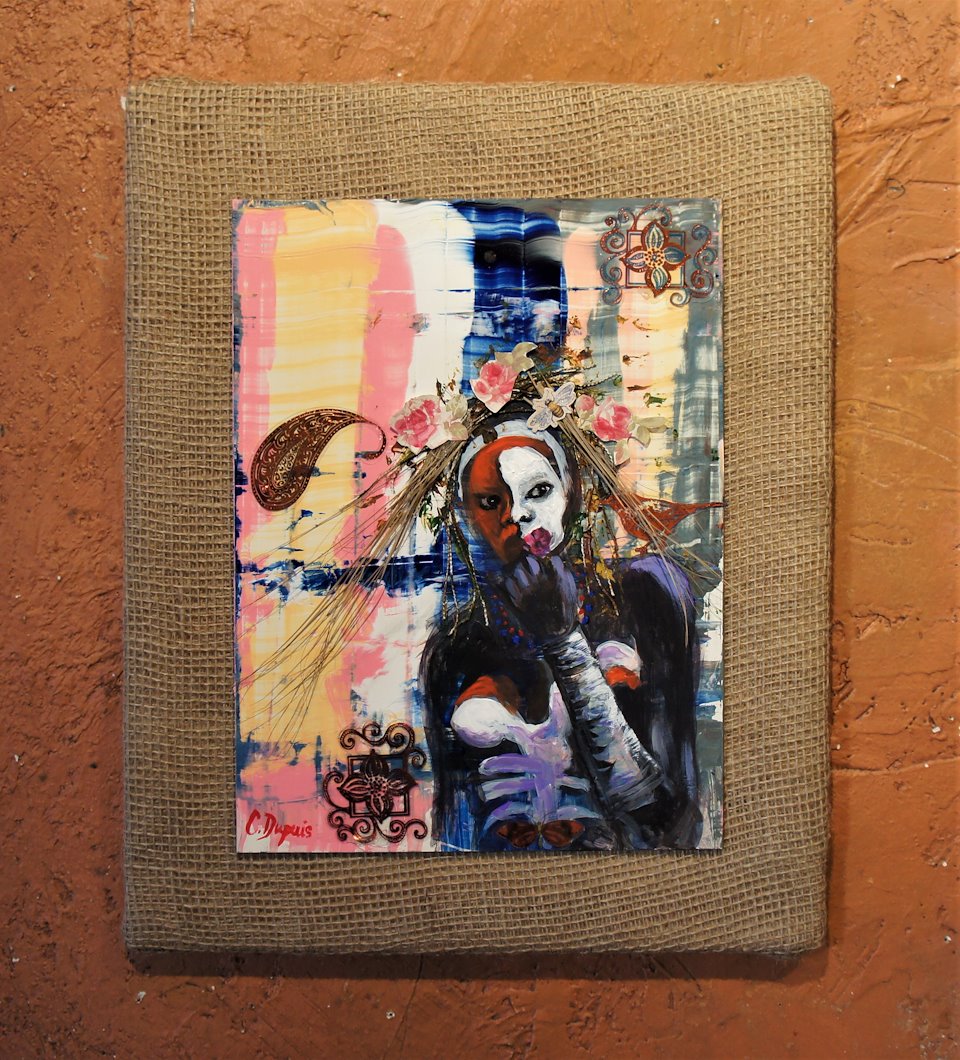 Christine Dupuis / 'Contemplate' / mixed media / 13 x 16 inches / $250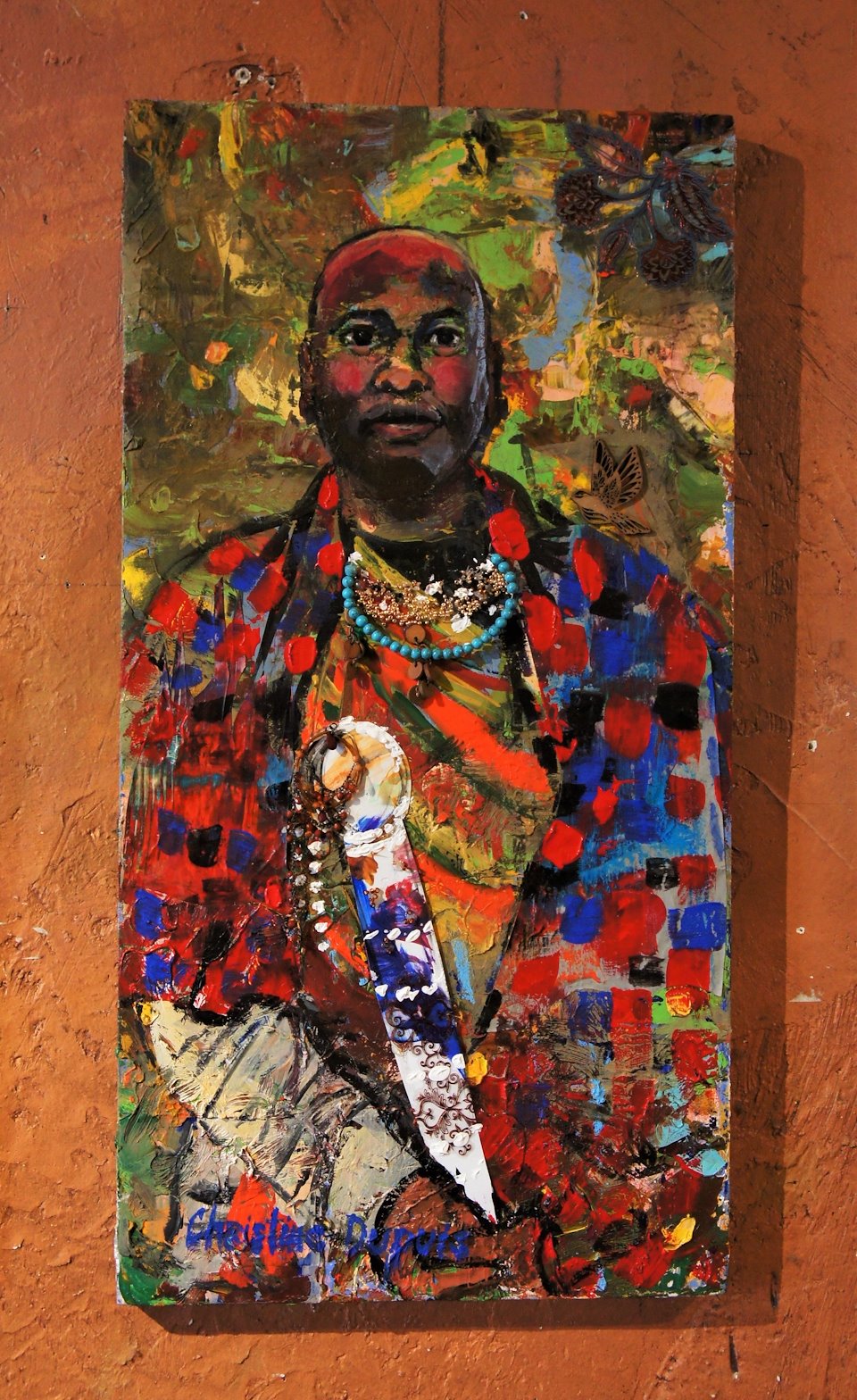 Christine Dupuis / 'LEKUti The Masai Warrior' / mixed media / 25 x 13 inches / Price Upon Request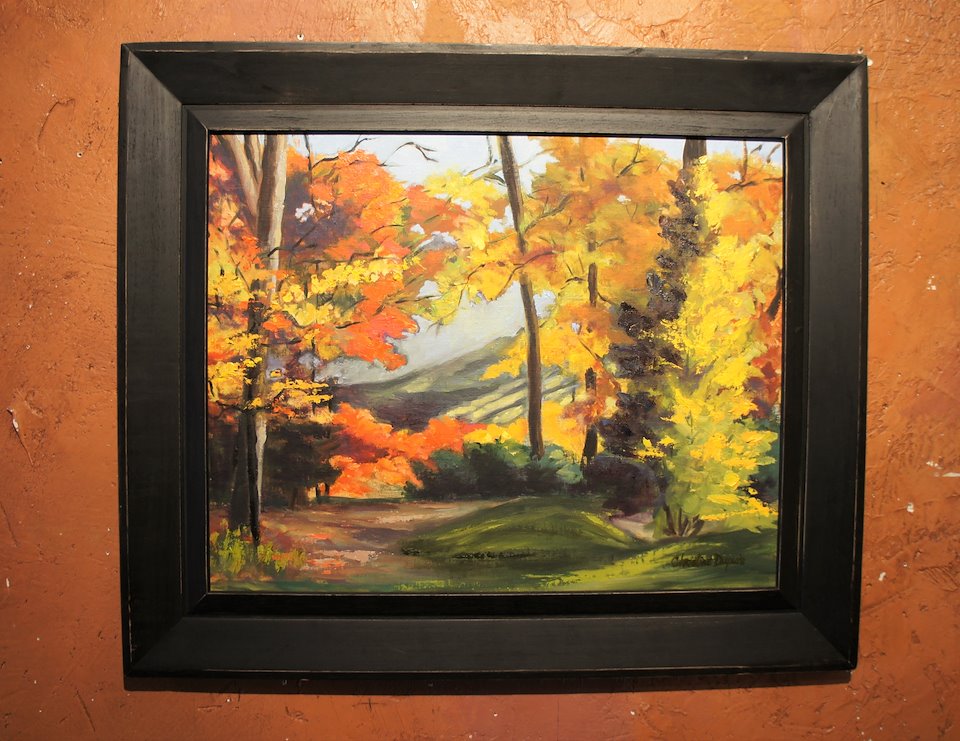 Christine Dupuis / 'Autumn Blaze' / oil on linen panel / 26 x 21.5 inches / Price Upon Request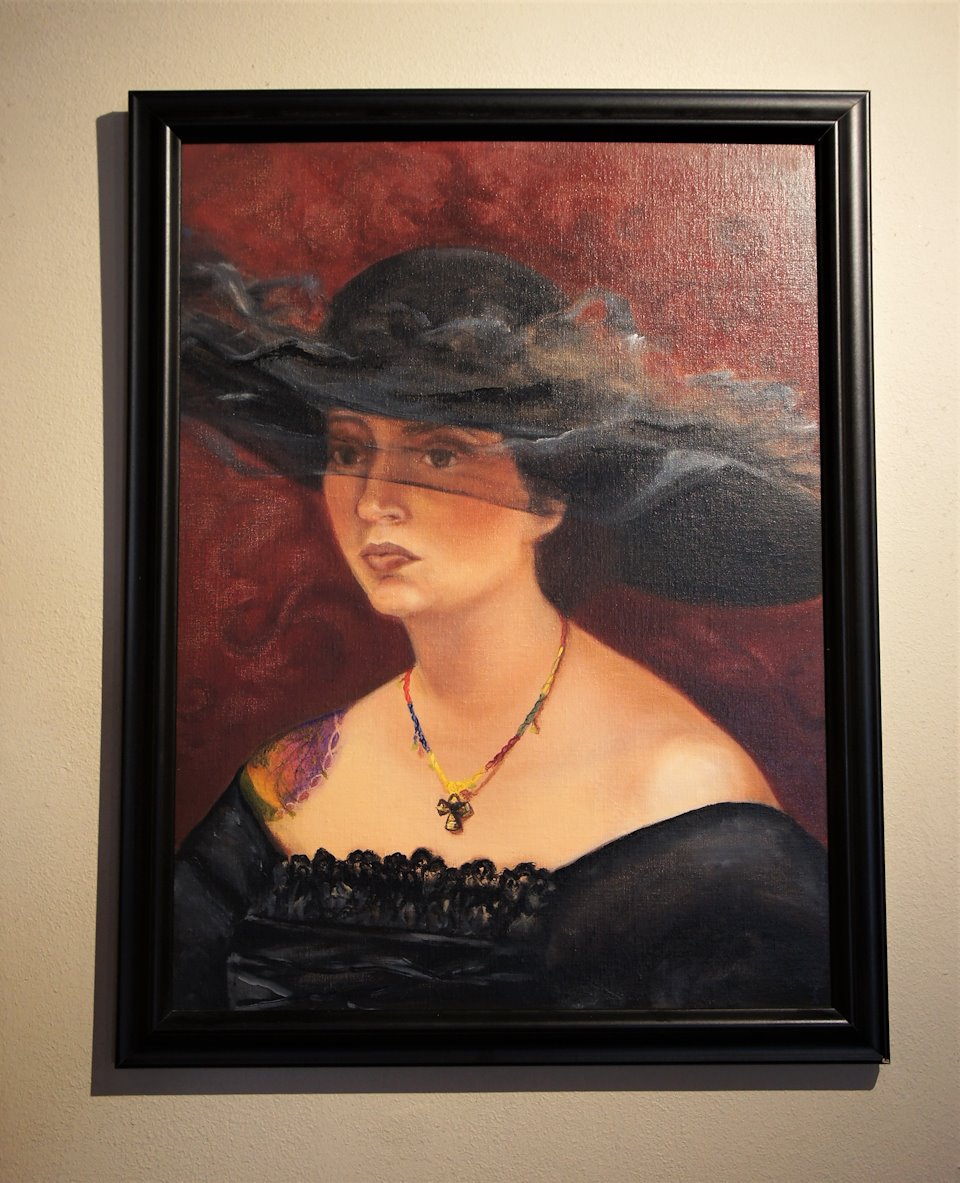 Christine Dupuis / 'Lady In Black Hat' / oil / 20.5 x 26 inches / Price Upon Request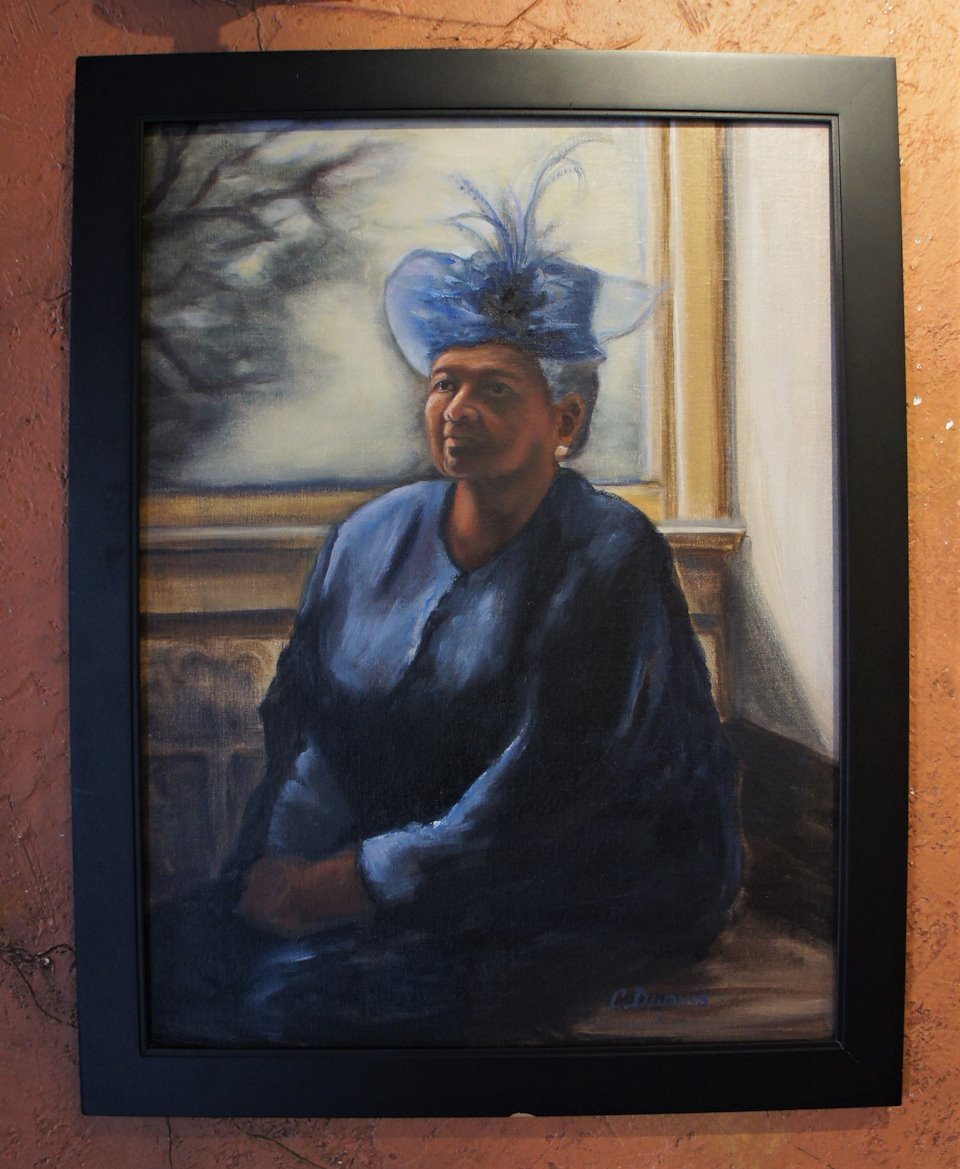 Christine Dupuis / 'Juanita In Her Blue Hat' / oil / 27 x 21 inches / $300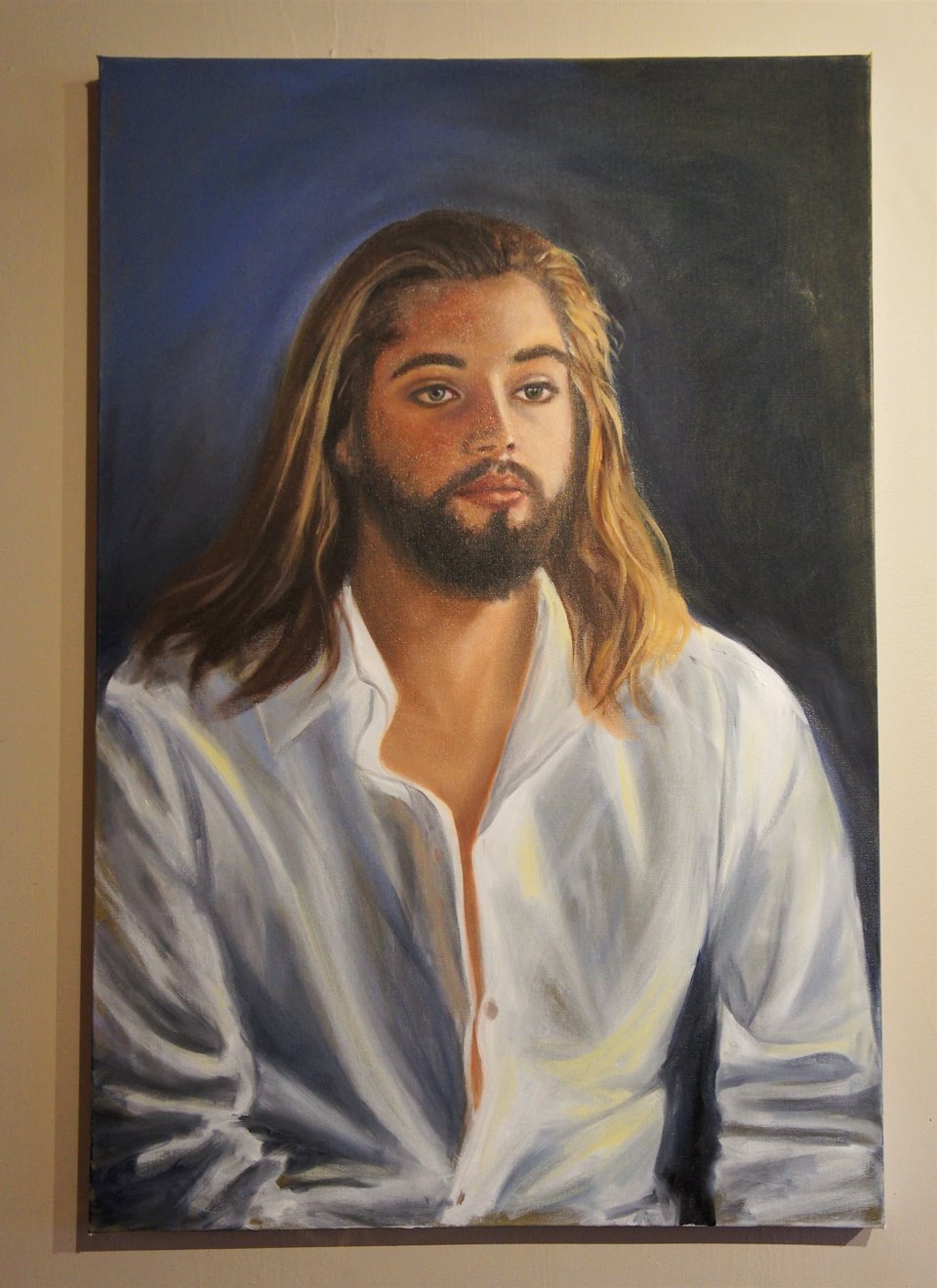 Christine Dupuis / 'Quinn As Jesus' / oil on linen / 36 x 24 inches / Price Upon Request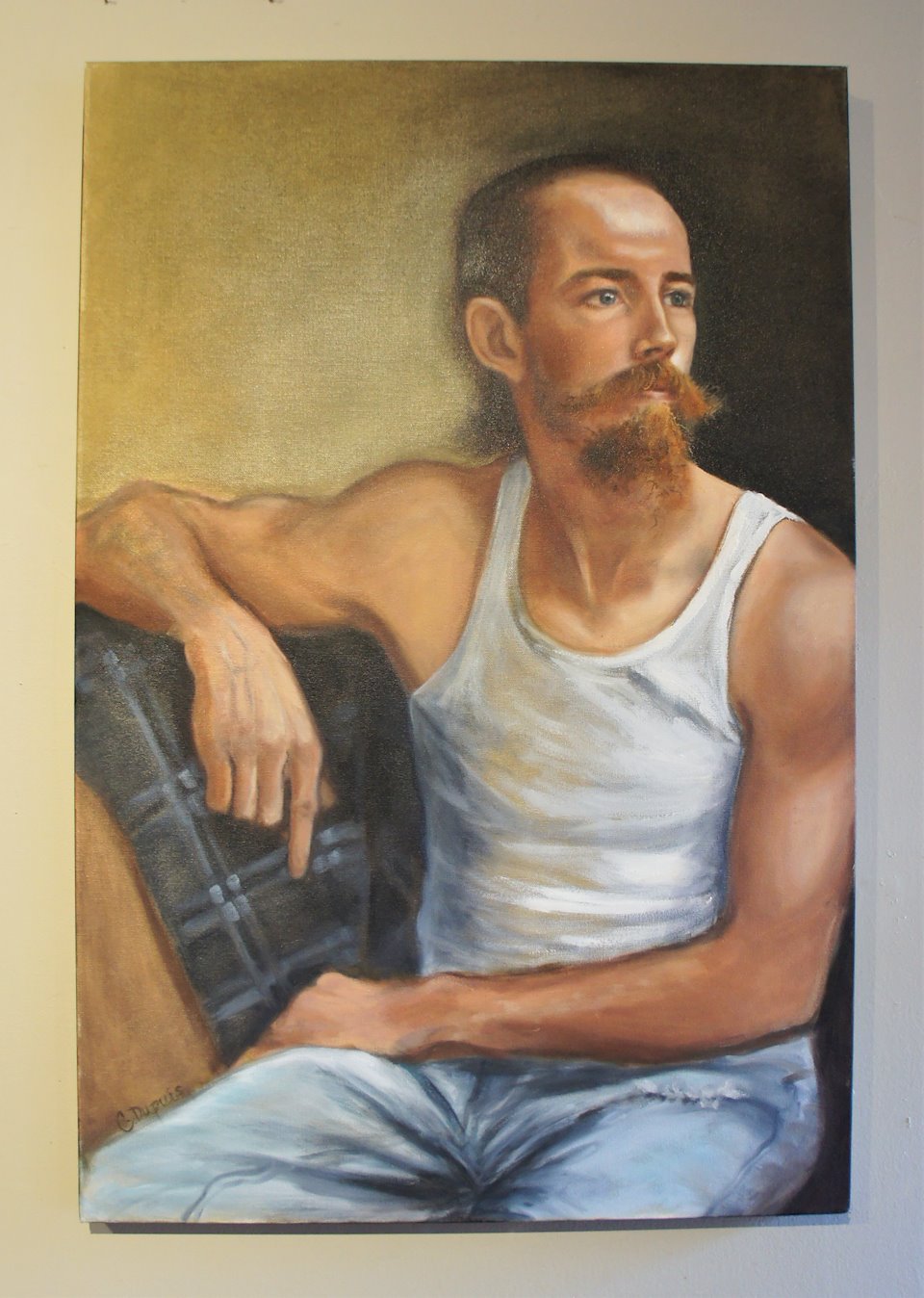 Christine Dupuis / 'Ken' / oil / 36 x 24 inches / Price Upon Request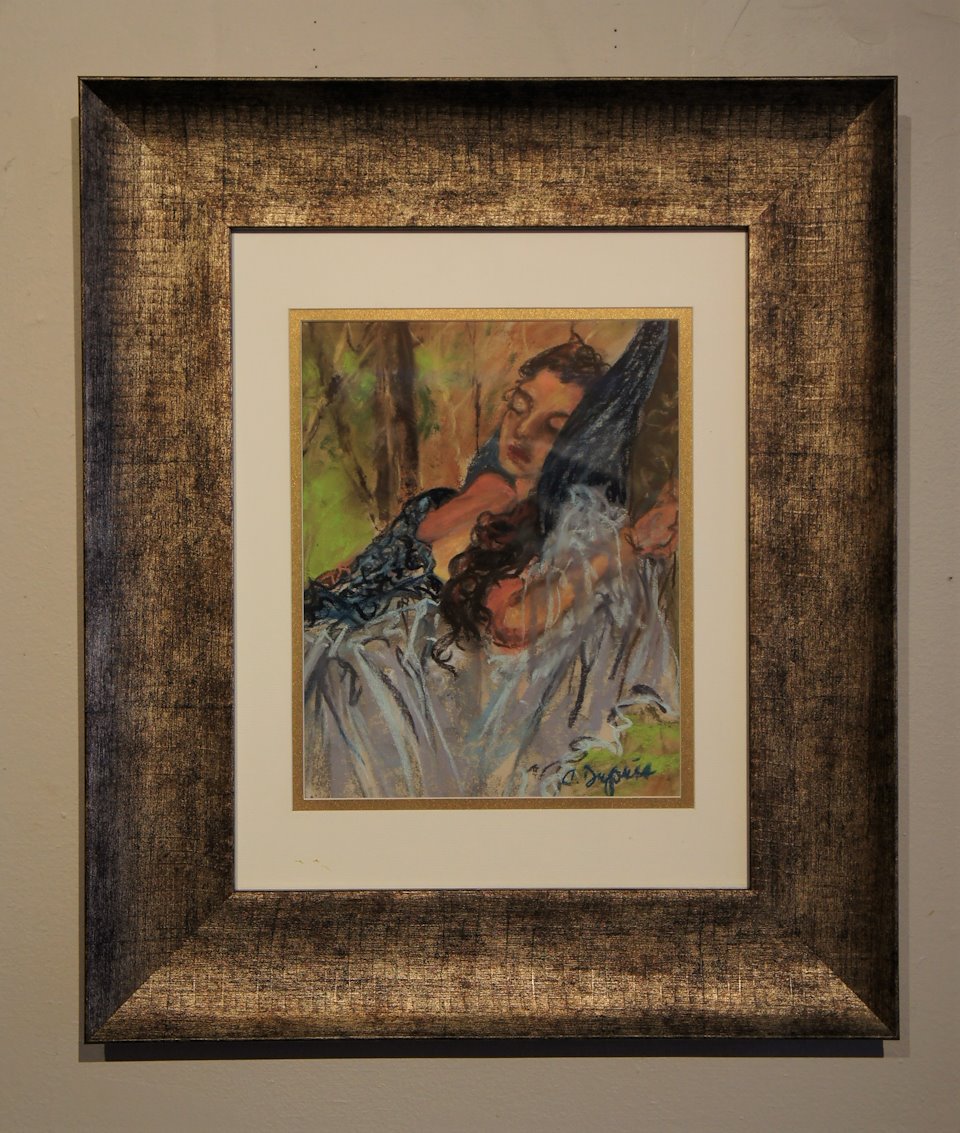 Christine Dupuis / 'Sweet Dreams Dori' / pastel on paper / 19.25 x 16.25 inches / $175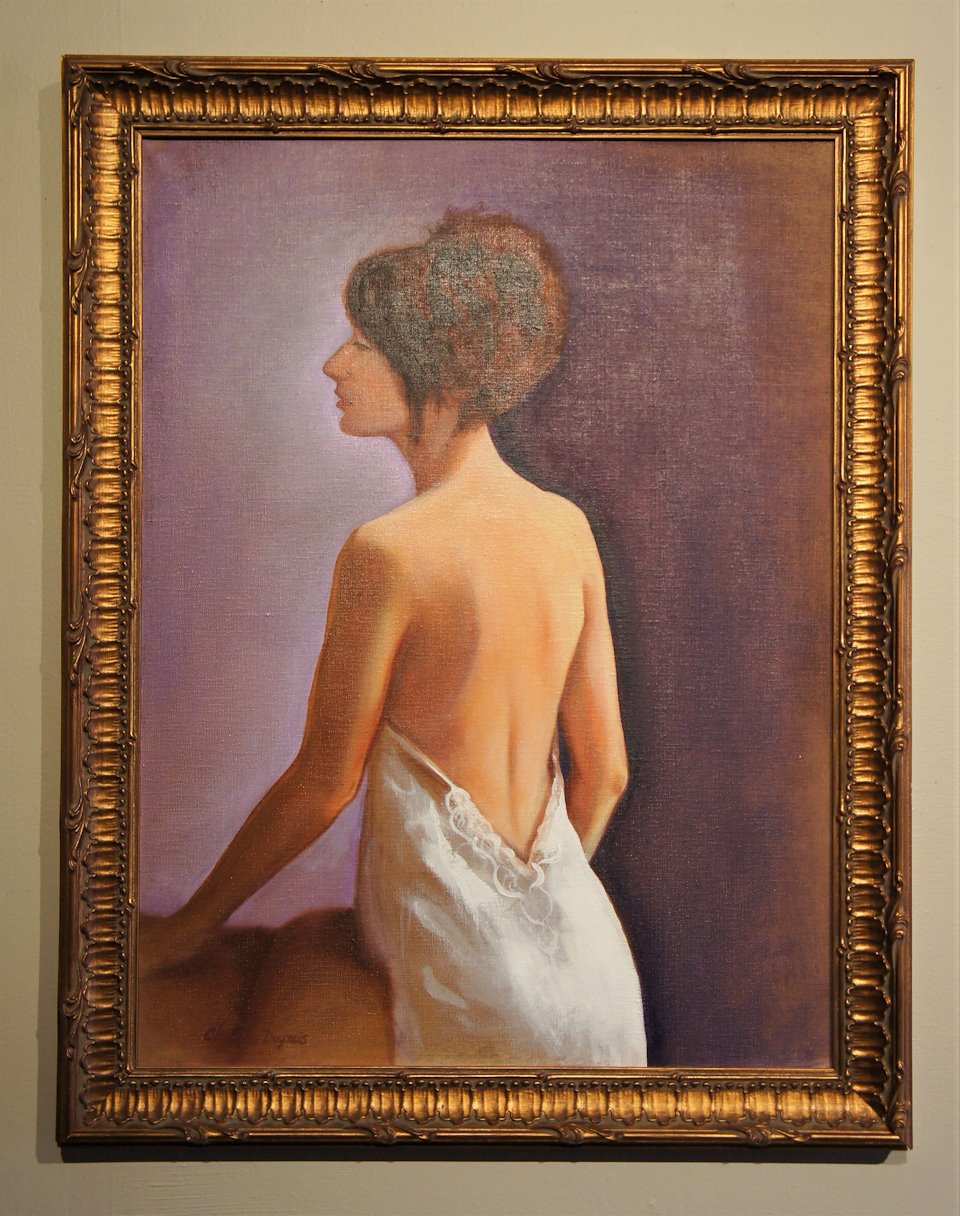 Christine Dupuis / 'Karianne' / oil on linen / 21.5 x 27.5 inches / Price Upon Request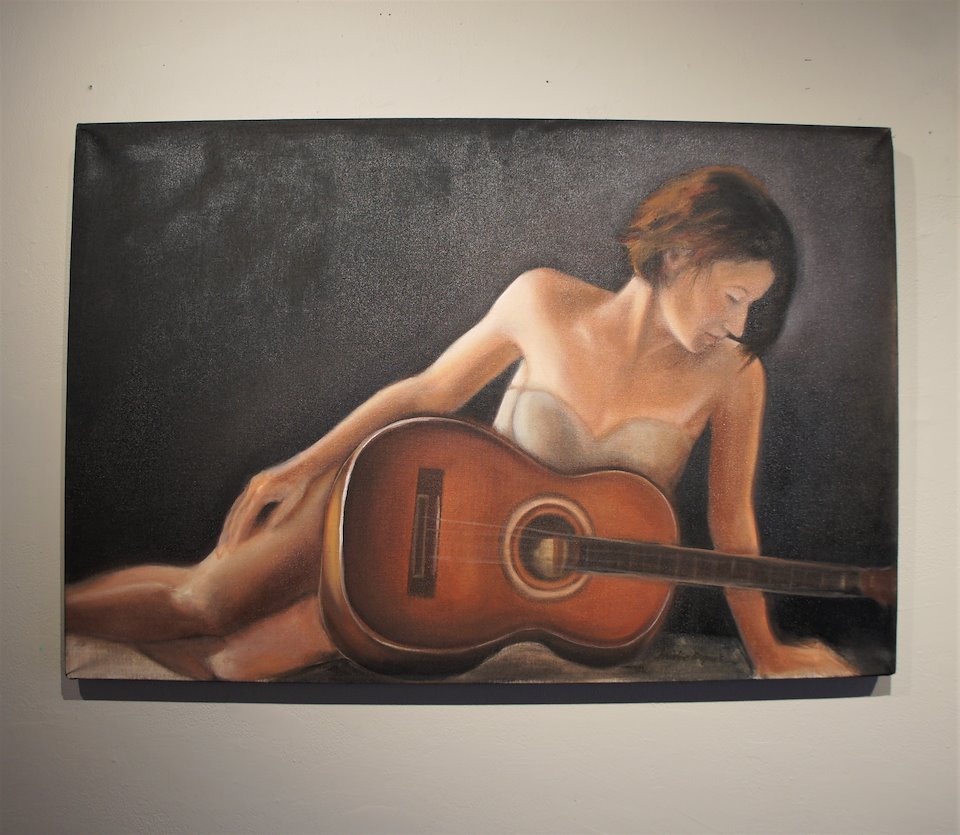 Christine Dupuis / 'Kari With Guitar' / oil on linen / 36 x 24 inches / Price Upon Request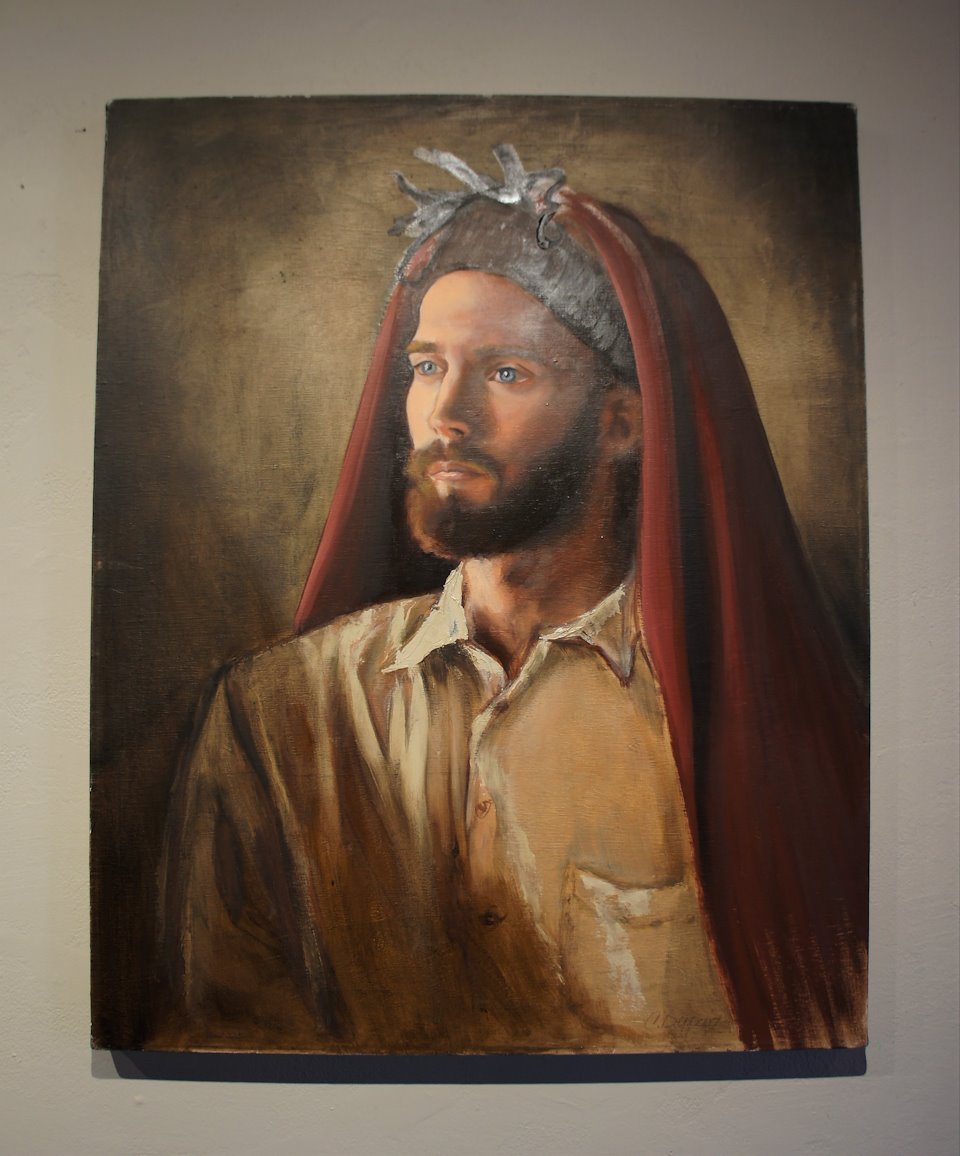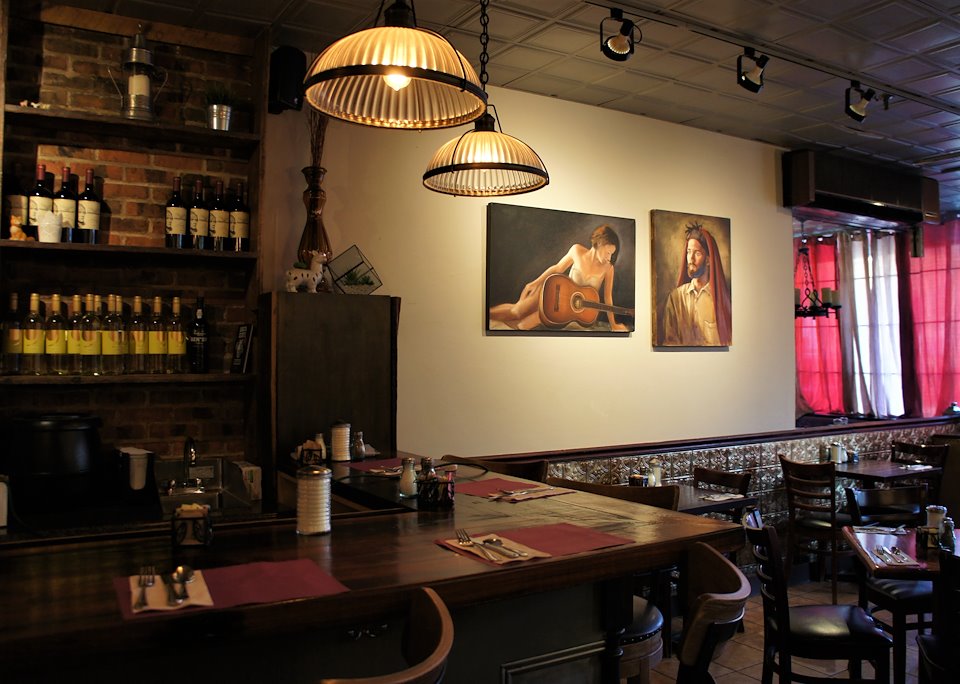 Traditional Verses Abstract / Christine Dupuis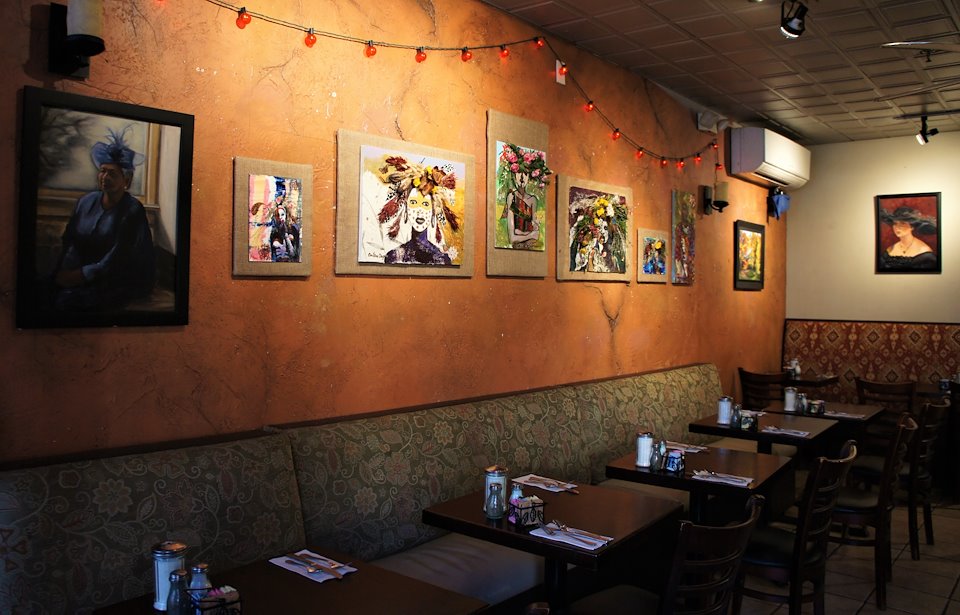 Traditional Verses Abstract / Christine Dupuis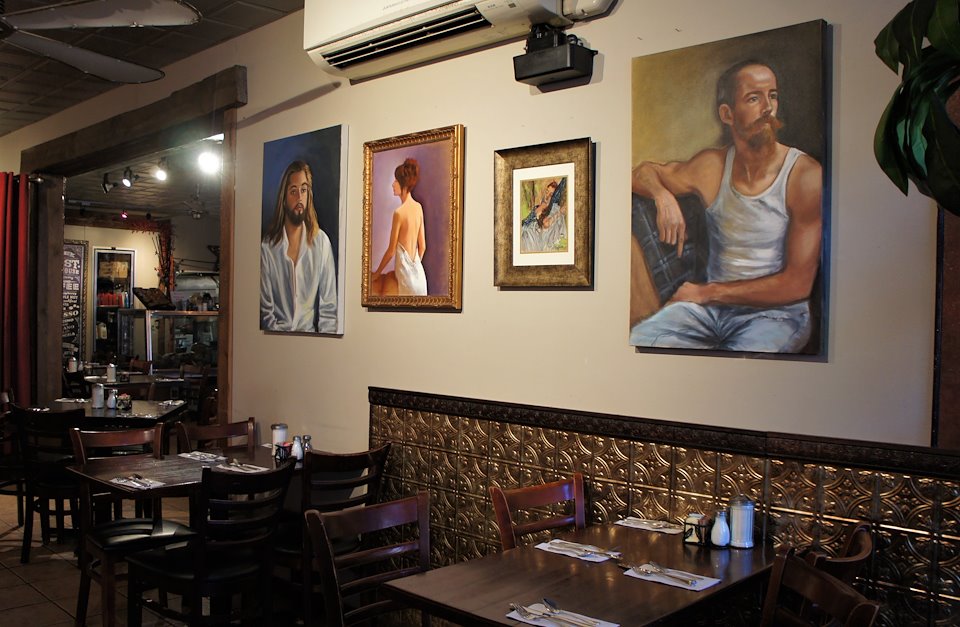 Traditional Verses Abstract / Christine Dupuis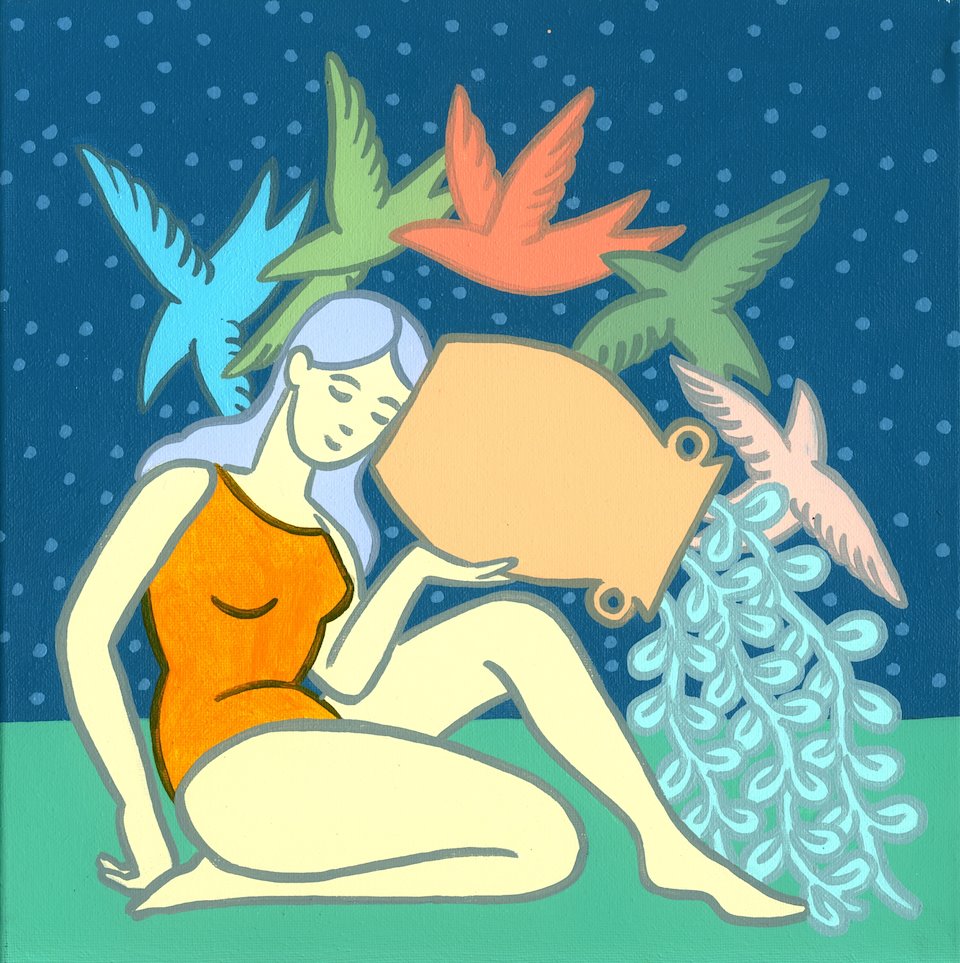 Anjipan – 'Growing Season #1' – 12x12 inches – latex paint on stretched canvas, signed, with wire – $100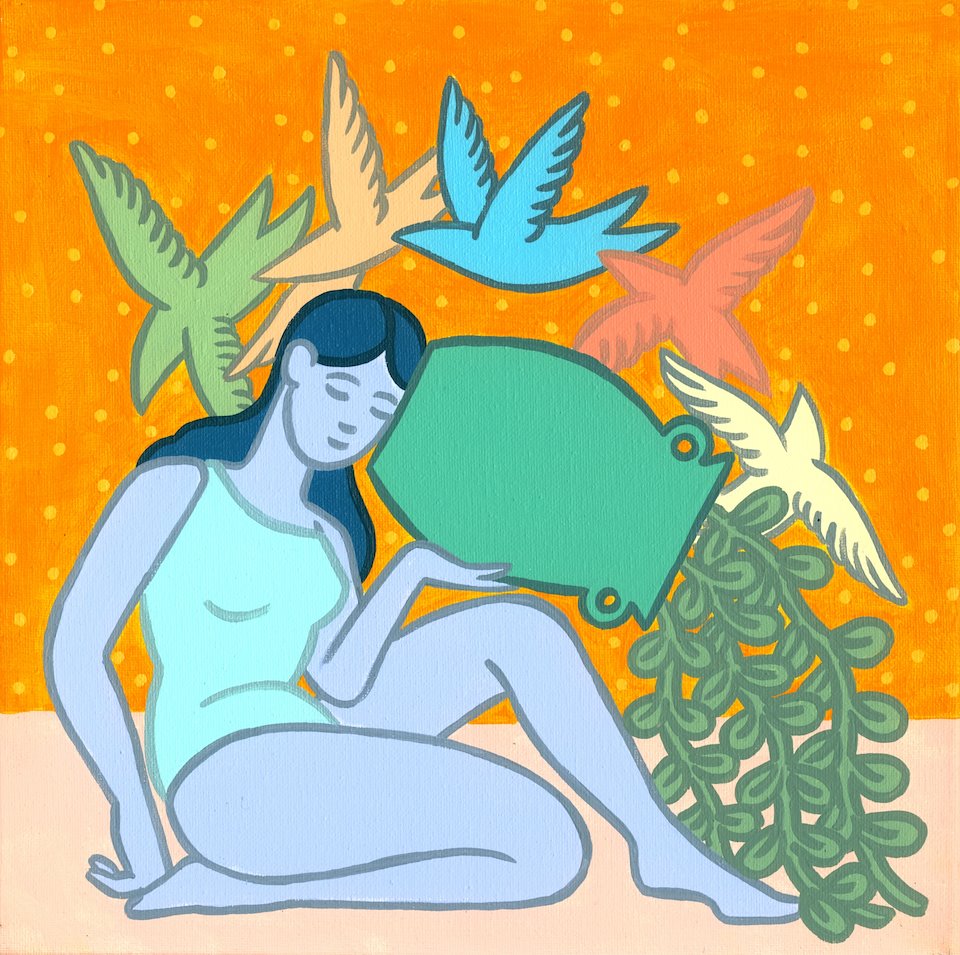 Anjipan – 'Growing Season #2' – 12x12 inches – latex paint on stretched canvas, signed, with wire – $100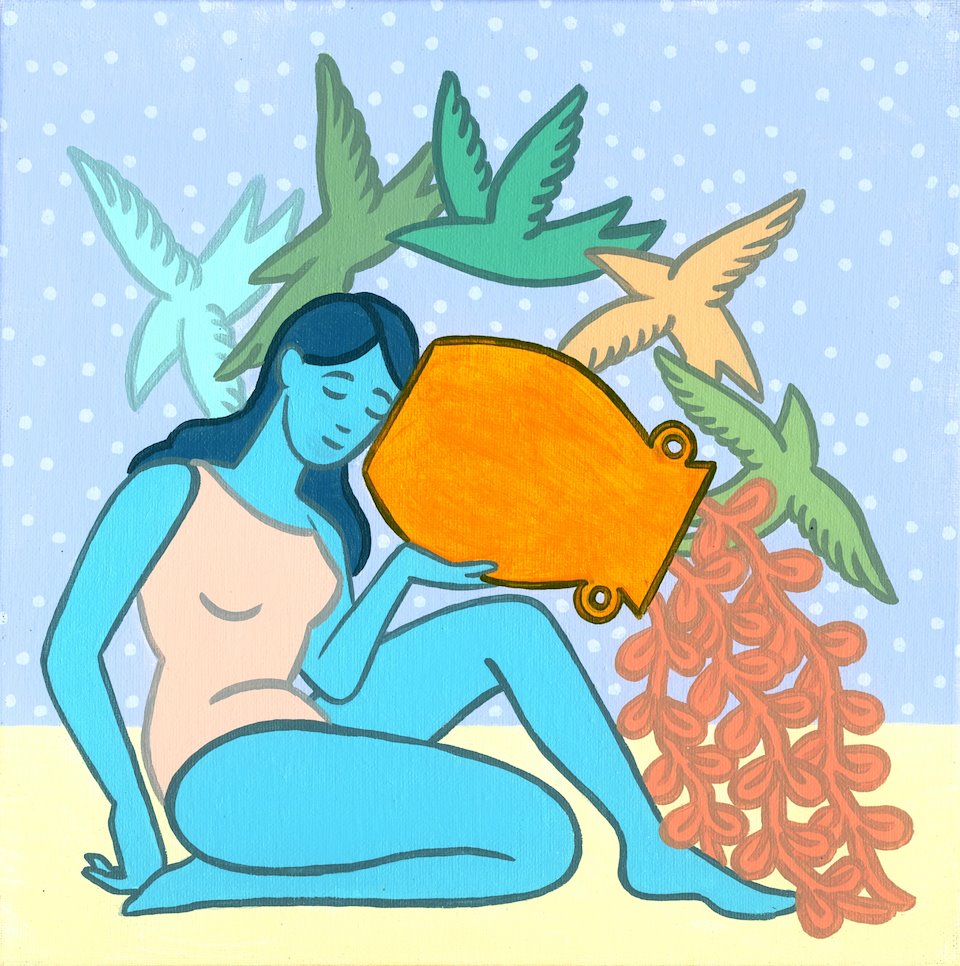 Anjipan – 'Growing Season #3' – 12x12 inches – latex paint on stretched canvas, signed, with wire – $100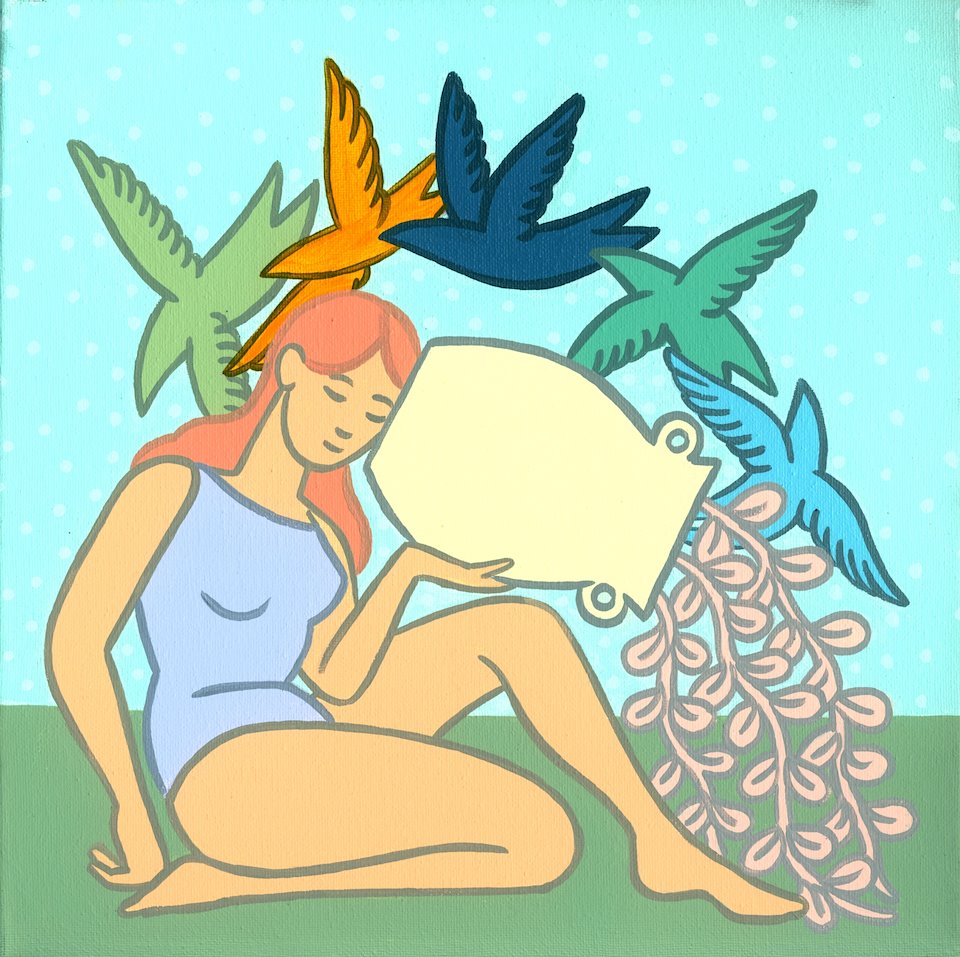 Anjipan – 'Growing Season #4' – 12x12 inches – latex paint on stretched canvas, signed, with wire – $100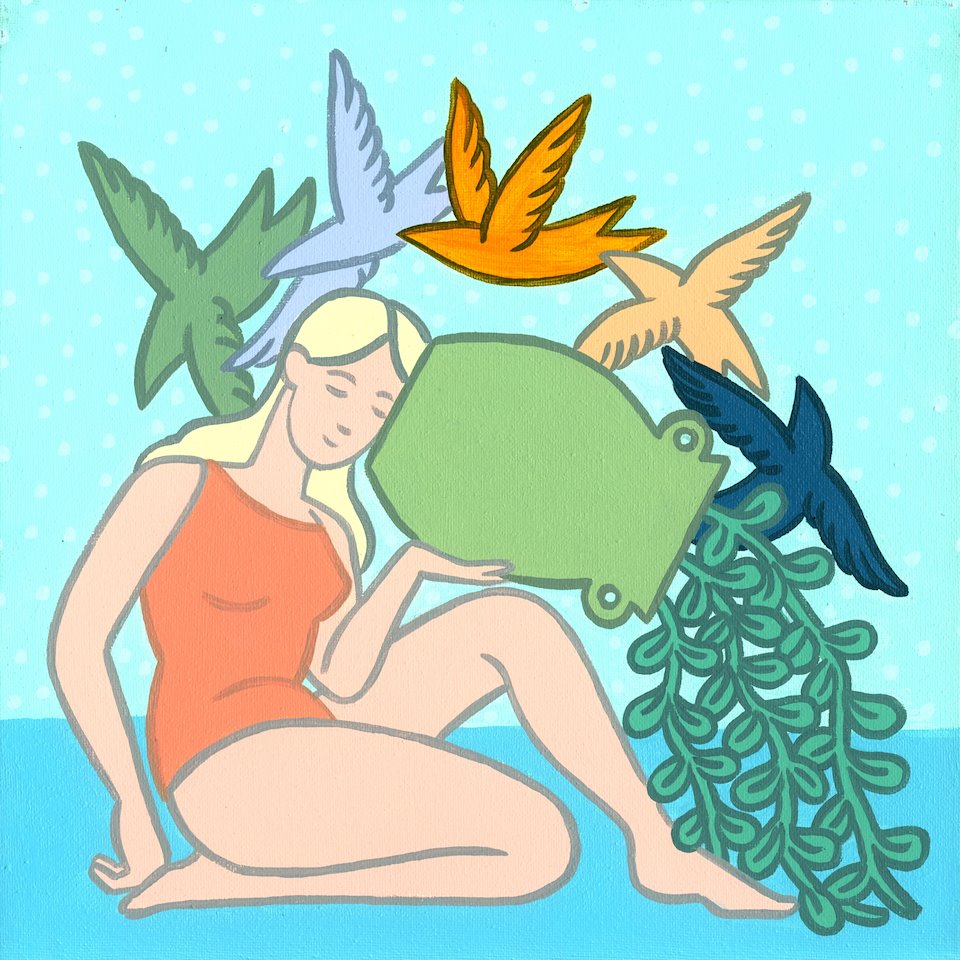 Anjipan – 'Growing Season #5' – 12x12 inches – latex paint on stretched canvas, signed, with wire – $100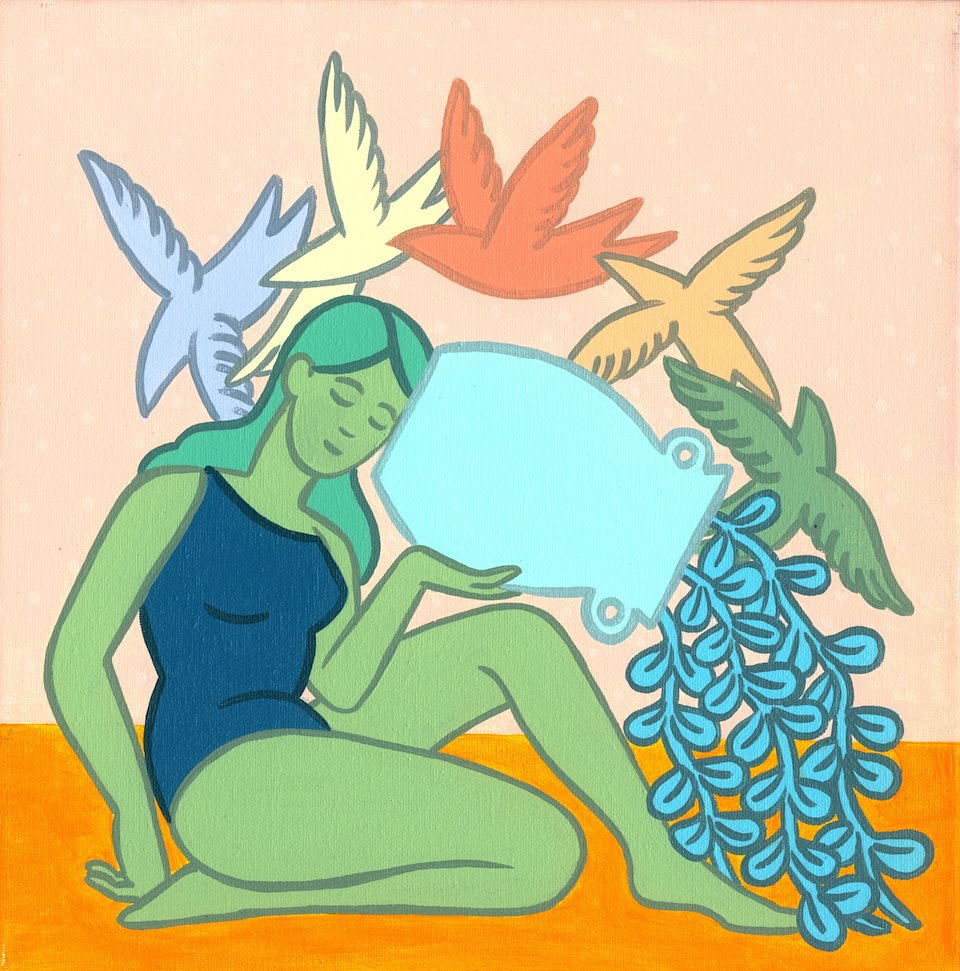 Anjipan – 'Growing Season #6' – 12x12 inches – latex paint on stretched canvas, signed, with wire – $100 SOLD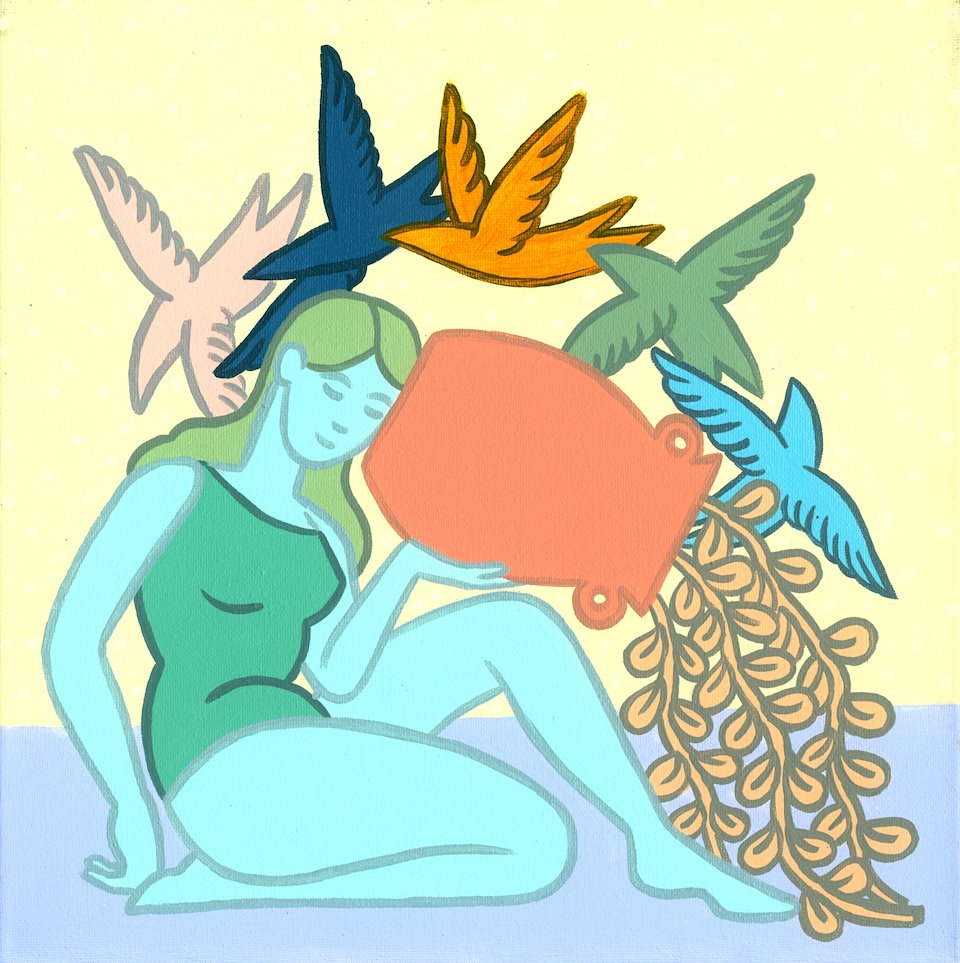 Anjipan – 'Growing Season #7' – 12x12 inches – latex paint on stretched canvas, signed, with wire – $100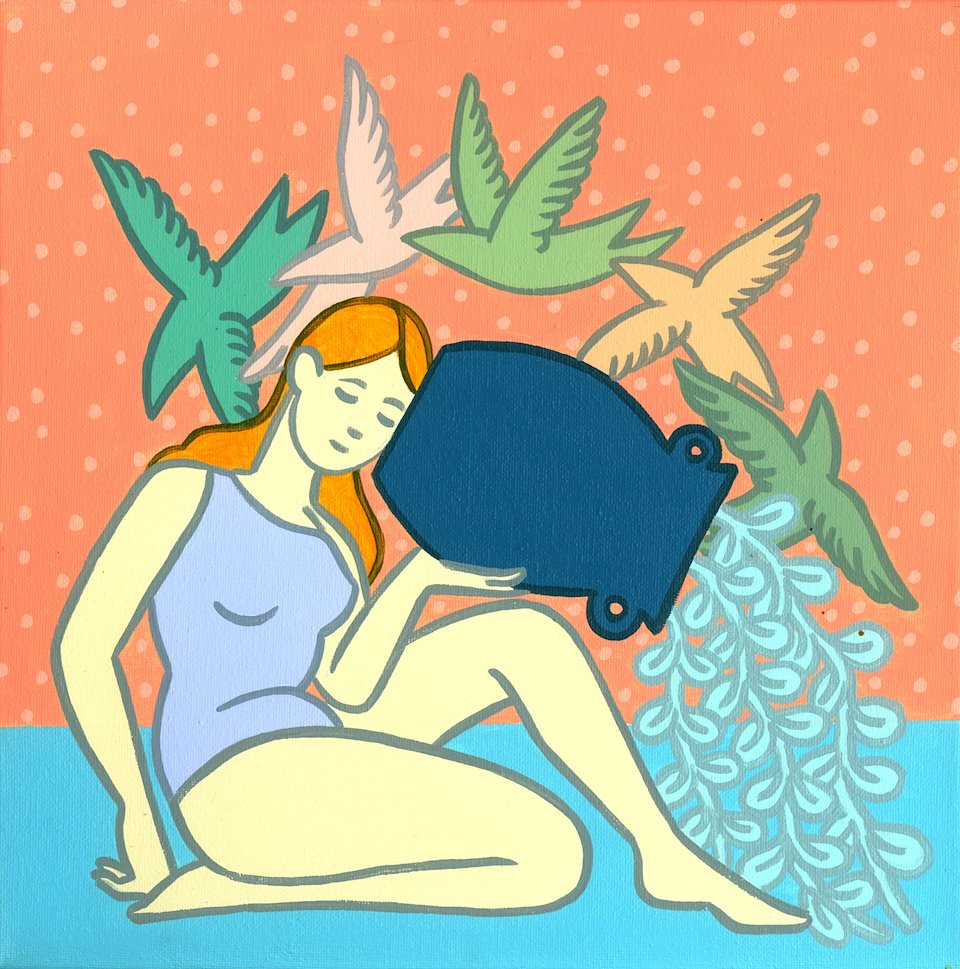 Anjipan – 'Growing Season #8' – 12x12 inches – latex paint on stretched canvas, signed, with wire – $100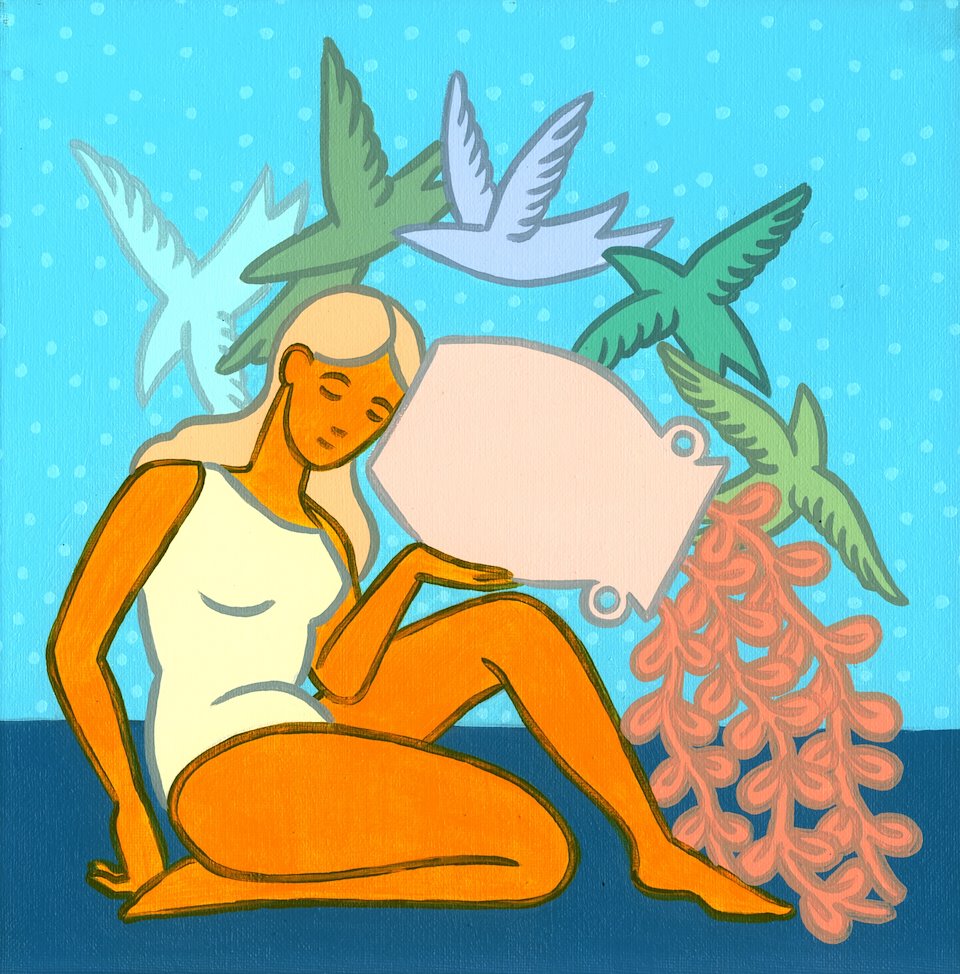 Anjipan – 'Growing Season #9' – 12x12 inches – latex paint on stretched canvas, signed, with wire – $100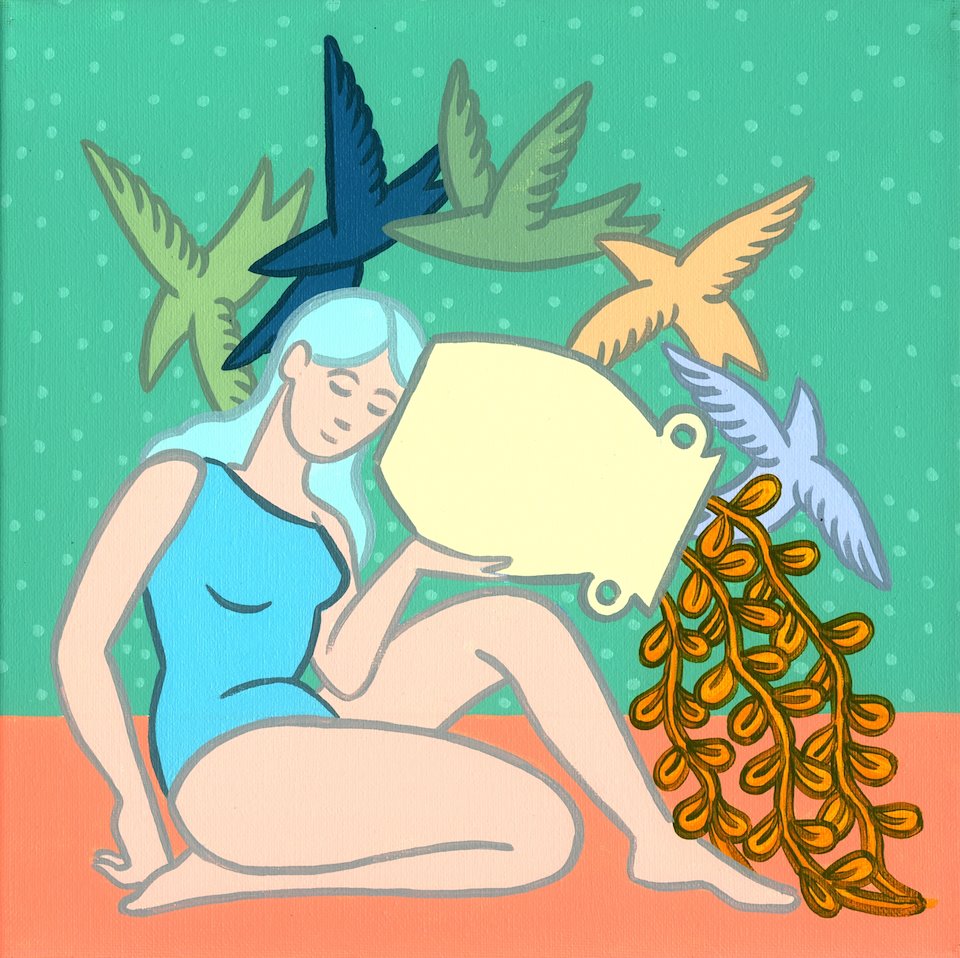 Anjipan – 'Growing Season #10' – 12x12 inches – latex paint on stretched canvas, signed, with wire – $100 SOLD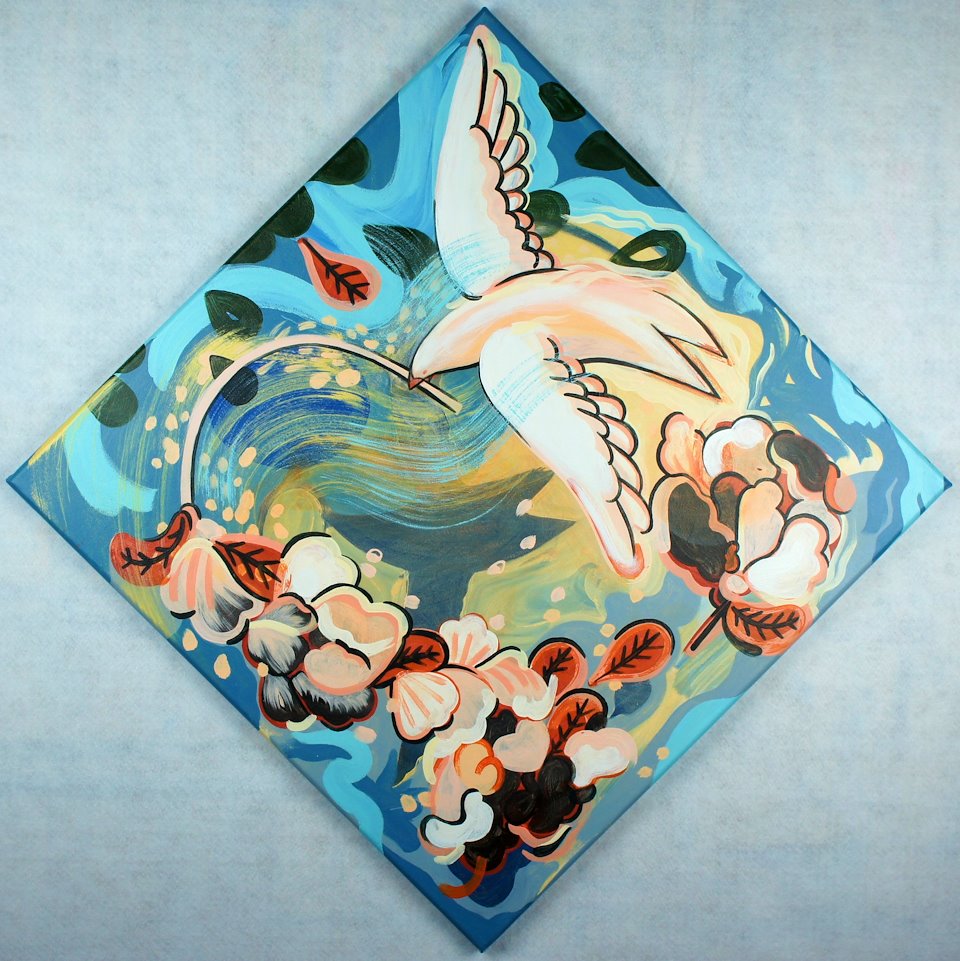 Anjipan – 'Air' – 24x24 inches – latex paint on stretched canvas, signed, with wire – $300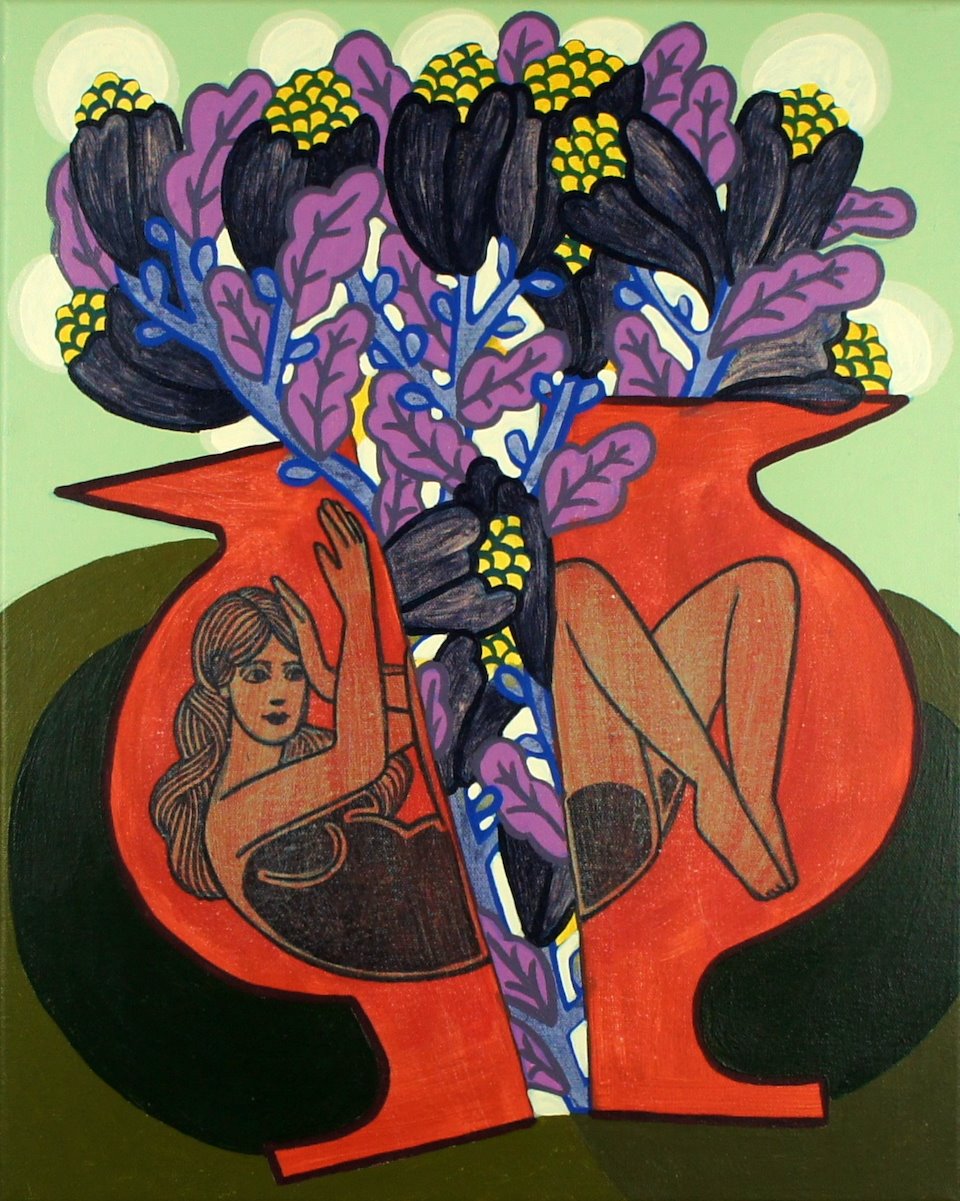 Anjipan – 'Daru' – 16x18 inches – latex paint on stretched canvas, signed, with wire – $200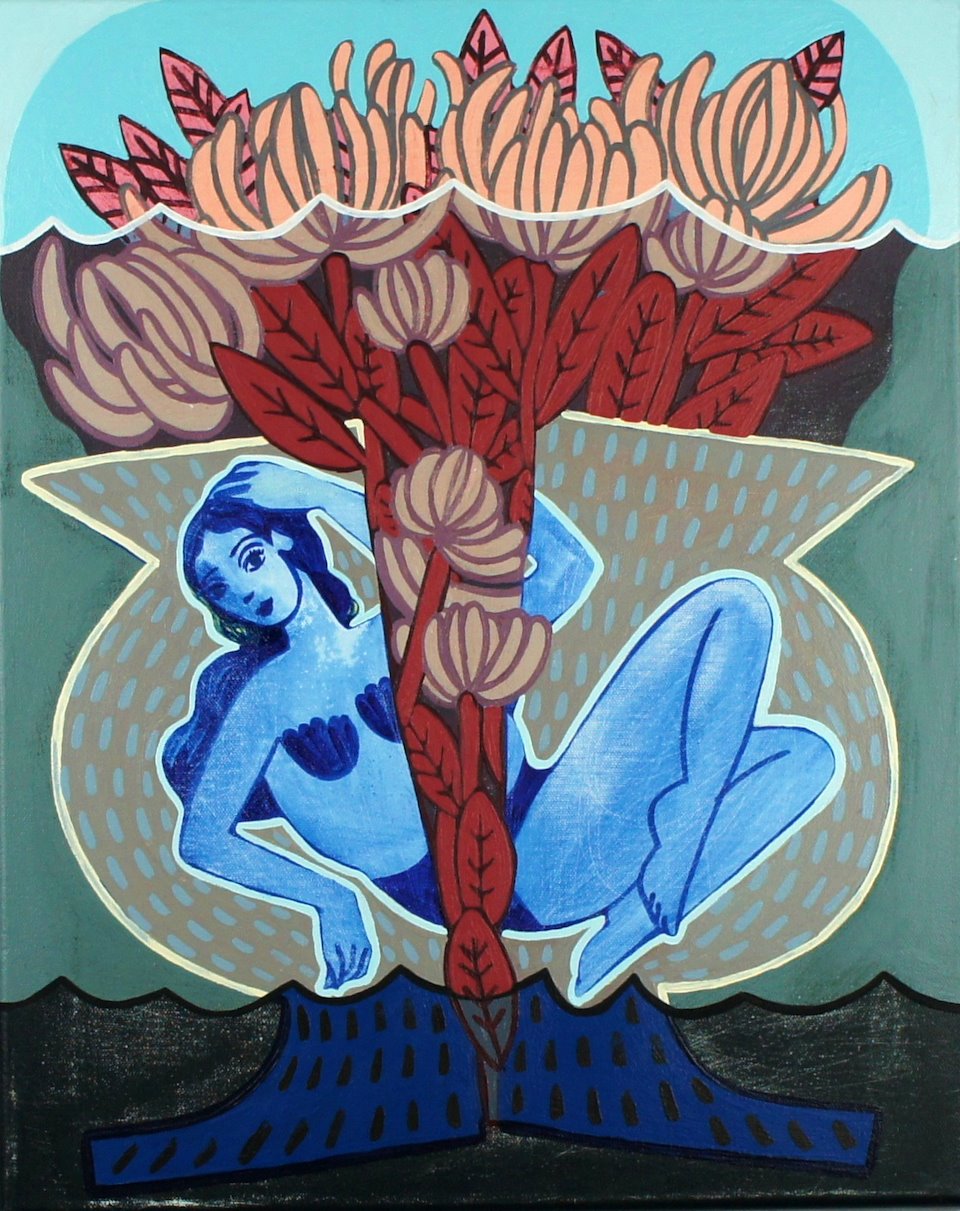 Anjipan – 'Canan' – 16x18 inches – latex paint on stretched canvas, signed, with wire – $200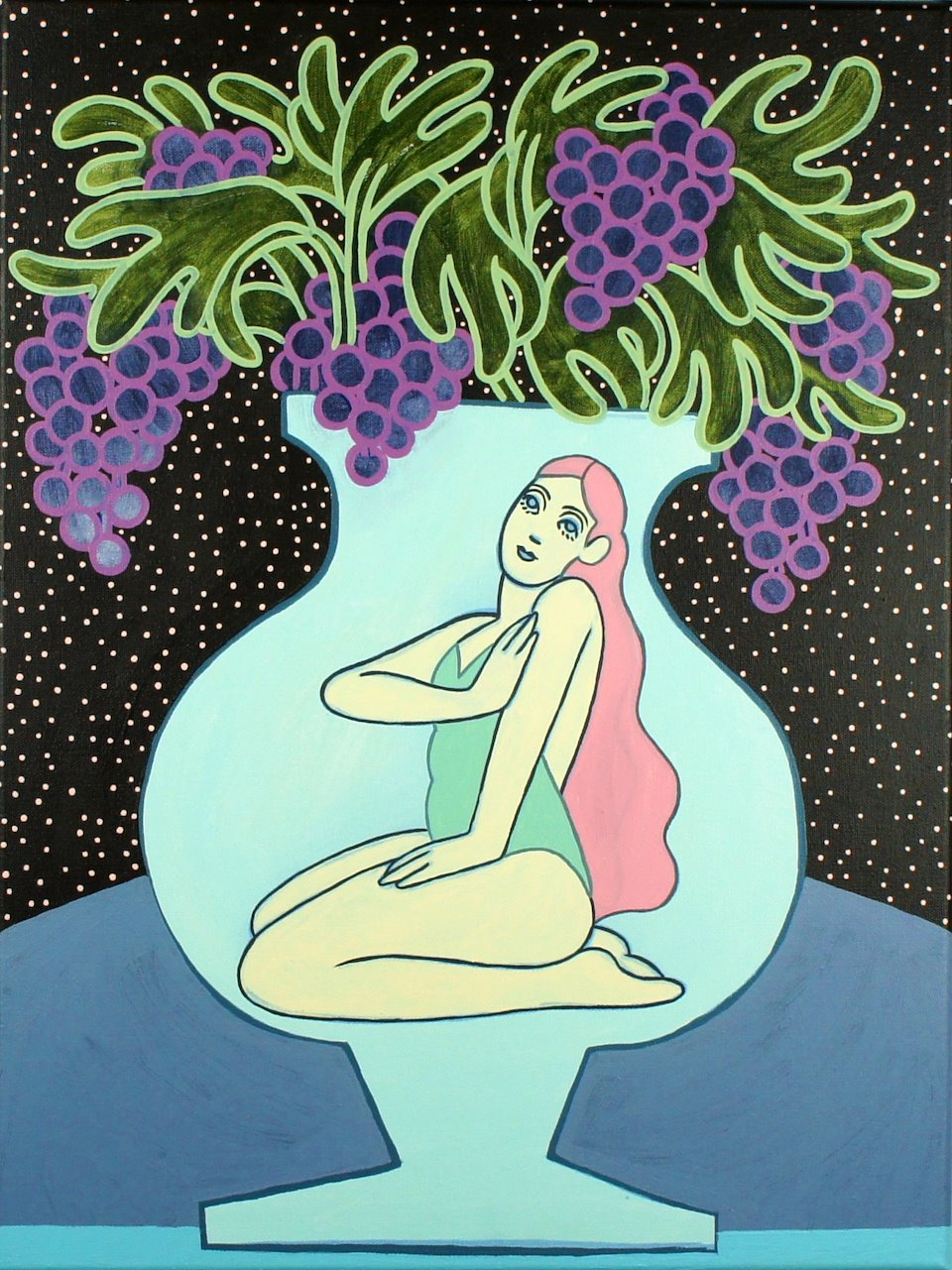 Anjipan – 'Adair' – 18x24 inches – latex paint on stretched canvas, signed, with wire – $300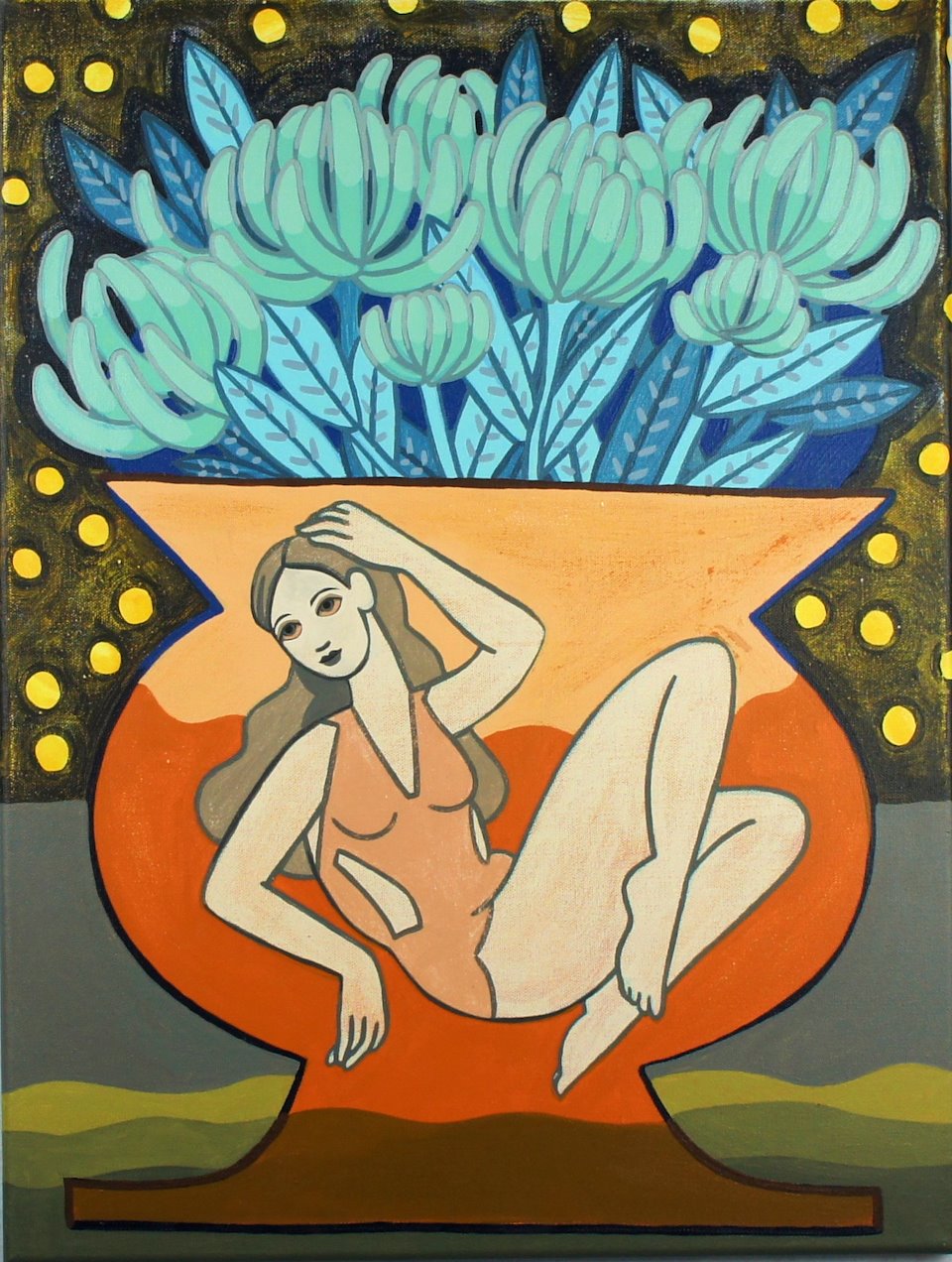 Anjipan – 'Acacia' – 18x24 inches – latex paint on stretched canvas, signed, with wire – $300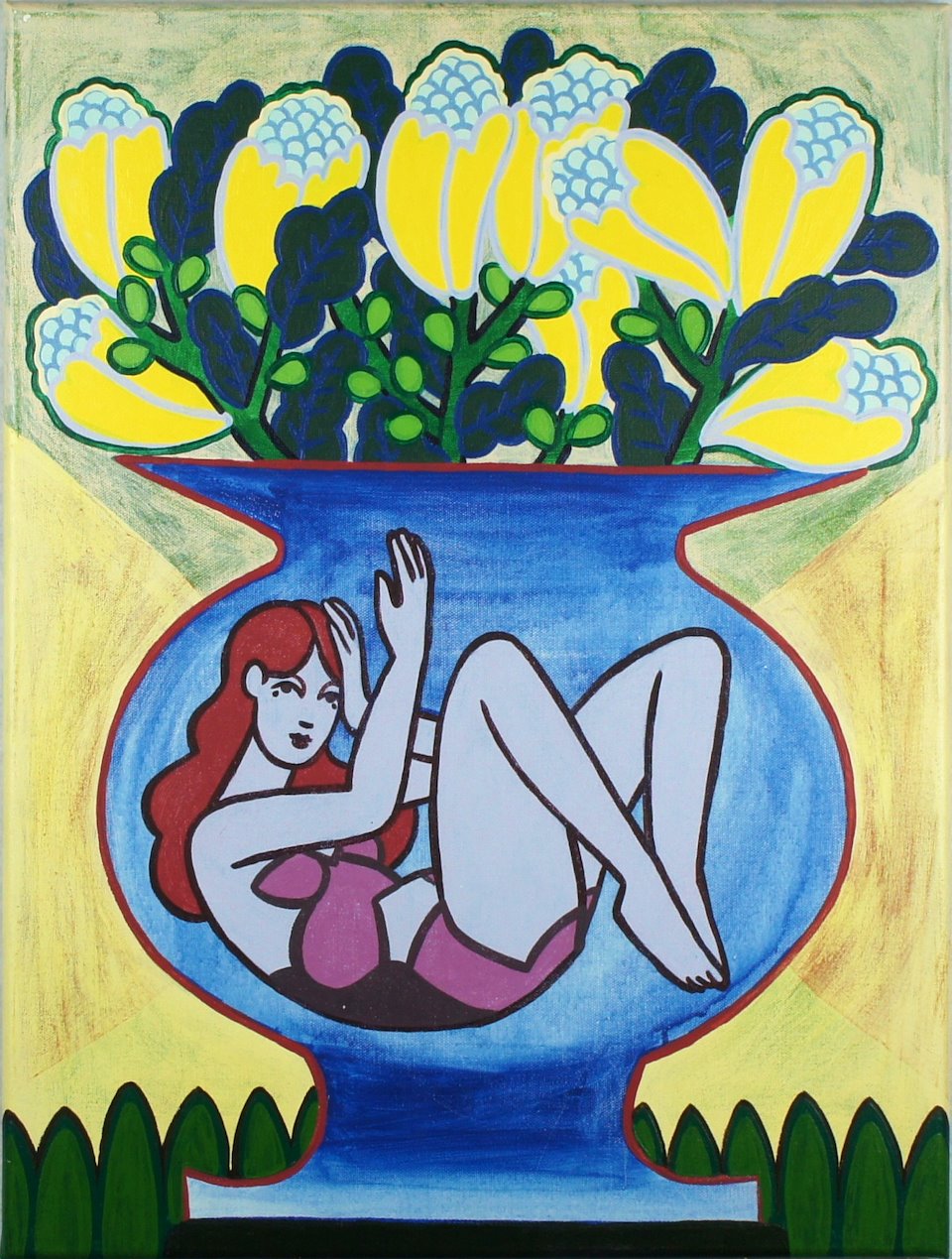 Anjipan – 'Mallow' – 18x24 inches – latex paint on stretched canvas, signed, with wire – $300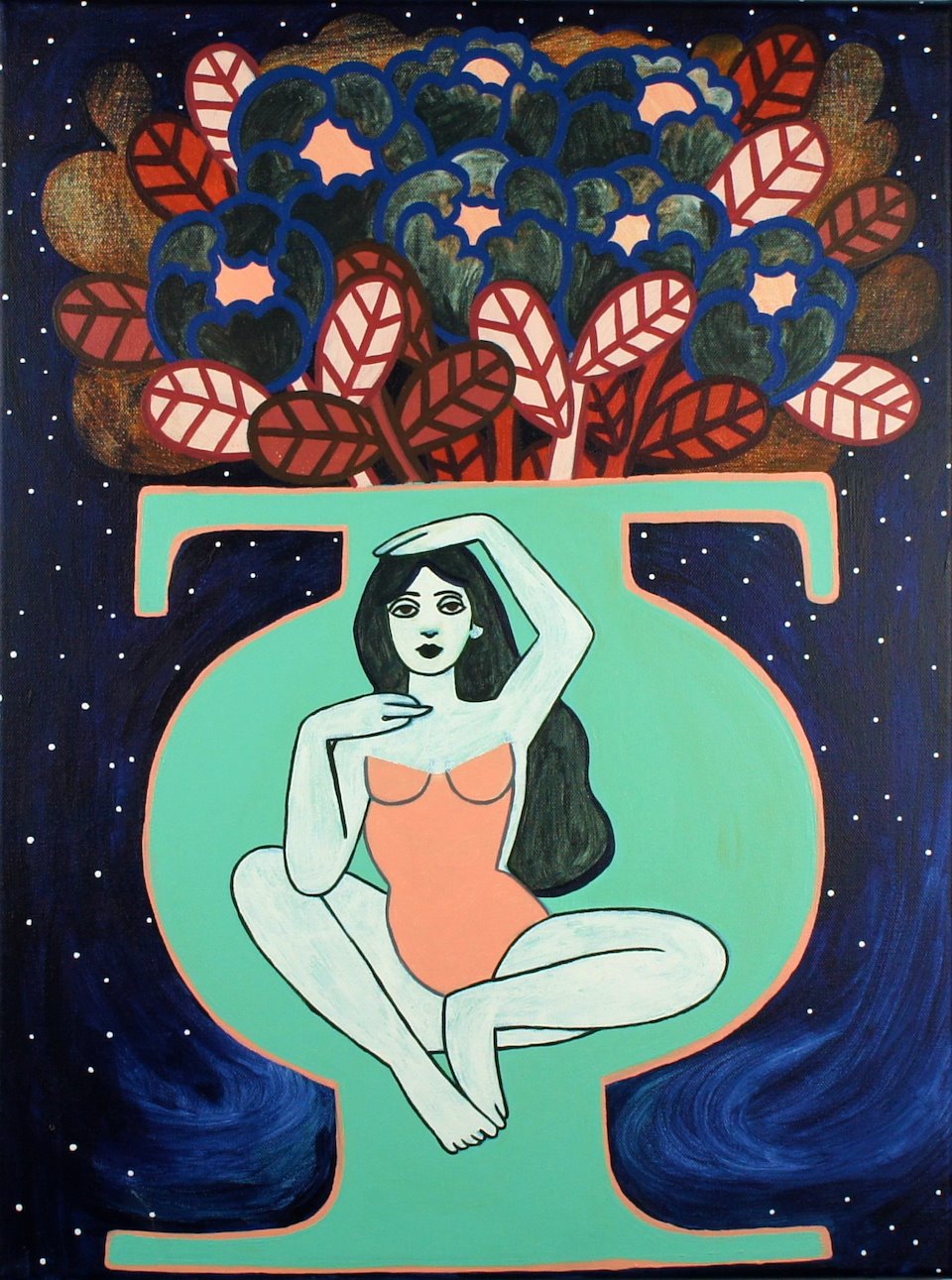 Anjipan – 'Beate' – 18x24 inches – latex paint on stretched canvas, signed, with wire – $300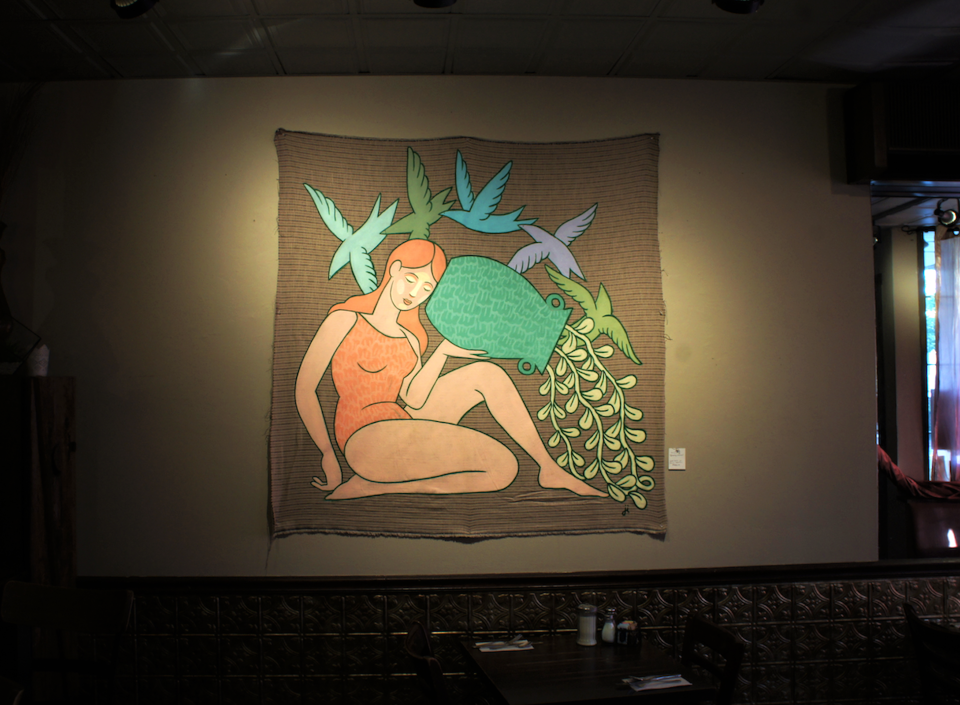 Anjipan – 'Growing Season' Hand-painted Tapestry – latex paint on fabric – $400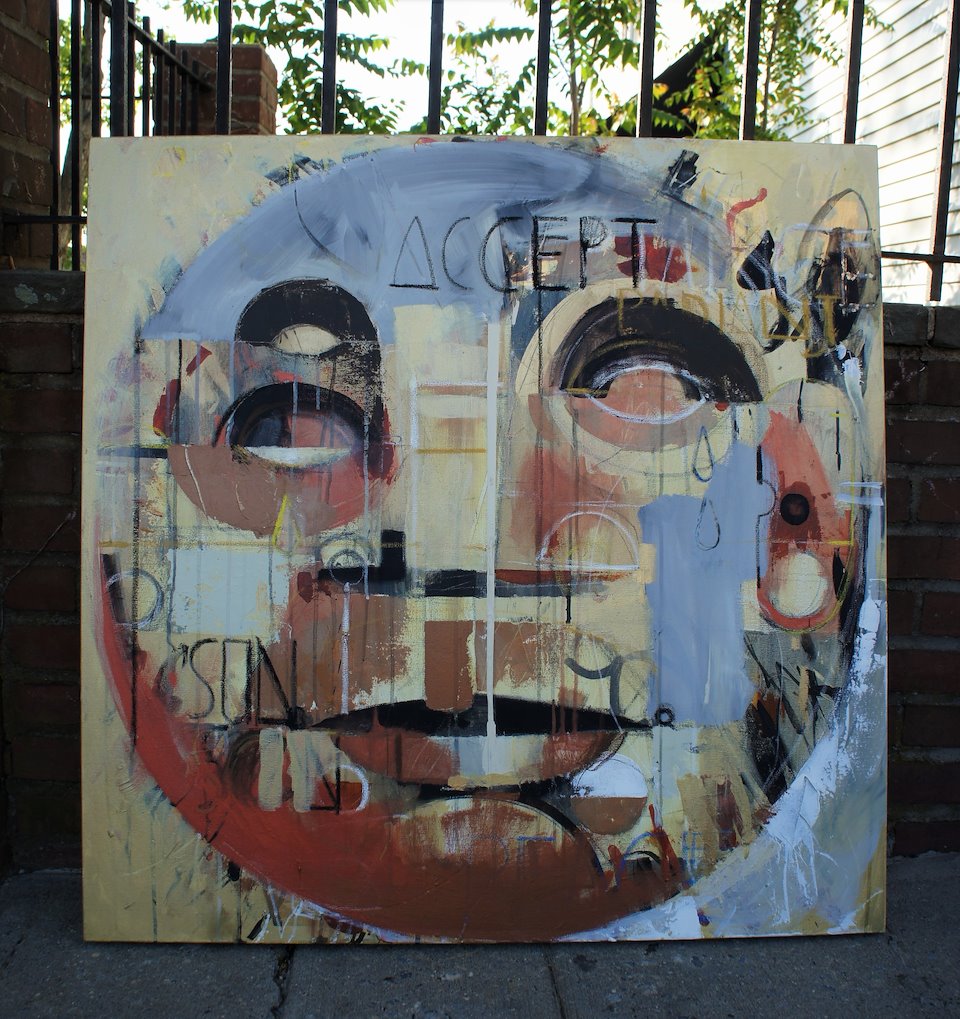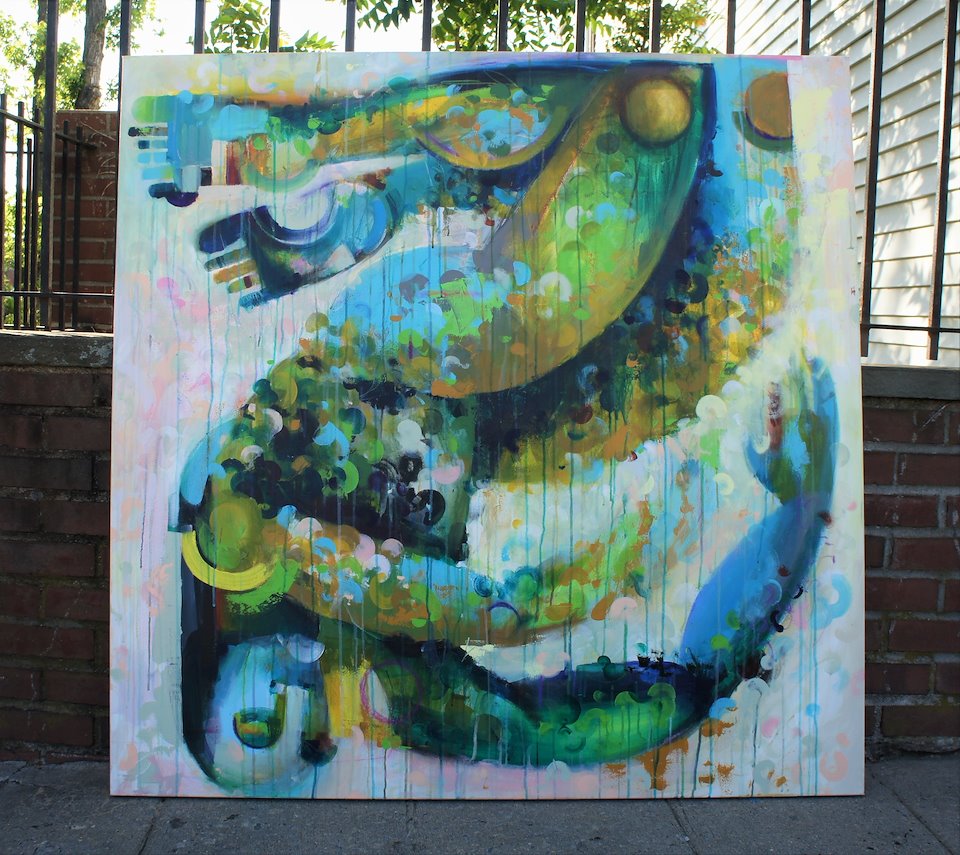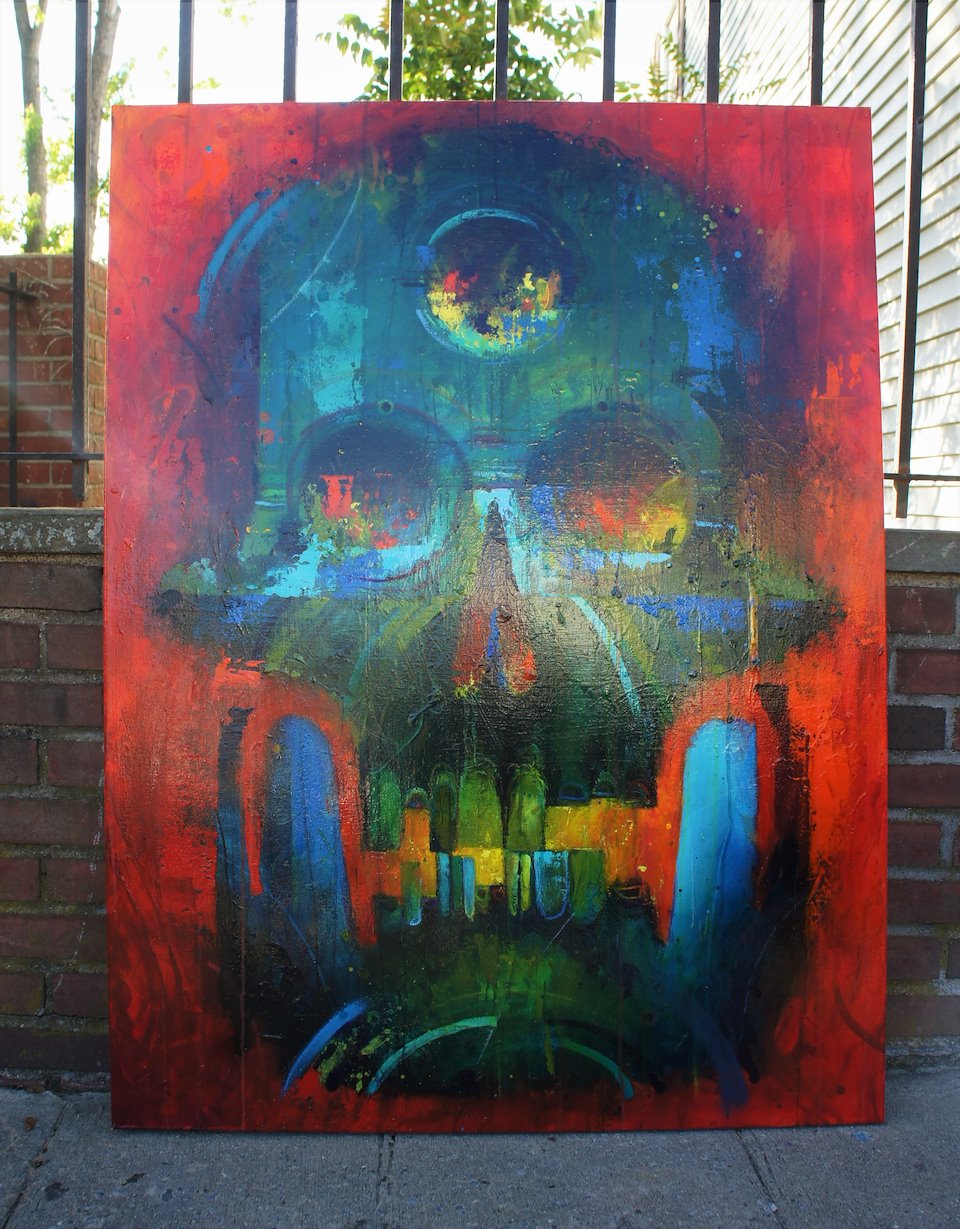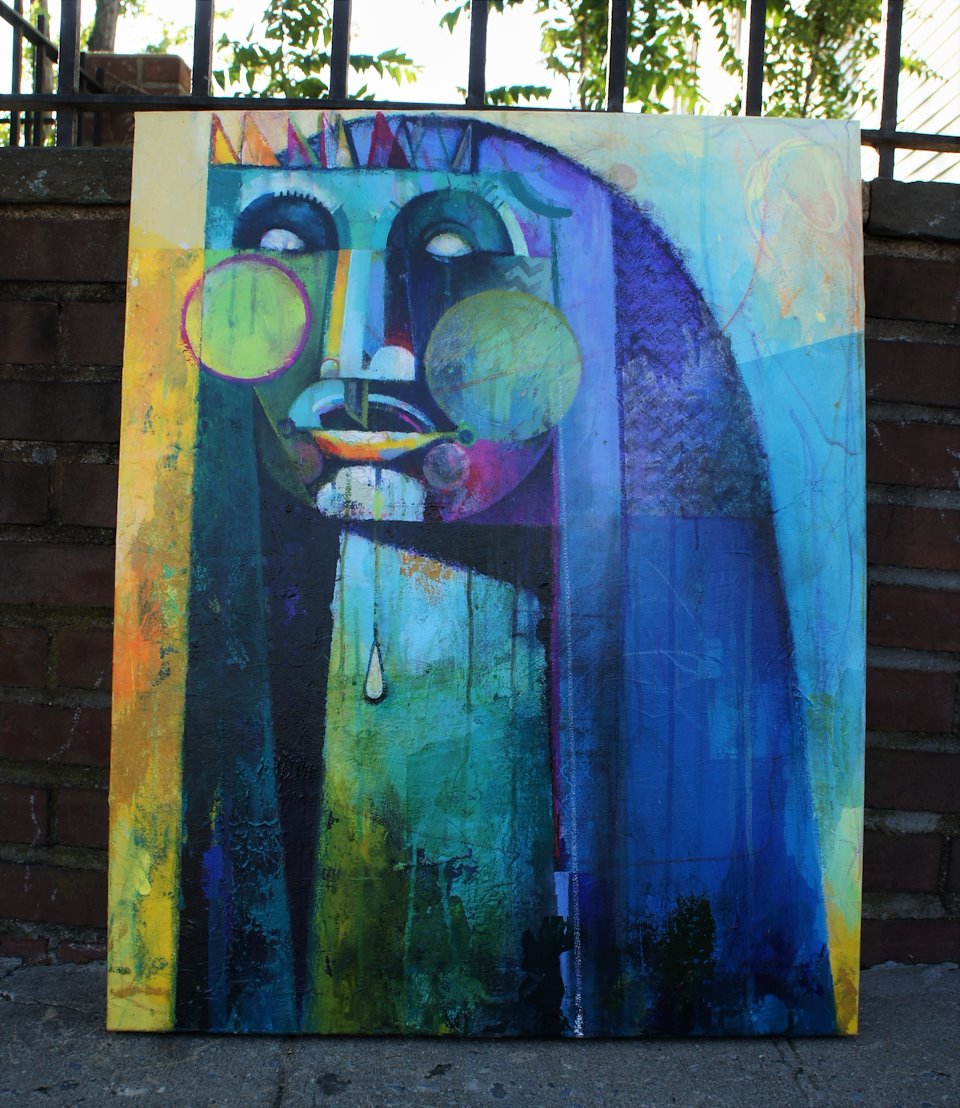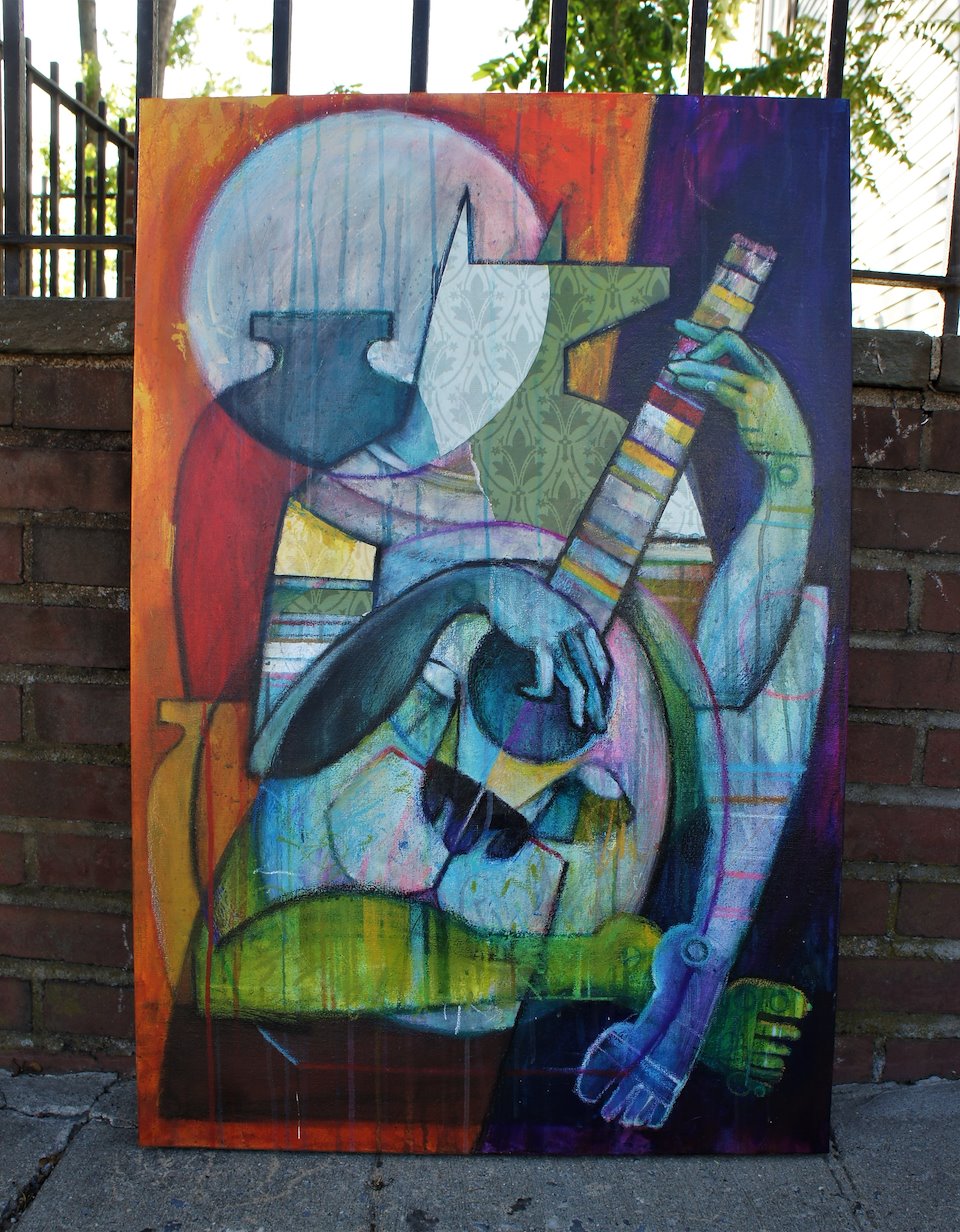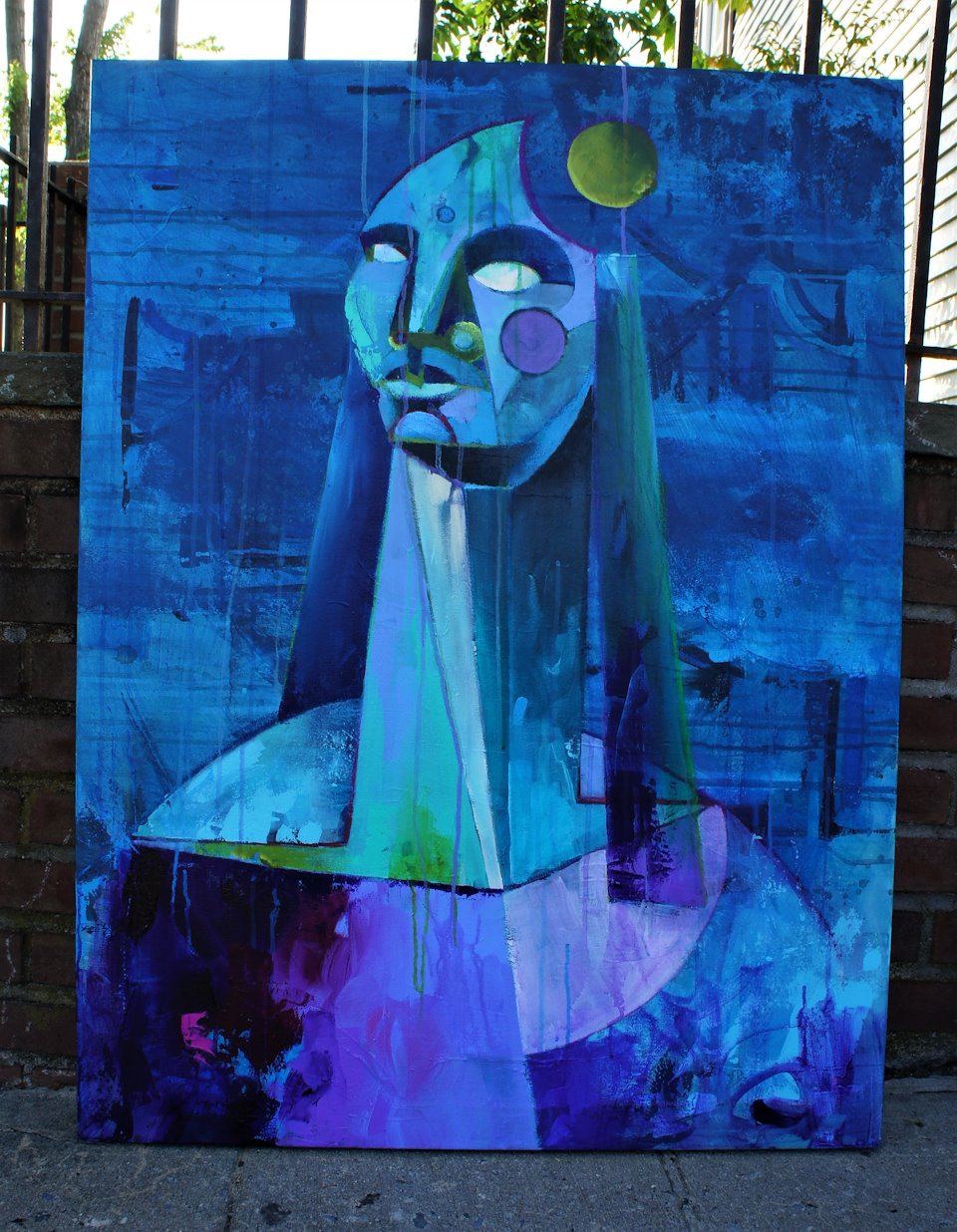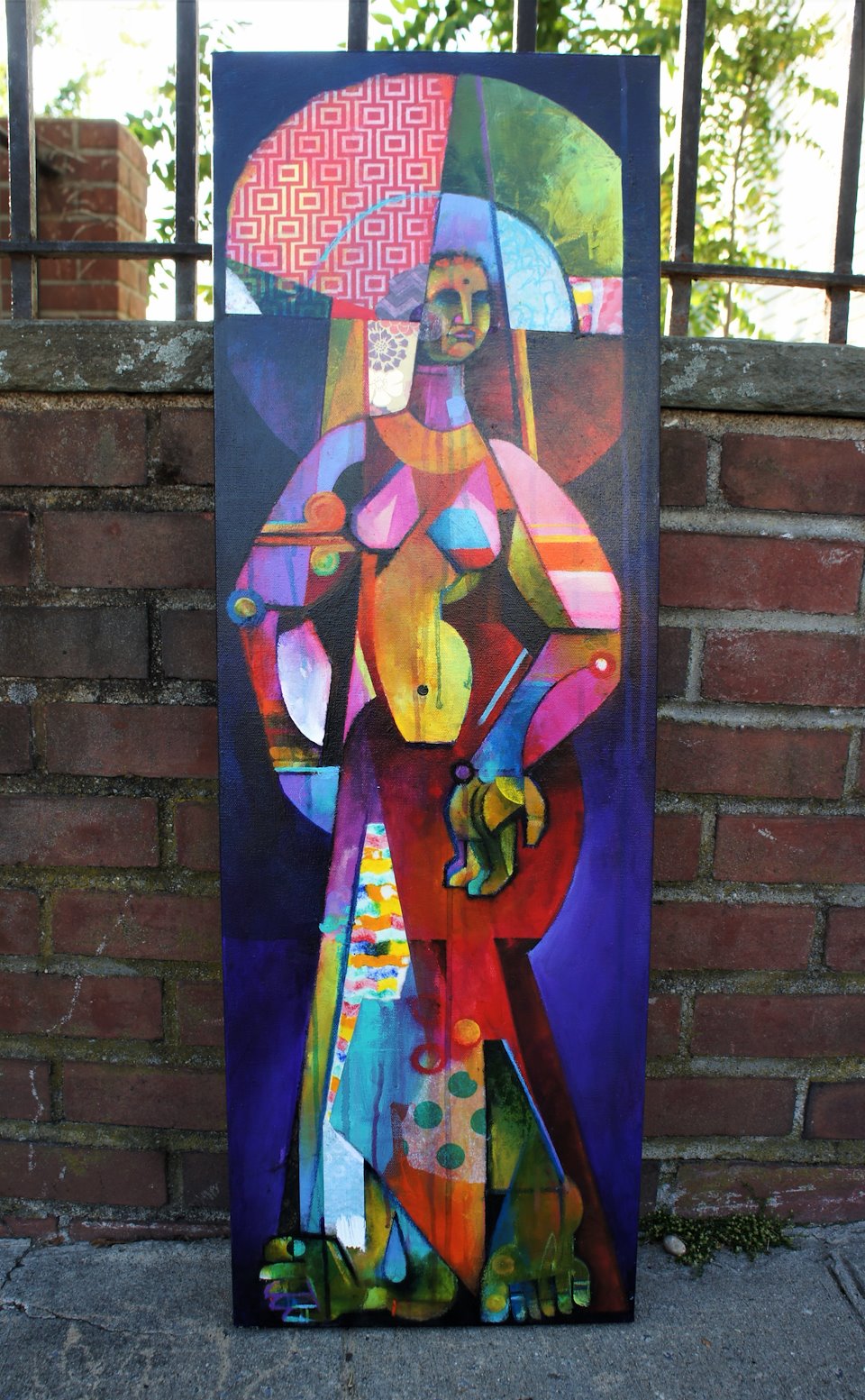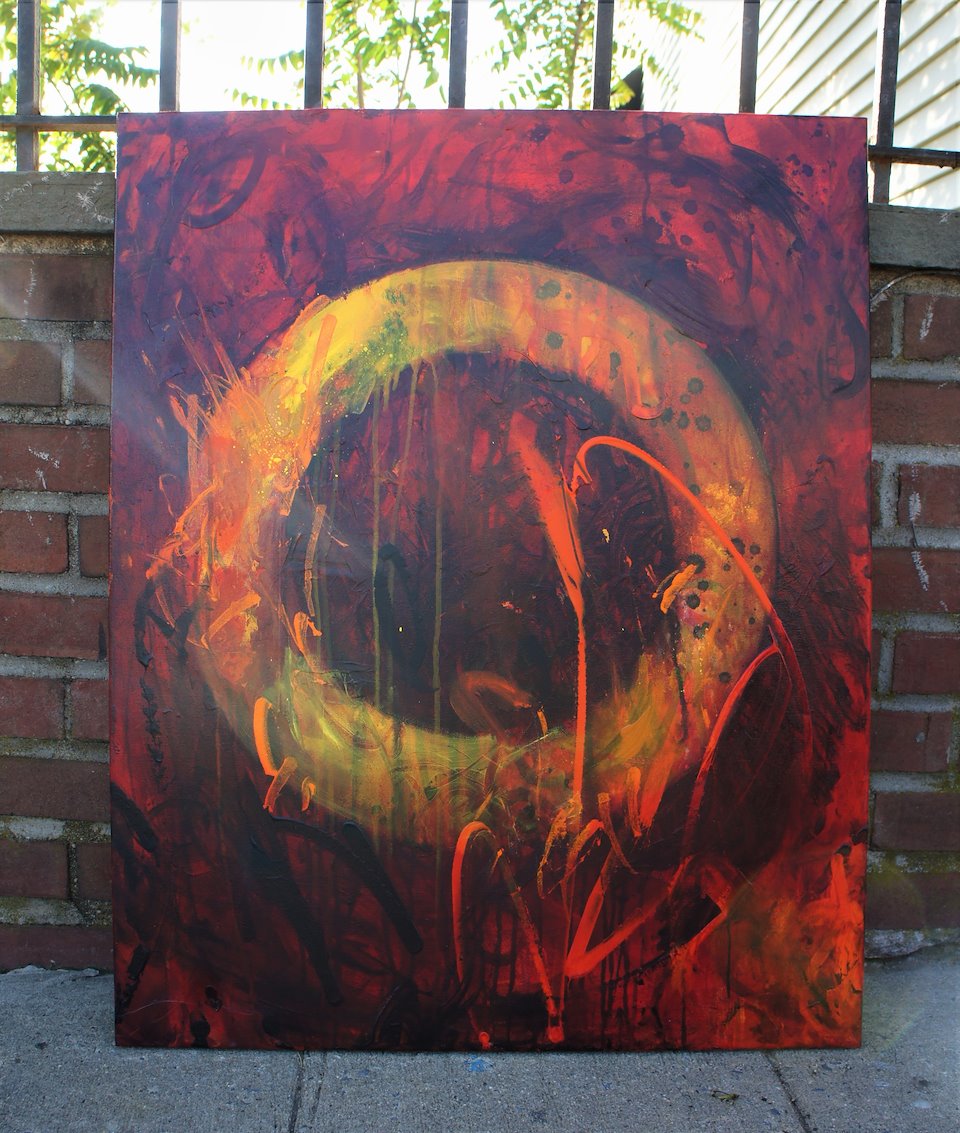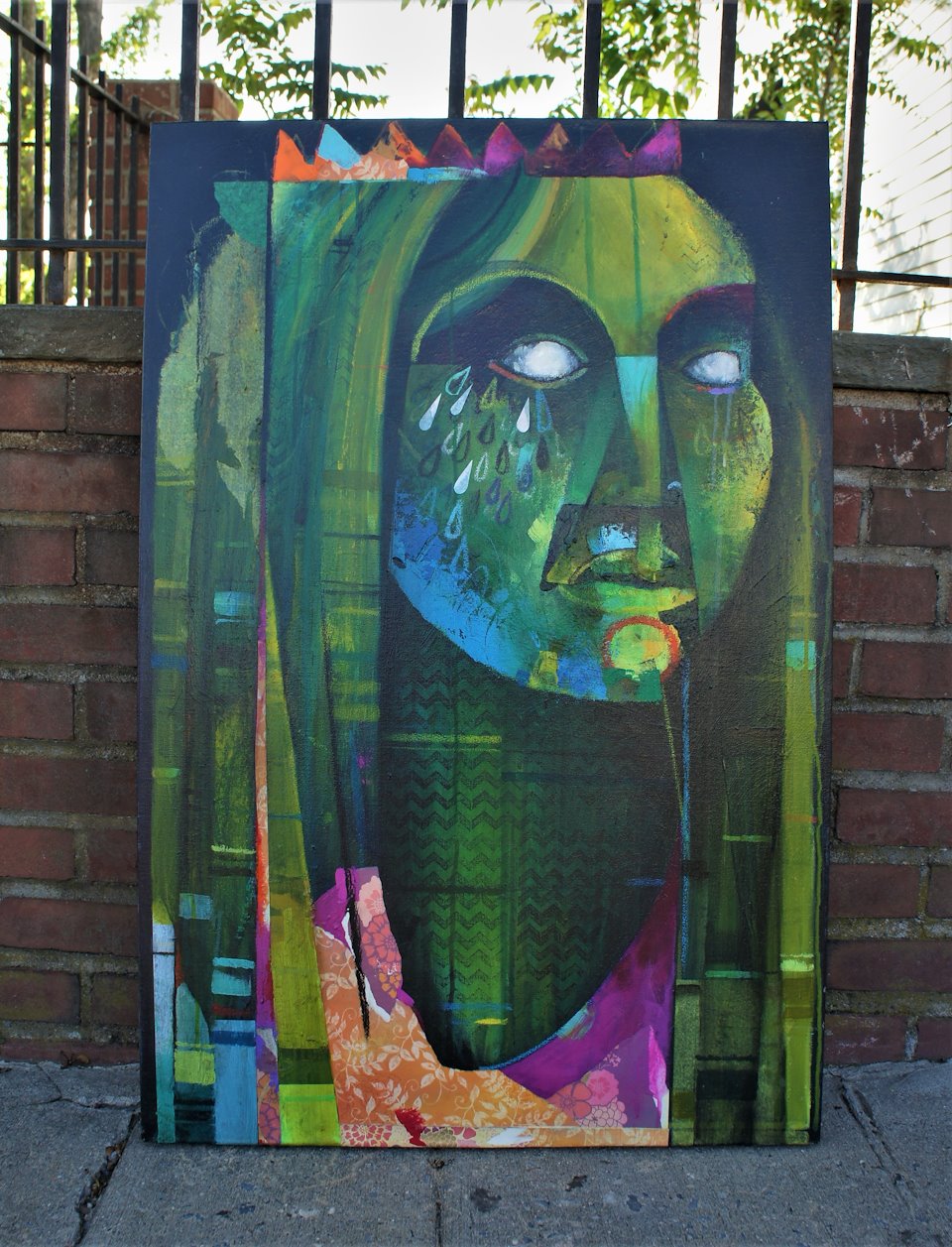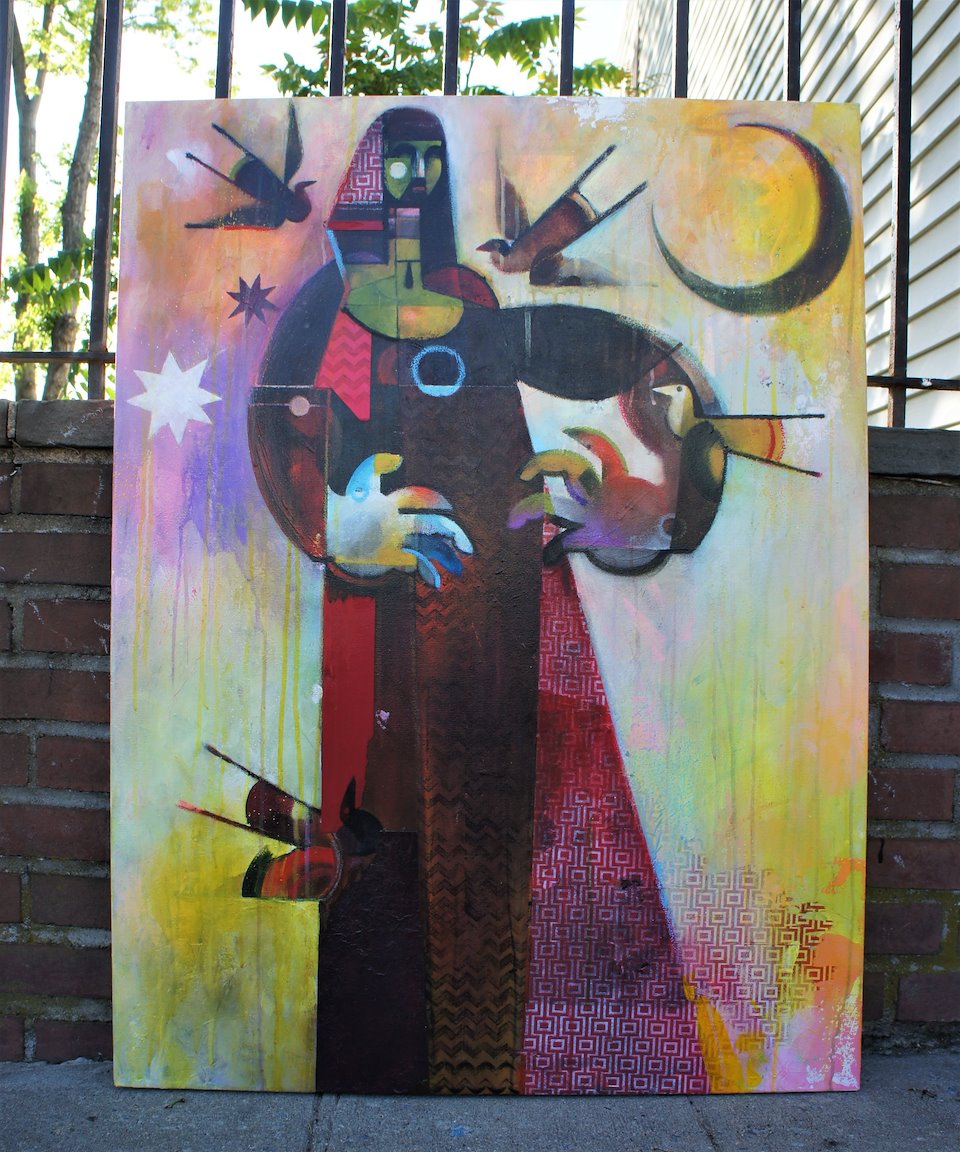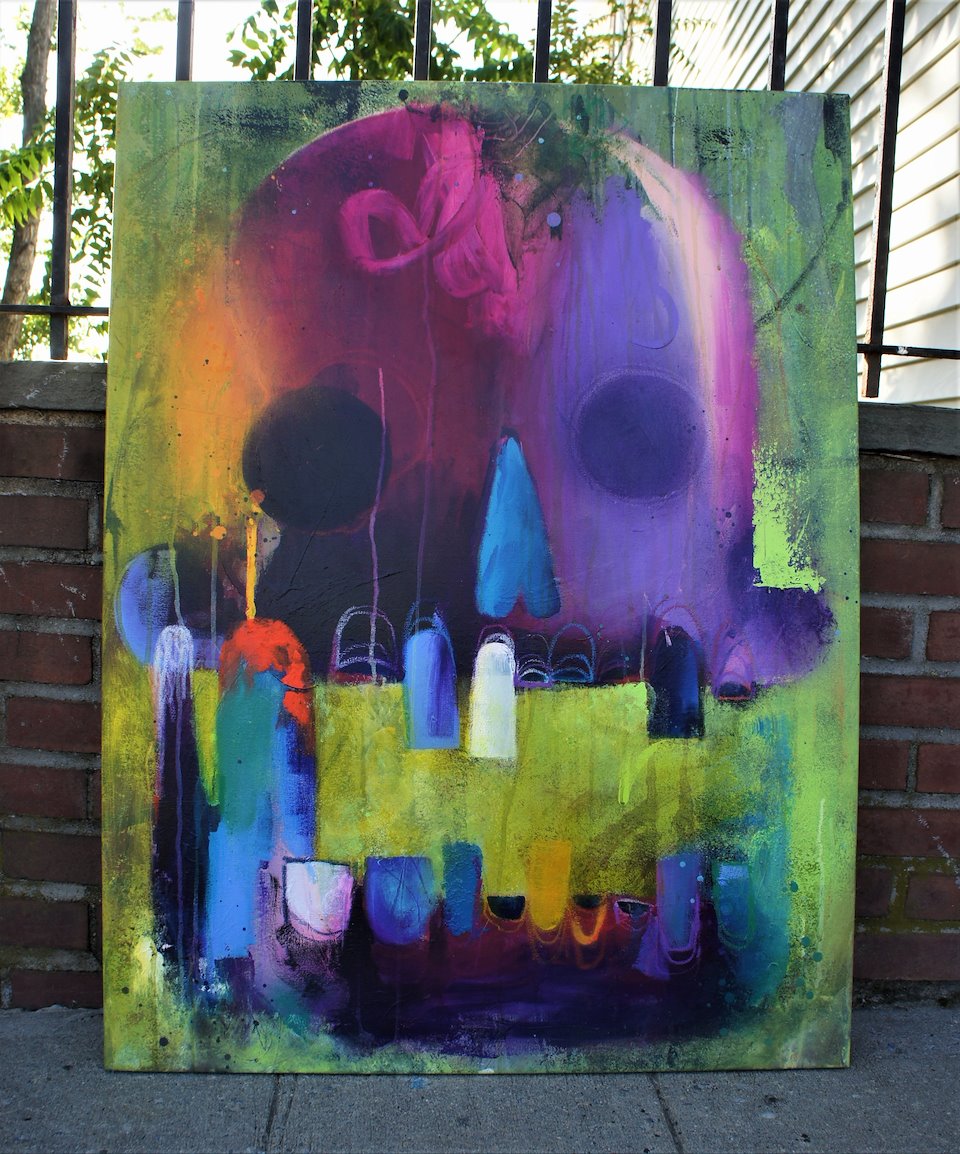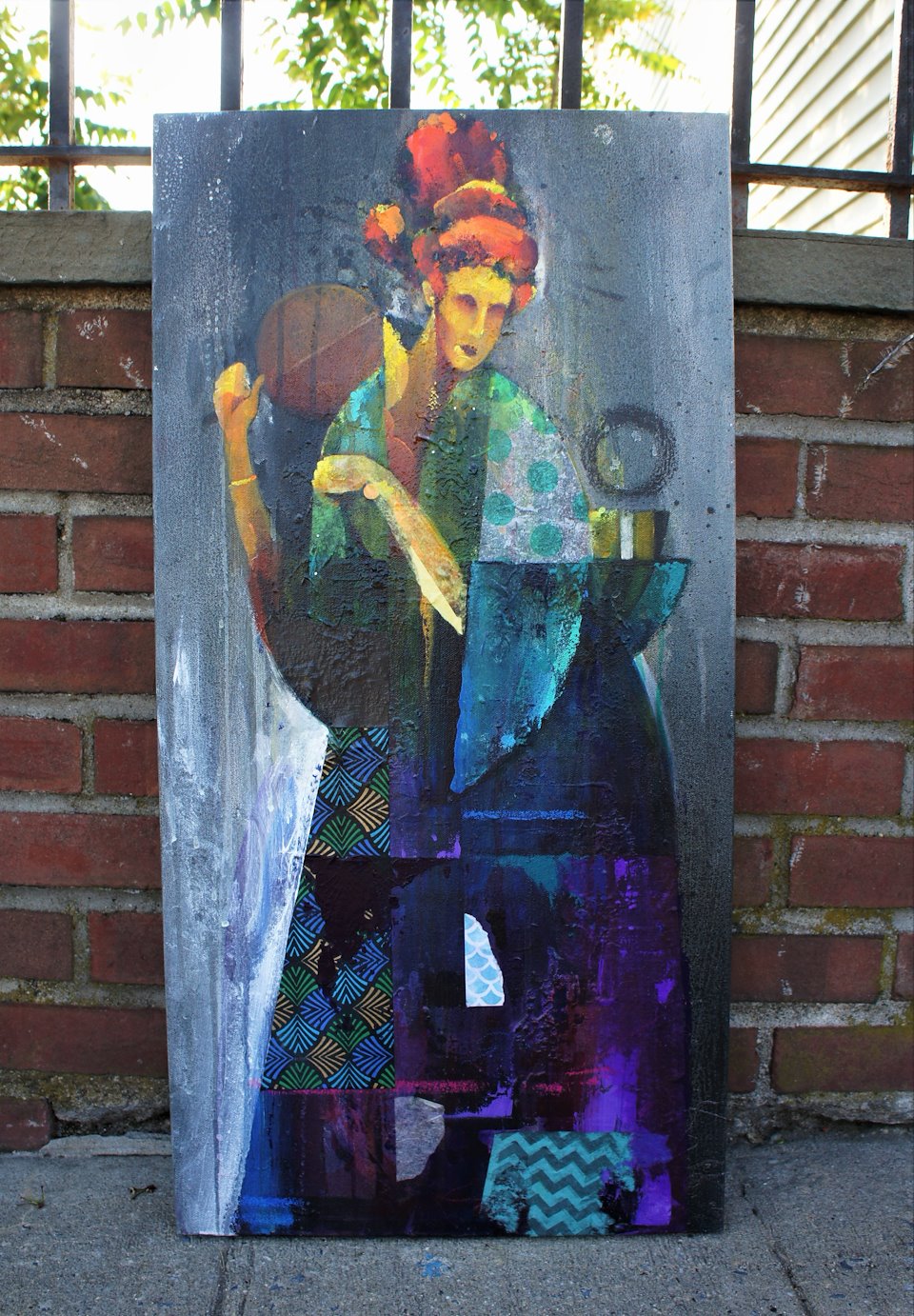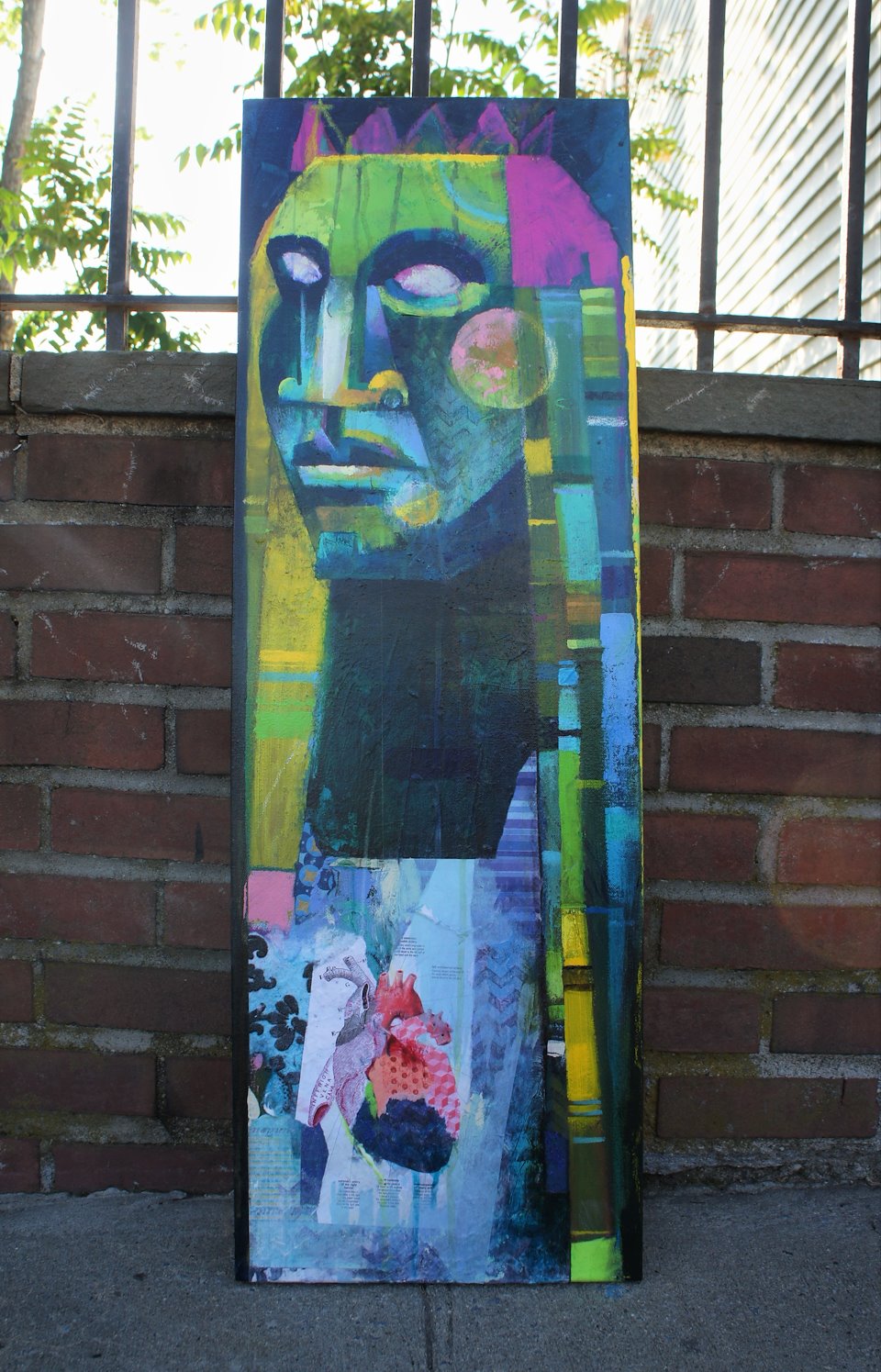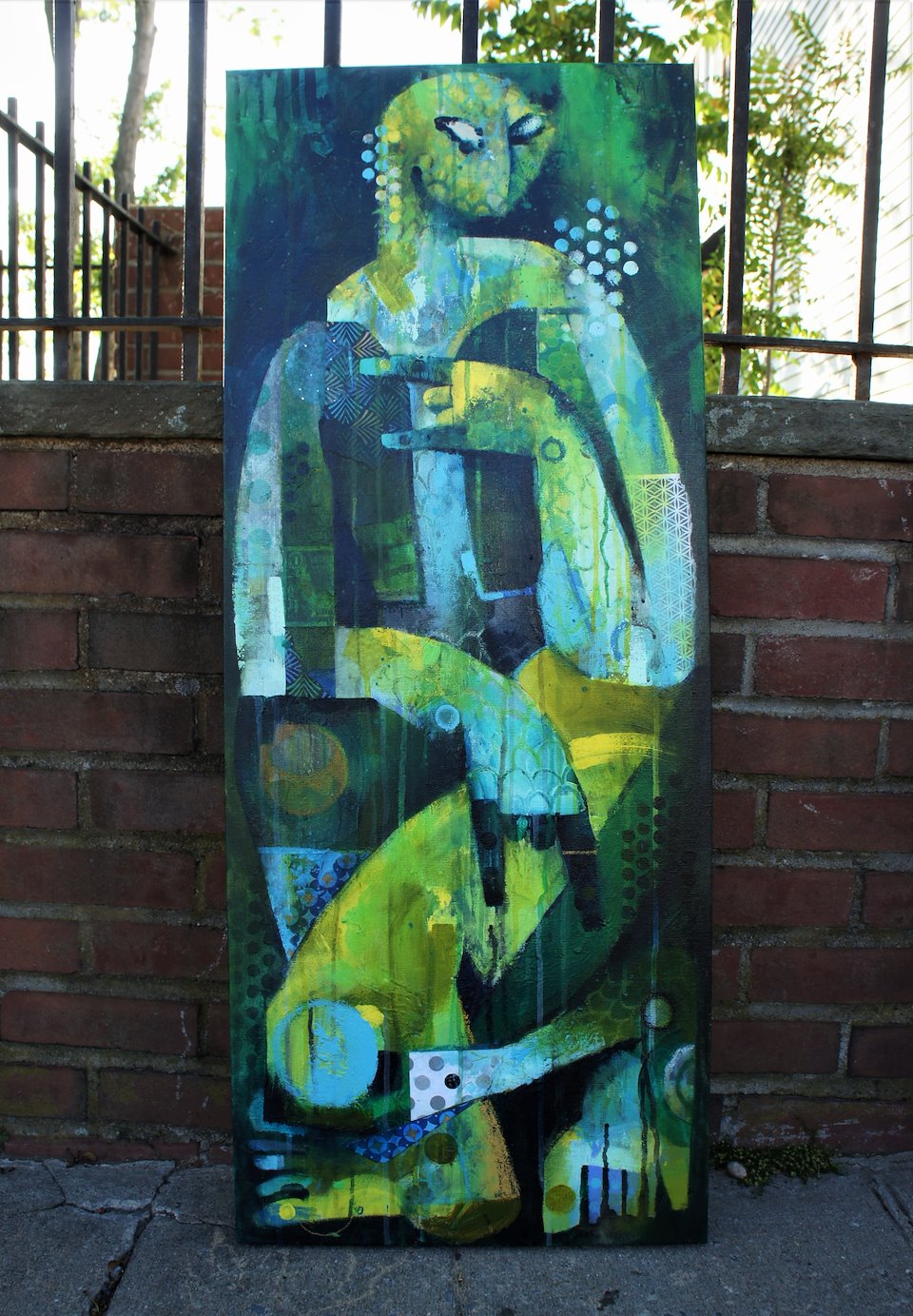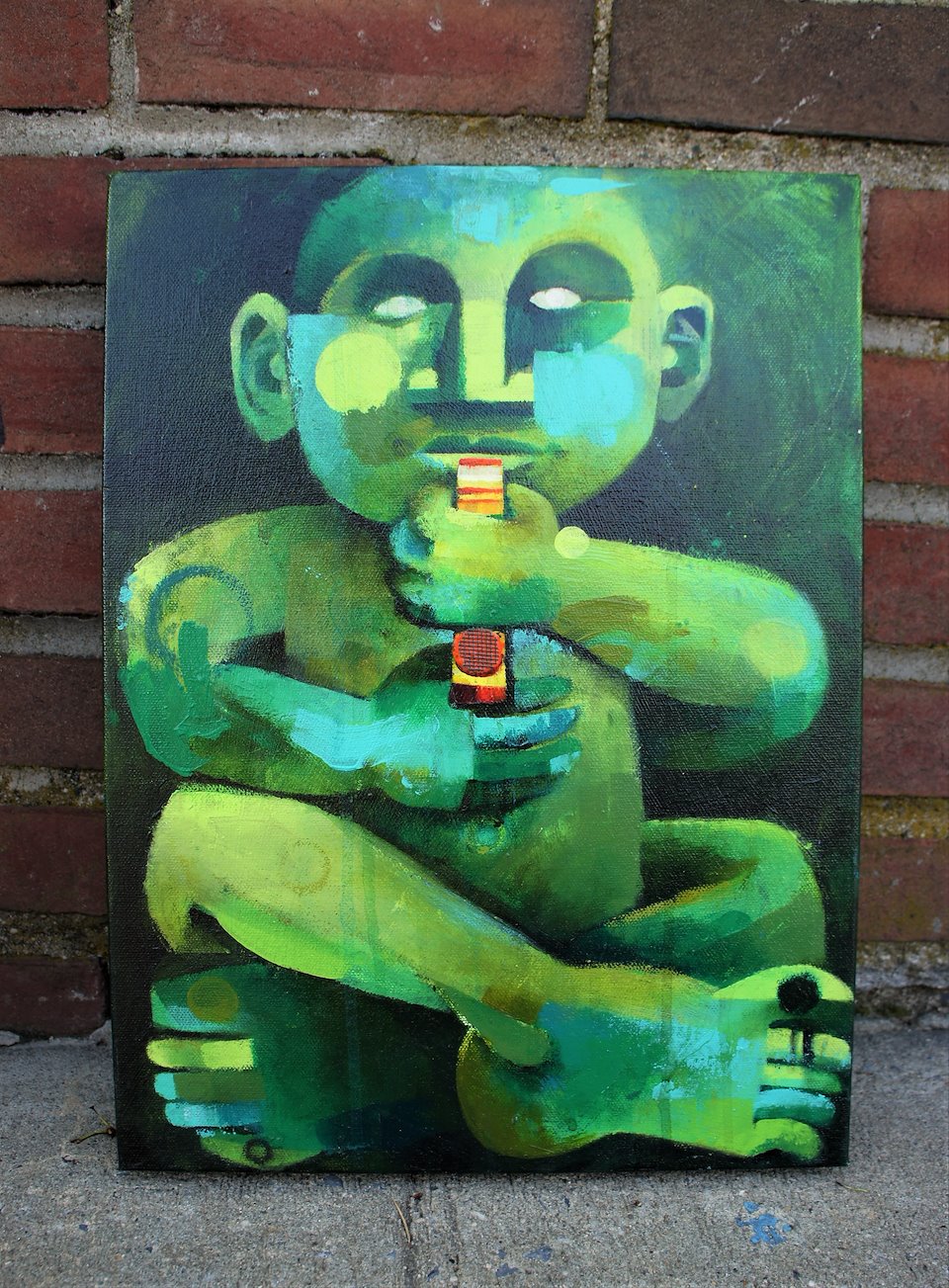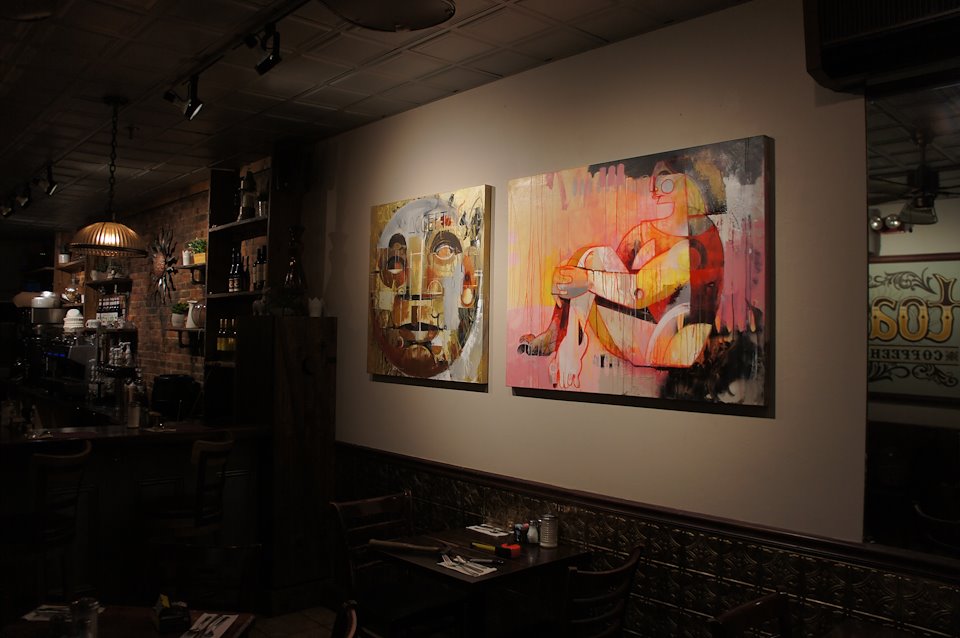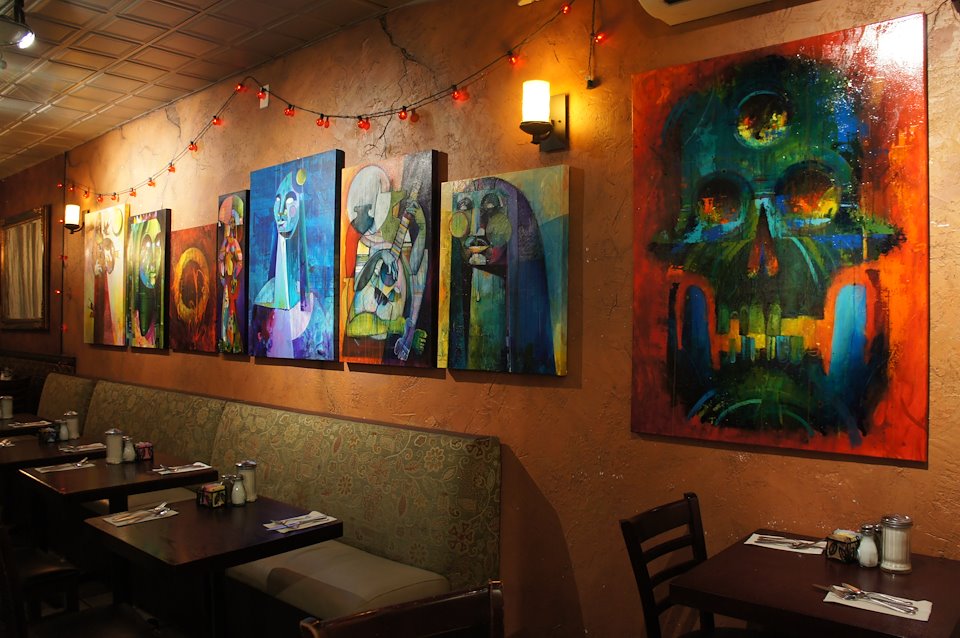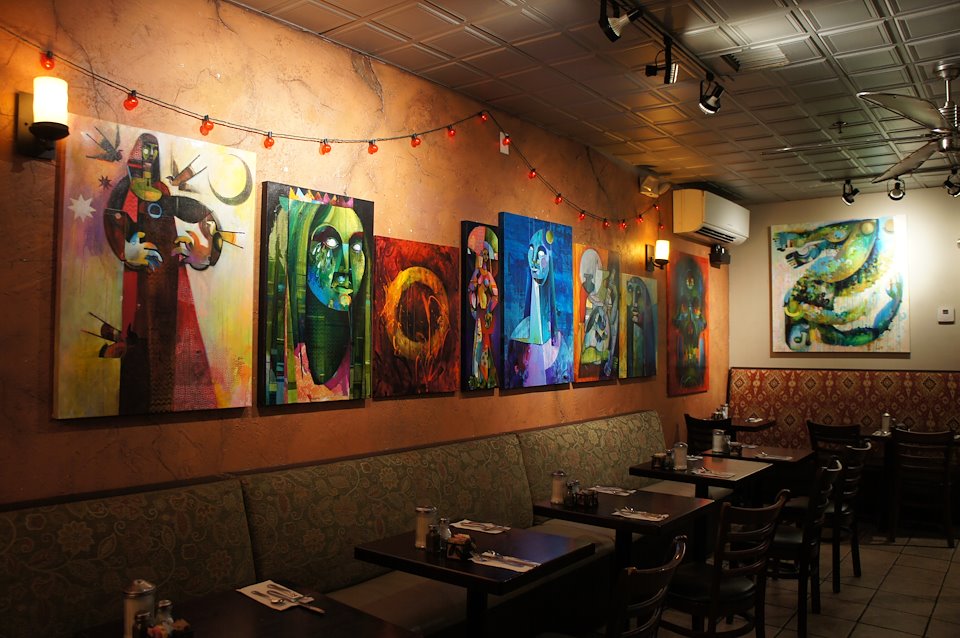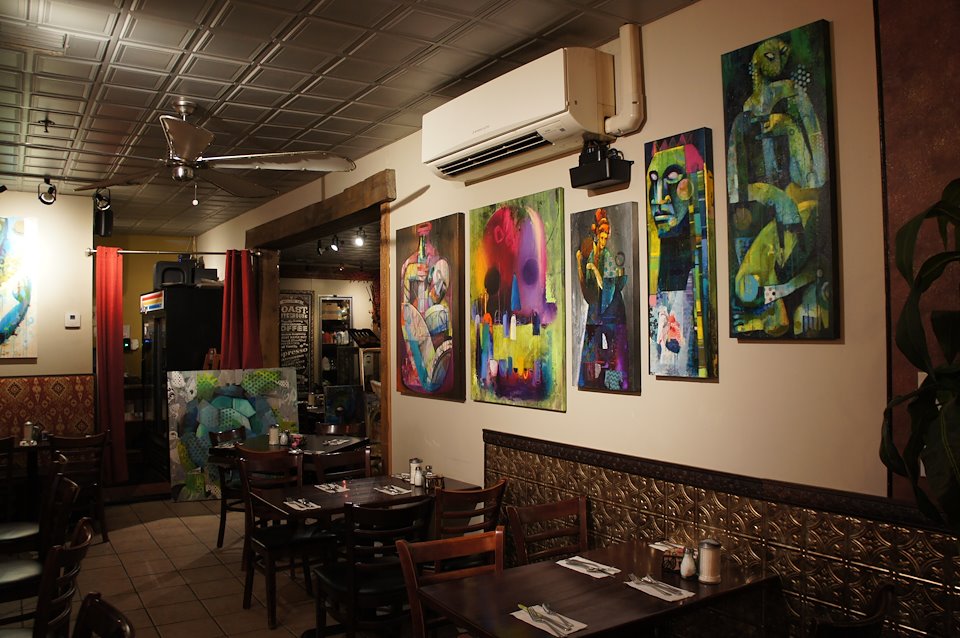 Up Next:
Anjipan Solo Feature at Soul Brew